Best screen recorders to record Microsoft Teams meeting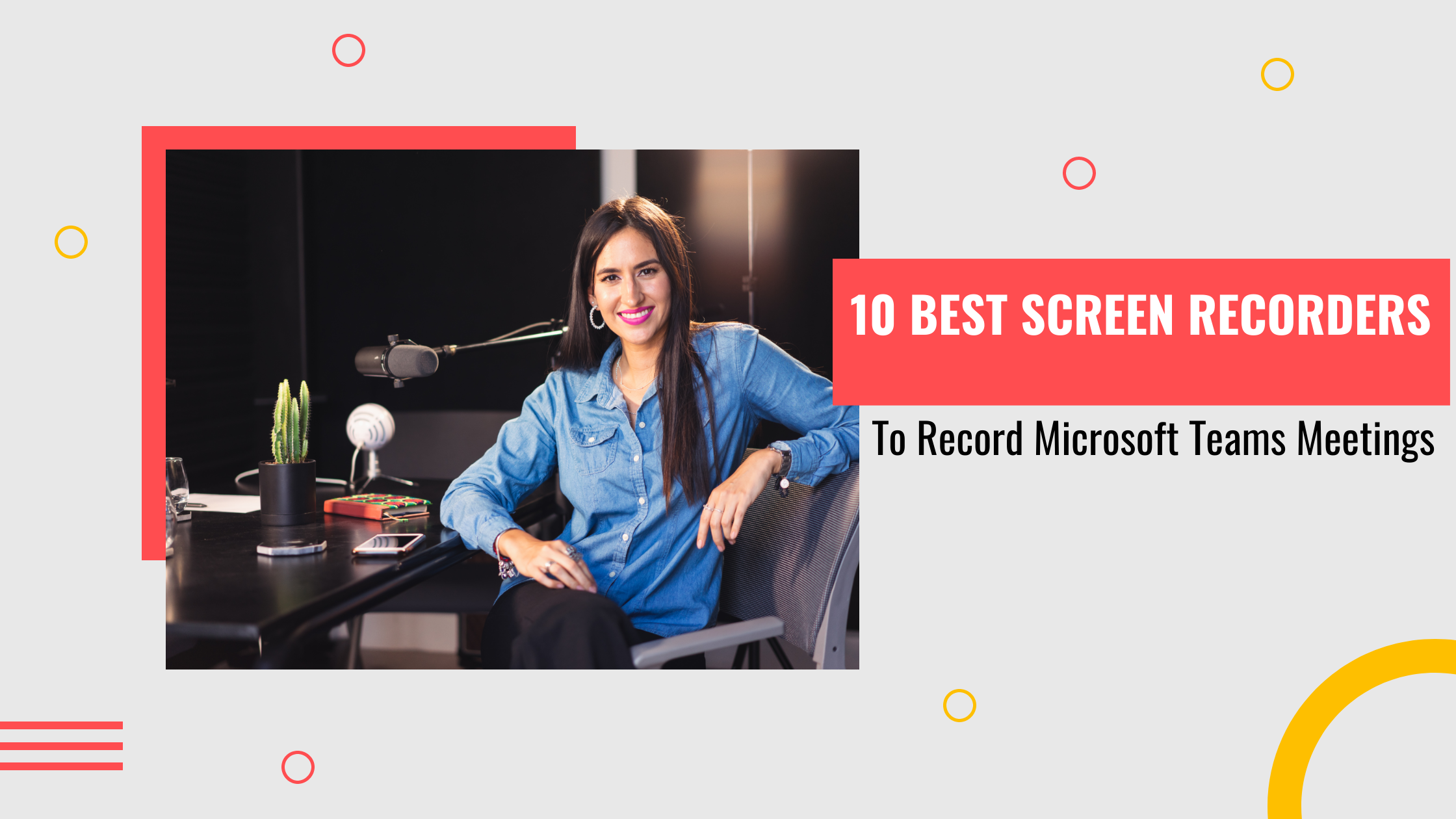 Microsoft Teams is a reliable tool for conducting video meetings. It was launched in the year 2016, to give a strong competition to Slack, the market leader at that time. However, slowly, Microsoft Teams have transformed into a platform that can take care of all the communication needs of an organization irrespective of its size. […]
Learn How To Write Minutes of Meeting While Working Remote (2022)

Learn how to write minutes of a meeting while working remote using this simple step-by-step guide.
7 Best Screen Recorders to Record Google Meet

Looking for a tool to record Google Meet? In this blog, you will find the best screen recorders available in the market that you can use to record your meetings.
How to save, watch and share Zoom meetings for free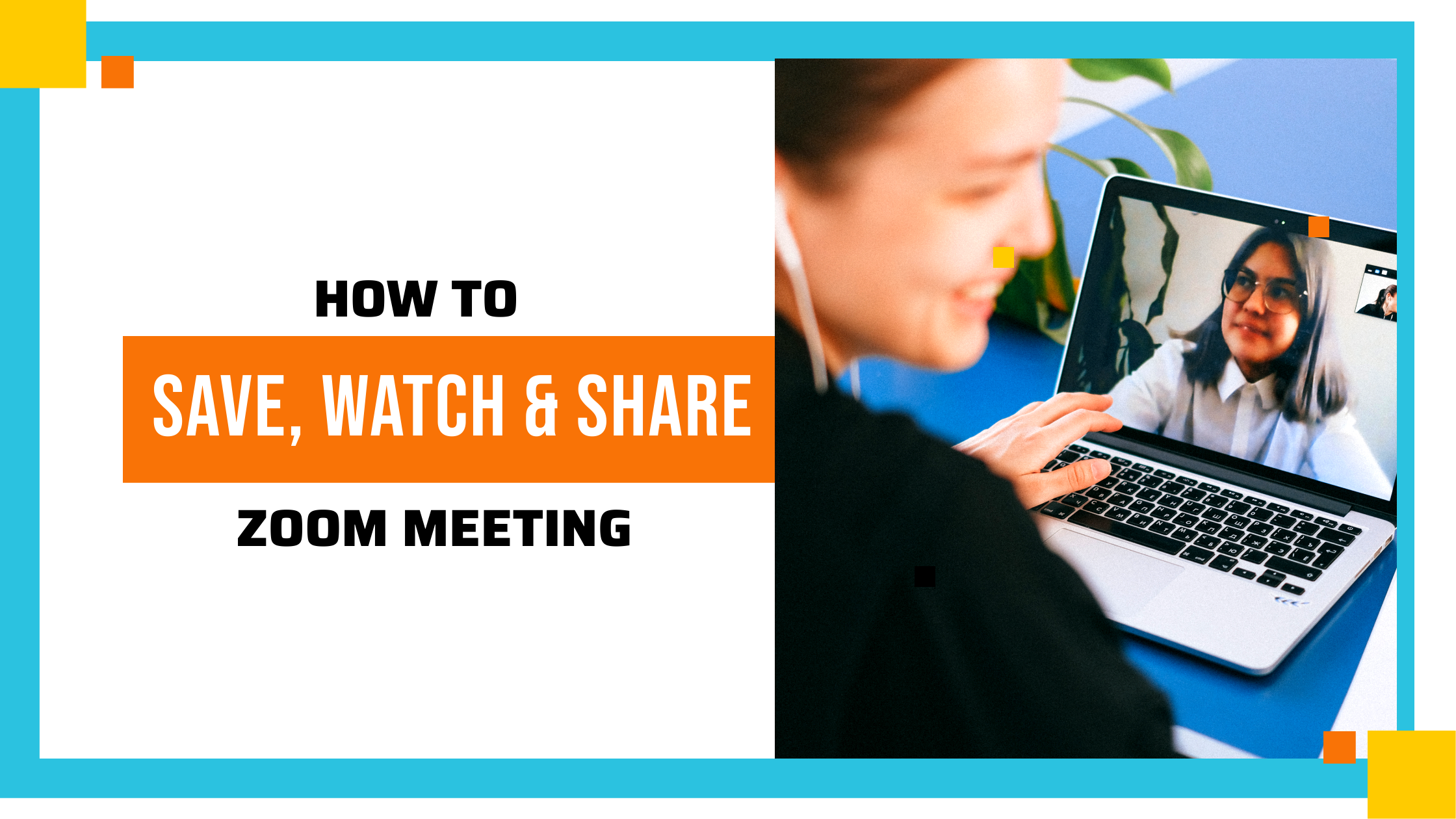 For remote workers, Zoom is like a virtual office. Working from home has its advantages, but it can get stressful when you're working away from your colleagues. Zoom meetings help to close the gap by having virtual face to face meetings. However, Zoom meetings can be a bit distracting too. With multiple people speaking, and […]
10 Best Screen Recorders To Record Zoom Meetings Effortlessly (2022)

Wondering how to record zoom meetings as a participant? Check out this comprehensive list of the 10 best screen recorders online.