SaaS narrative: The Art of Storytelling for SaaS Companies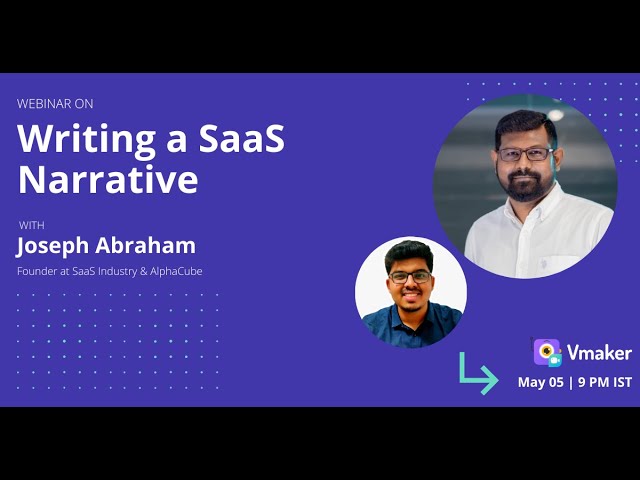 A SaaS narrative is of storytelling, but there are many underlying layers to it. In this webinar blog, explore all the facets about SaaS narrative with our guest speaker Joseph Abraham
How to Make Engaging and Effective Training Videos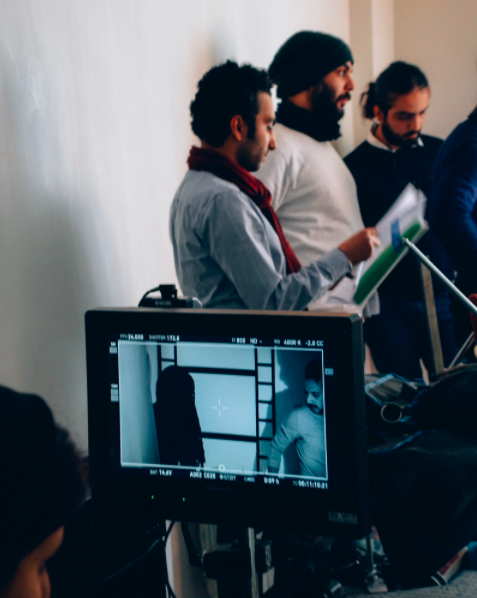 Training videos are great for sharing resources that help your employees to grow. In this blog, find out how you can get started making training videos effortlessly and effectively.
Best Screen Recorder Tools for Making Tutorial Videos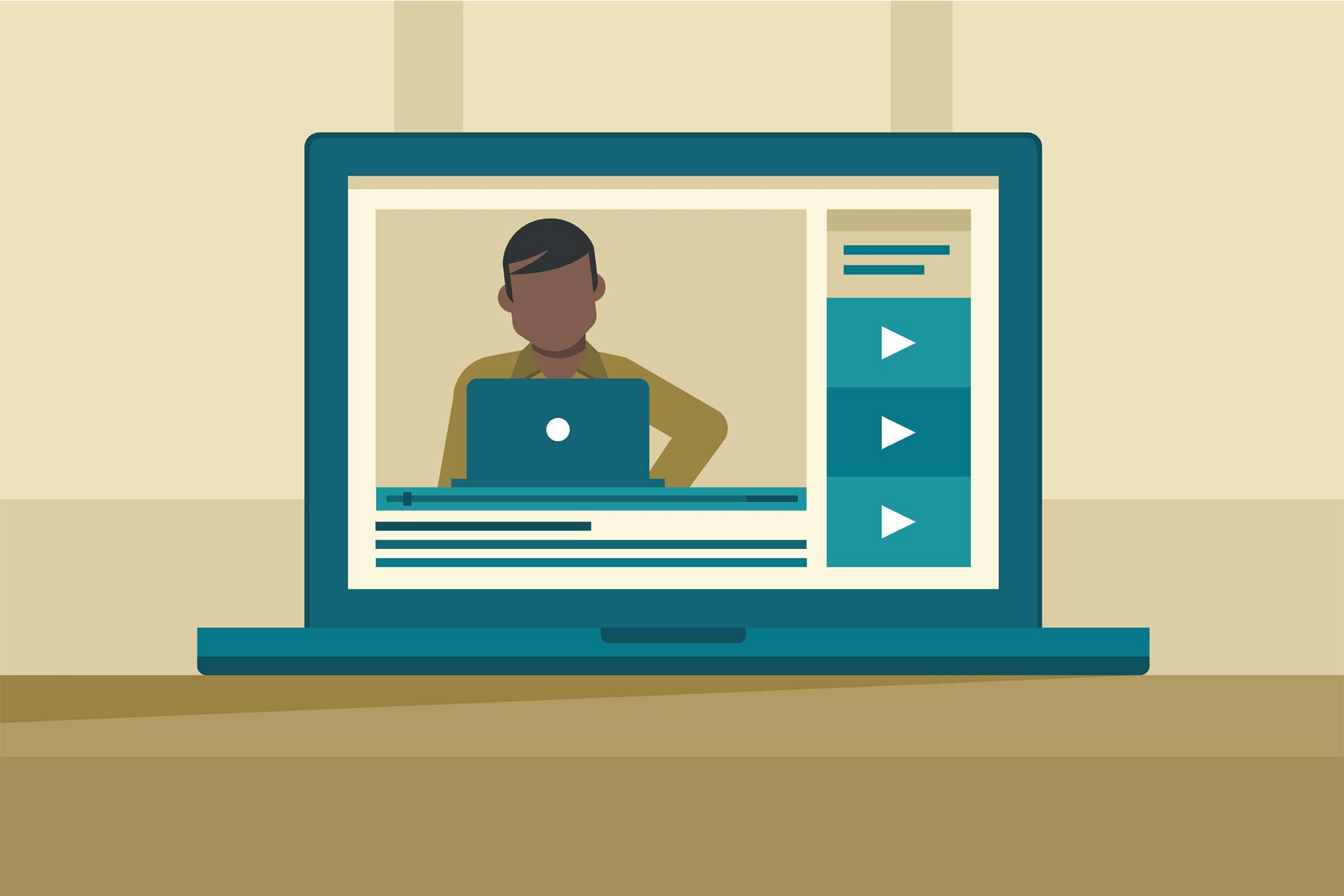 Tutorial videos can be easily recorded with a screen recording tool. Check out this list to know what are the best screen recording tools for making tutorial videos.
Building a Successful Creative Design Team in 2021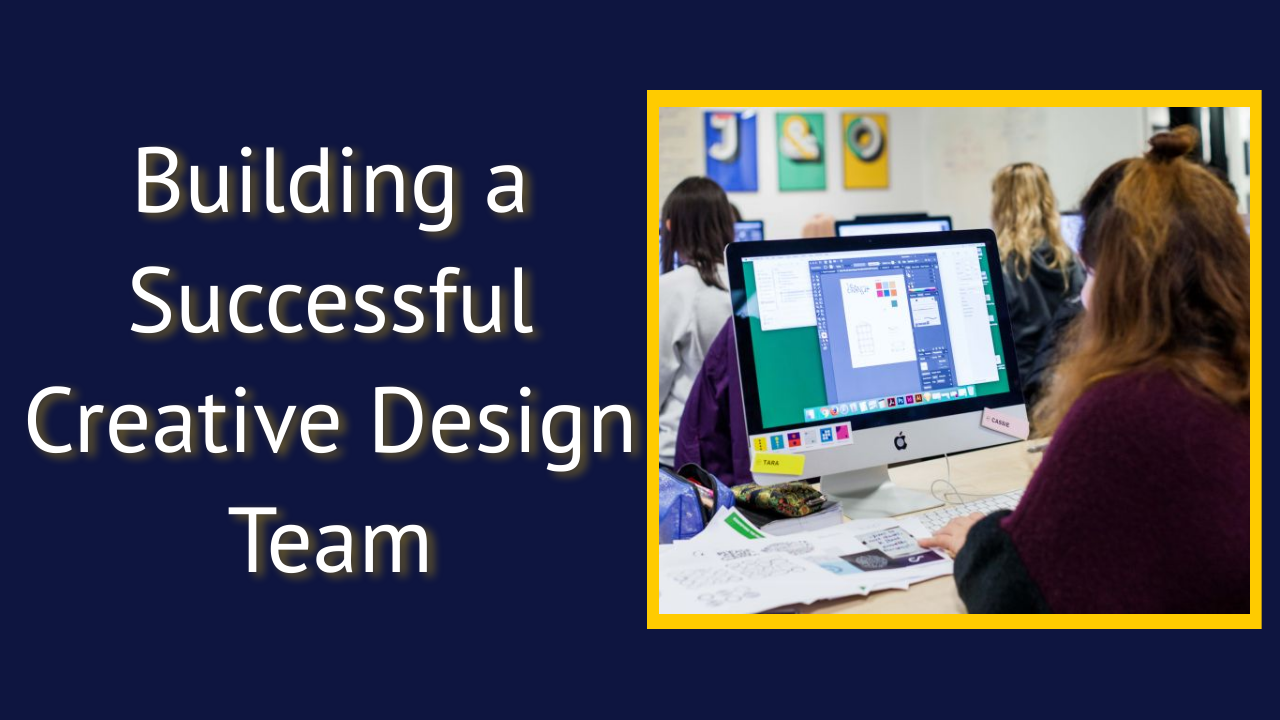 Building a creative design team is not easy. Jerry, our guest speaker, answers questions on design and building a creative team in 2021
Vmaker Chrome Extension: The Best Free Tool For Screen Recording Videos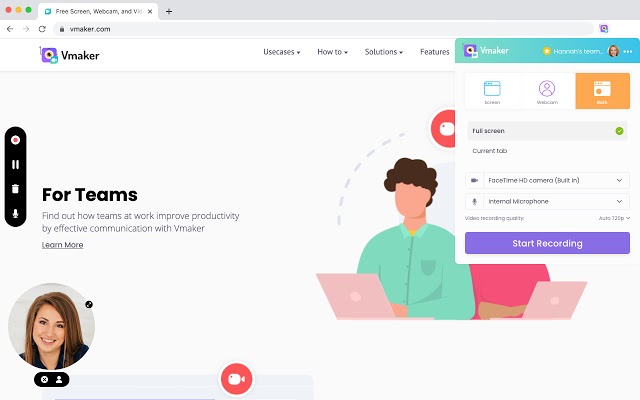 We are glad to announce to the world the launch of the Vmaker chrome extension. Users can now record videos from the world's most popular browser, chrome for free with limited distractions.