5 Best PowerPoint Recorder to Record Presentations With Audio

PowerPoint presentations are now increasingly converted into videos. Here's a list of the best PowerPoint recorders to record PowerPoint video presentations.
Video Emails: How to Send a Video via Email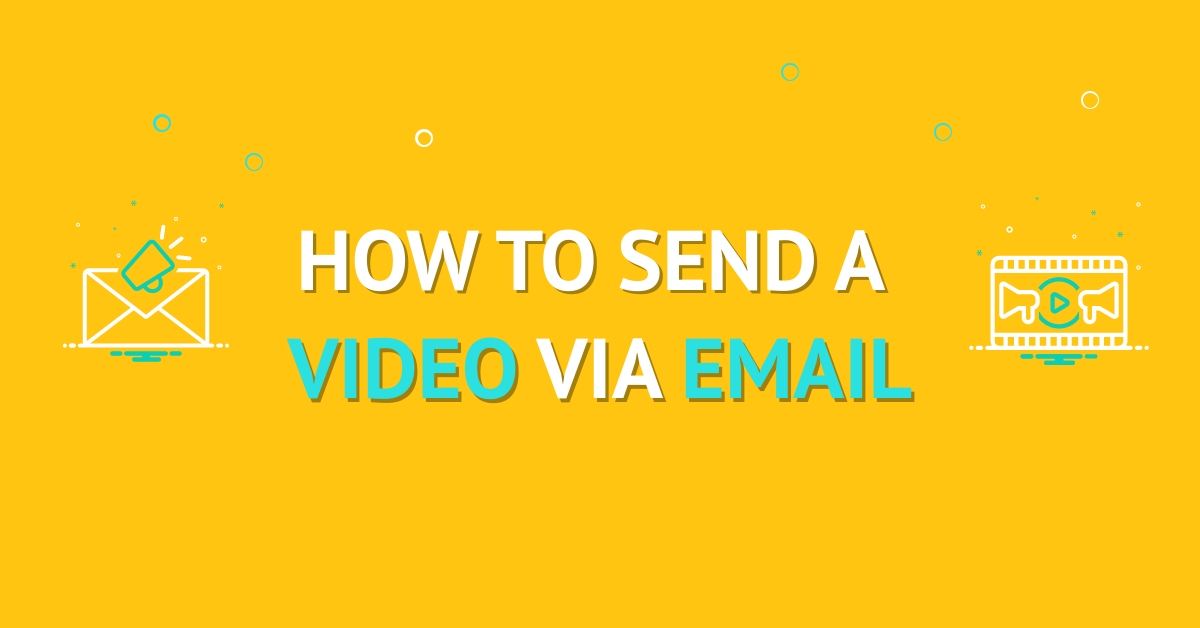 To abide by spam regulations most email senders do not allow you to embed your videos in email. But here is a guide on how you can send a video via email.
How to Record Gameplay on PS4 with Webcam and Voice Narration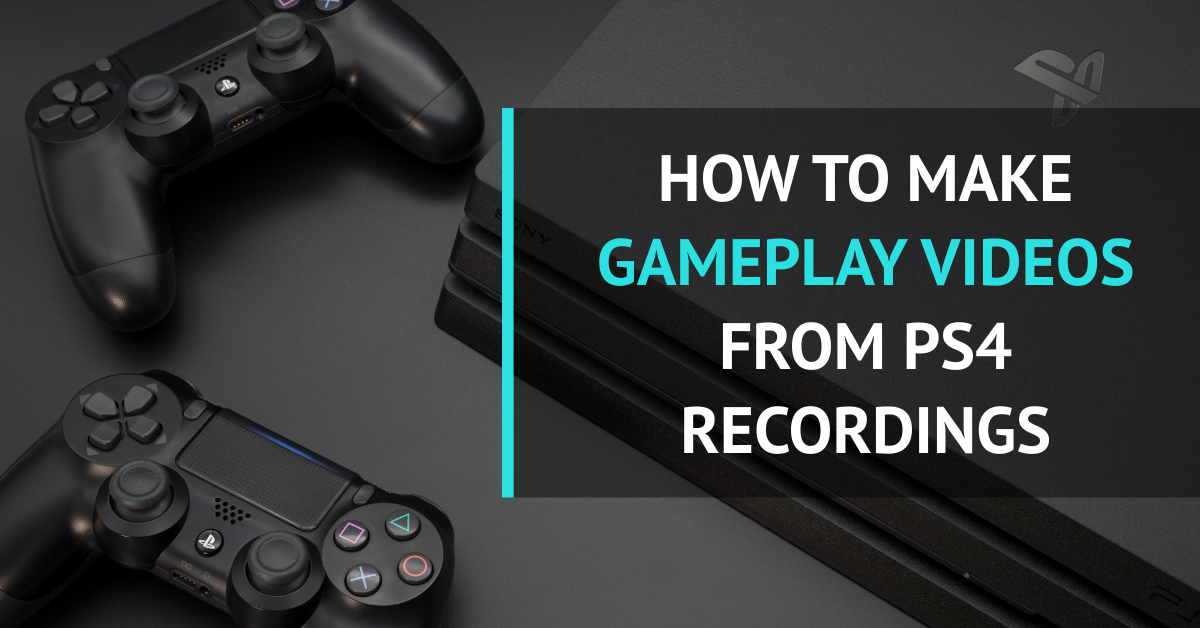 Make your PS4 gameplay recording exciting with webcam, voice recording, and narration. In this blog find out how screen recorders can help you do the same.
How to Make a Tutorial Video by Recording Your Screen

Creating a tutorial video is now easier than ever using Vmaker. In this blog, we'll look at how to make a tutorial video by recording your screen.

List of 10 Best Software to Create Video Tutorials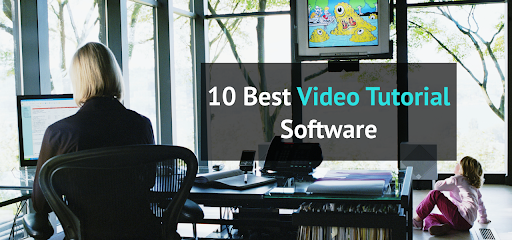 Video tutorials are becoming increasingly important and in his blog, we have analyzed and rated the 10 best software to create video tutorials for free.