SaaS narrative: The Art of Storytelling for SaaS Companies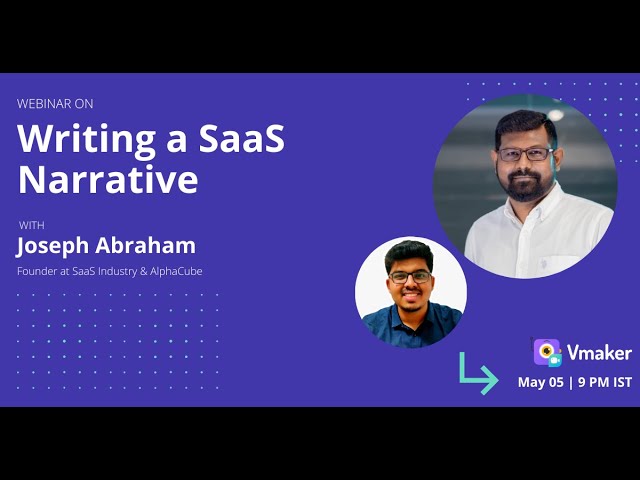 A SaaS narrative is of storytelling, but there are many underlying layers to it. In this webinar blog, explore all the facets about SaaS narrative with our guest speaker Joseph Abraham
10 Best Screen Recorder Chrome Extension In Chrome Web Store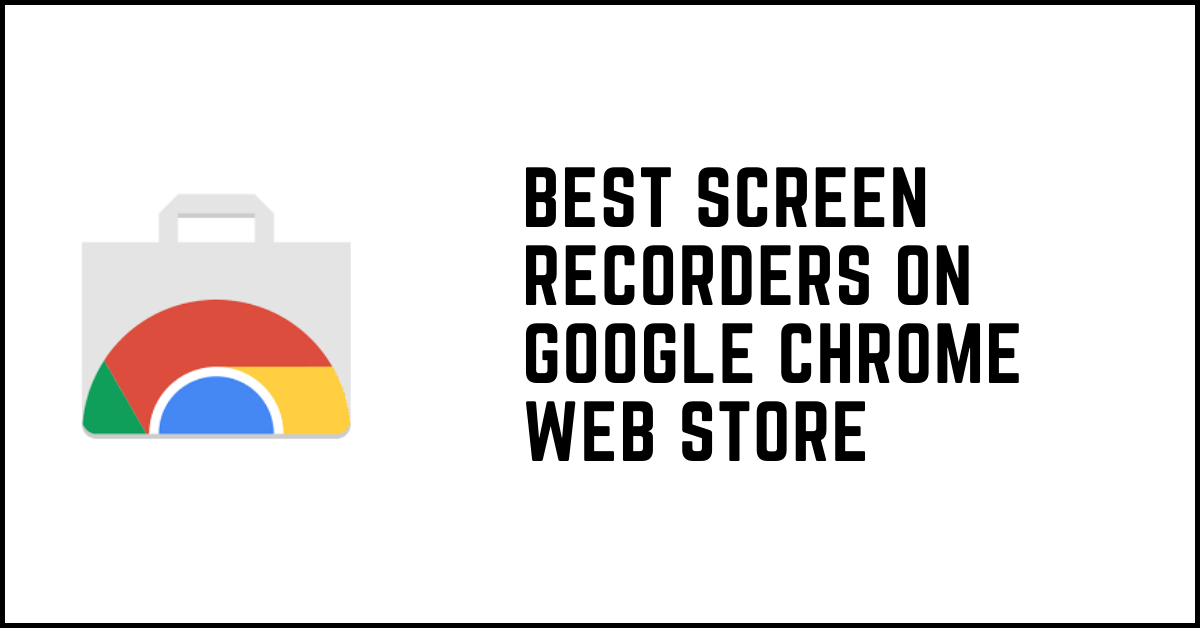 There are quite a few screen recorder chrome extension in the chrome web store. Here is the list of the best ones that are available.
How to write a bug report? [Free tool + Template]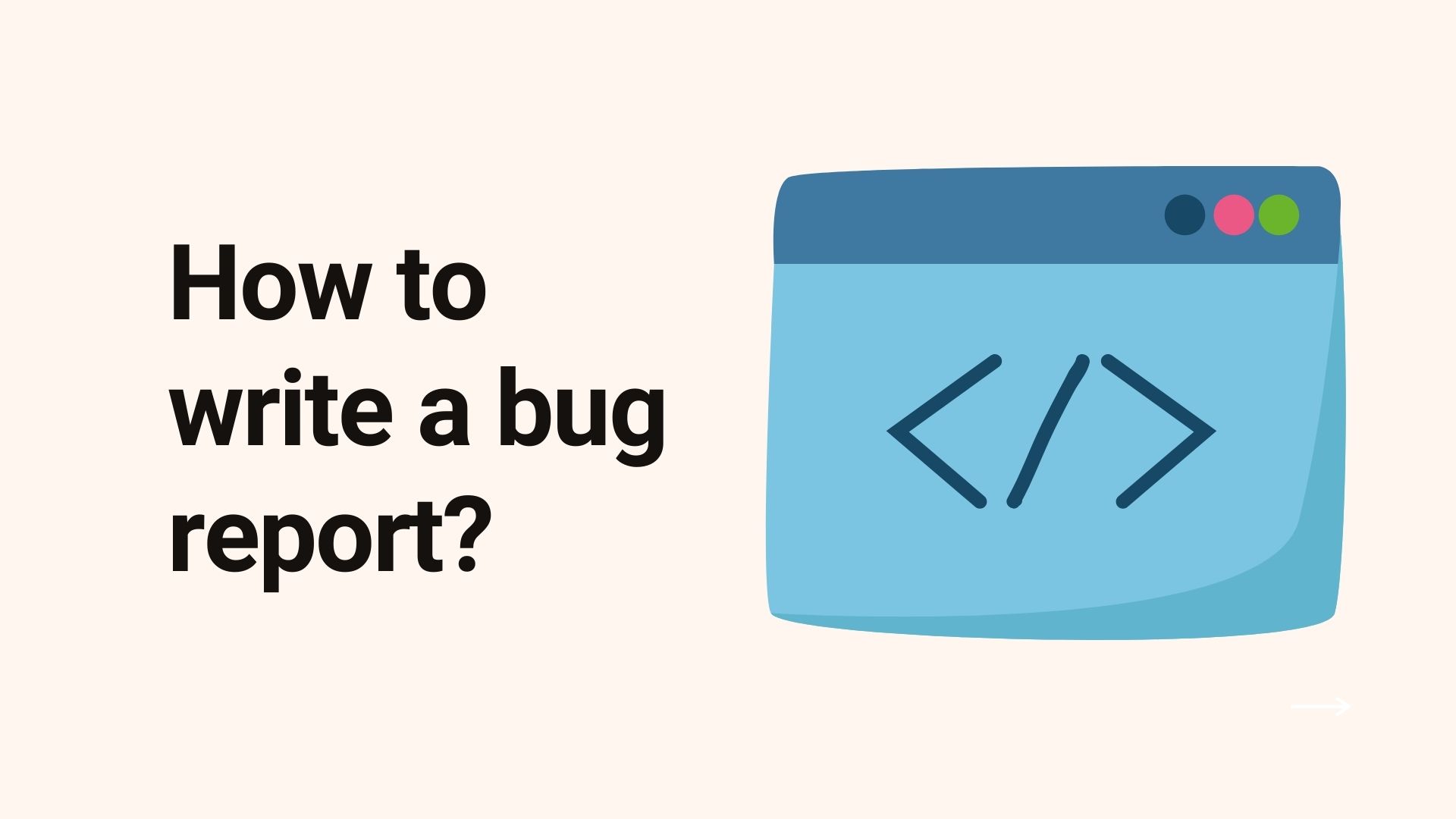 When talking about software development, it's impossible not to talk about bugs. And, when there are bugs, there are bug reports. In this blog, we will explore what a well-written bug report looks like, how you can write a bug report that will help your teams find and fix errors quickly and easily. And finally, […]
How COVID Has Disrupted The Way Startups Operate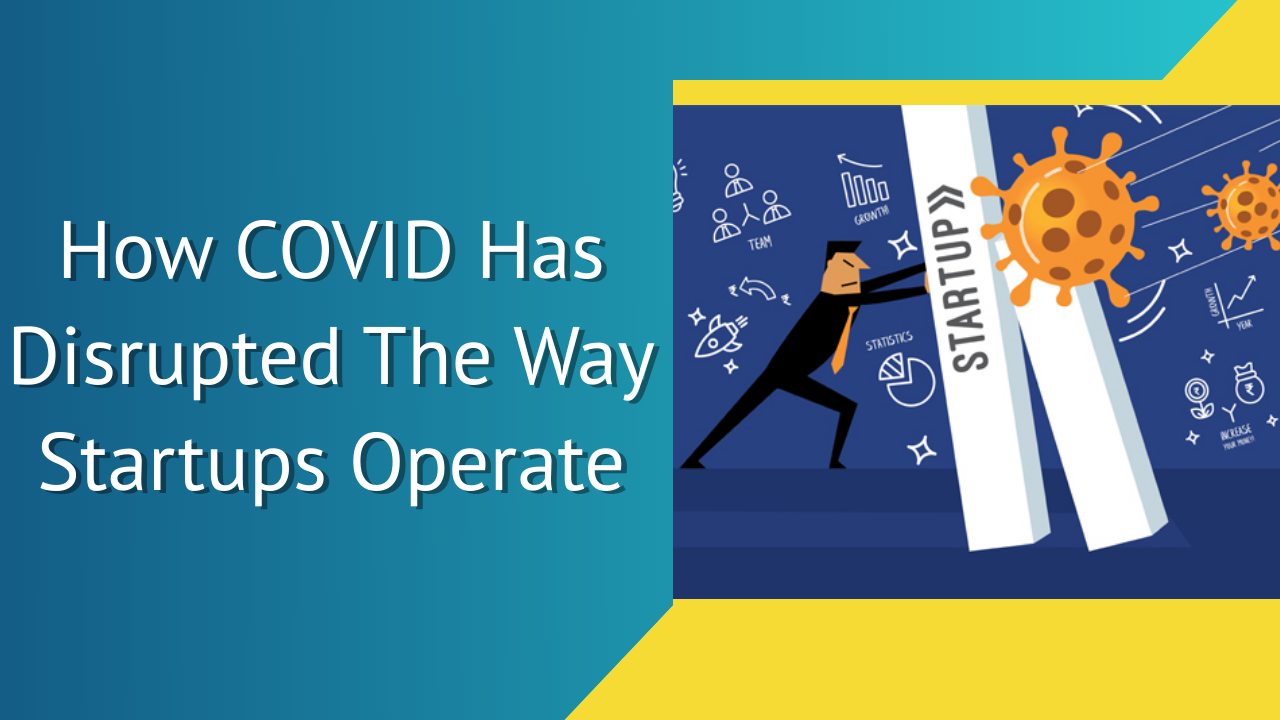 COVID has disrupted startup operations to a great extent. We invited Sathya, an entrepreneur and Angel investor, to our webinar to talk more about the startup ecosystem, and share his insights on the future.
How to Make Engaging and Effective Training Videos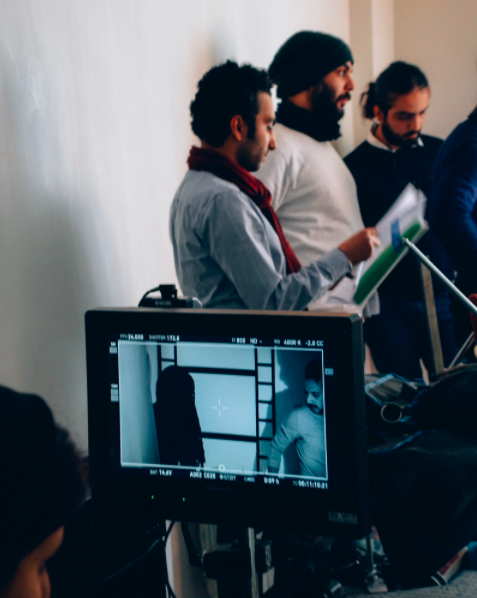 Training videos are great for sharing resources that help your employees to grow. In this blog, find out how you can get started making training videos effortlessly and effectively.