Here's how Vmaker Will Revolutionize Enterprise Communication

Vmaker is now ready with a tailor made edition specifically designed for enterprise companies. Learn why we launched this plan and how it's different from others.

What is Vmaker – Video Chat Without a Chat?

Video communication is the right way to communicate both internally and externally. That's one of the many reasons that we built Vmaker.
Heat up your cold sales emails with personalized videos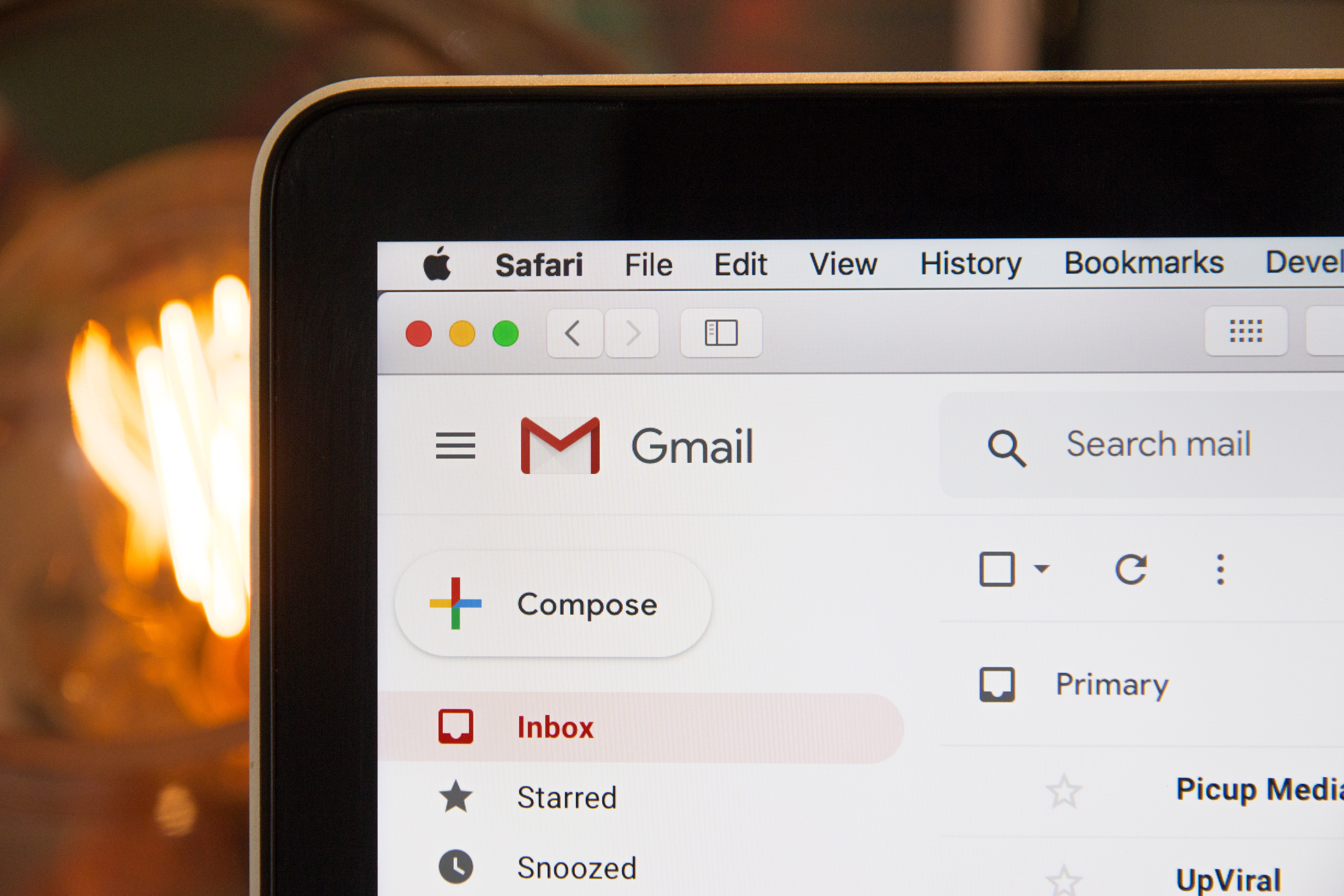 Cold sales emails have existed for a long time but often have poor results. Here's a quick look on how videos can help improve conversion.
How Videos Can Help You Offer Personalized Support and Improve Customer Satisfaction!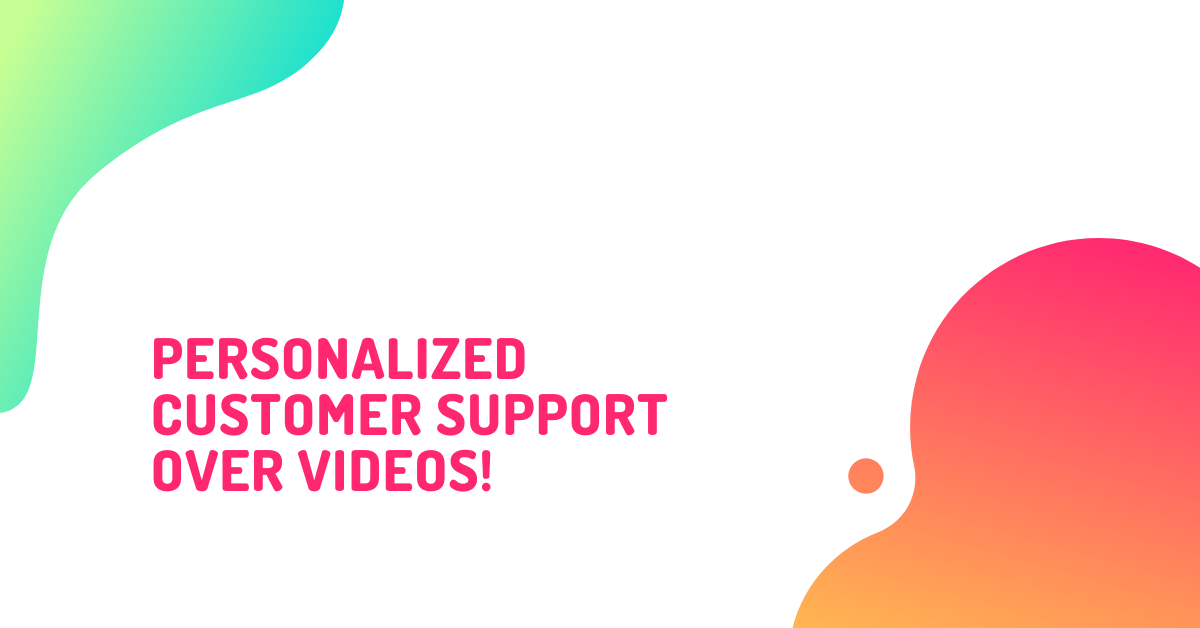 Customer support is increasingly becoming important for companies. Here is how you can offer personalized customer support over videos.
How to Record High Quality Product Demo Videos for YouTube?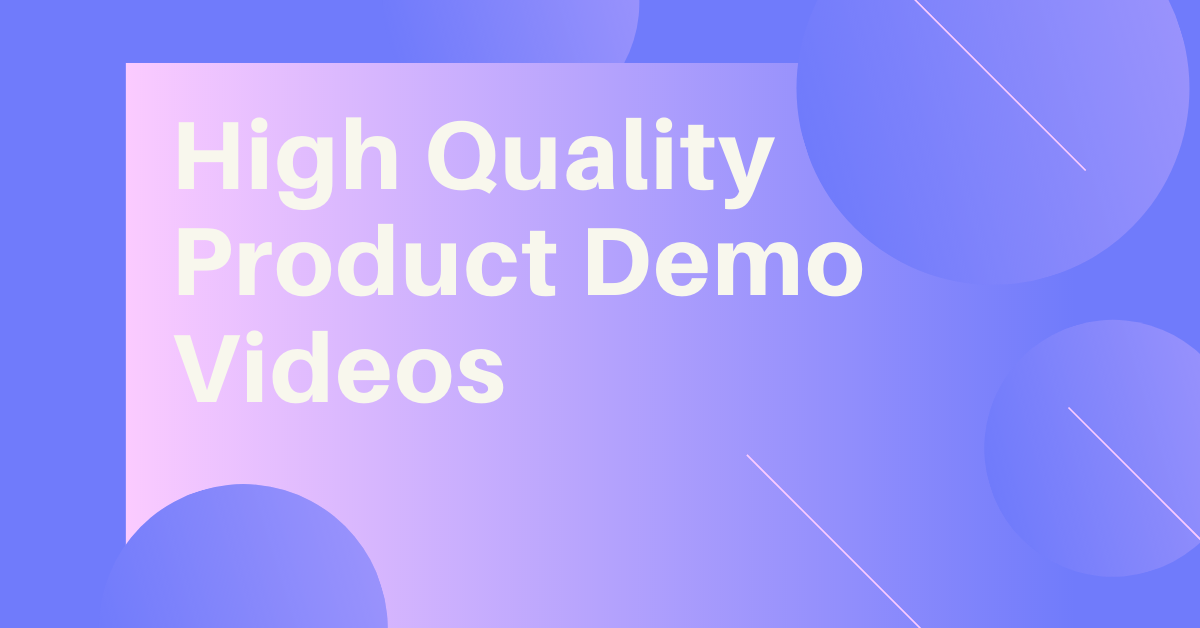 Product Demo videos on youtube are crucial for any brand to build credibility amongst potential customers and here's you can produce it!