The 8 top SaaS affiliate programs to start your side hustle

Looking for some of the best affiliate deals in the market? Check out this blog where we have cherry-picked and added the best affiliate deals.
Growth Plan for your SaaS in 2022

Looking for a growth plan for your SaaS business? In this blog you will learn the key growth metrics to track and how to plan-growth activities in the long term.
Video Content Strategy for 2022 with Camille Trent
Video Content Strategy for 2022 with Camille Trent Video content consumption has been on the rise over the last 3 years and we can all be sure that the trend will continue in the upcoming year as well. With this in mind, I wanted to understand how different brands are preparing to use this trend […]
Video Content Marketing Strategy for 2022 – Funneling up with Camille Trent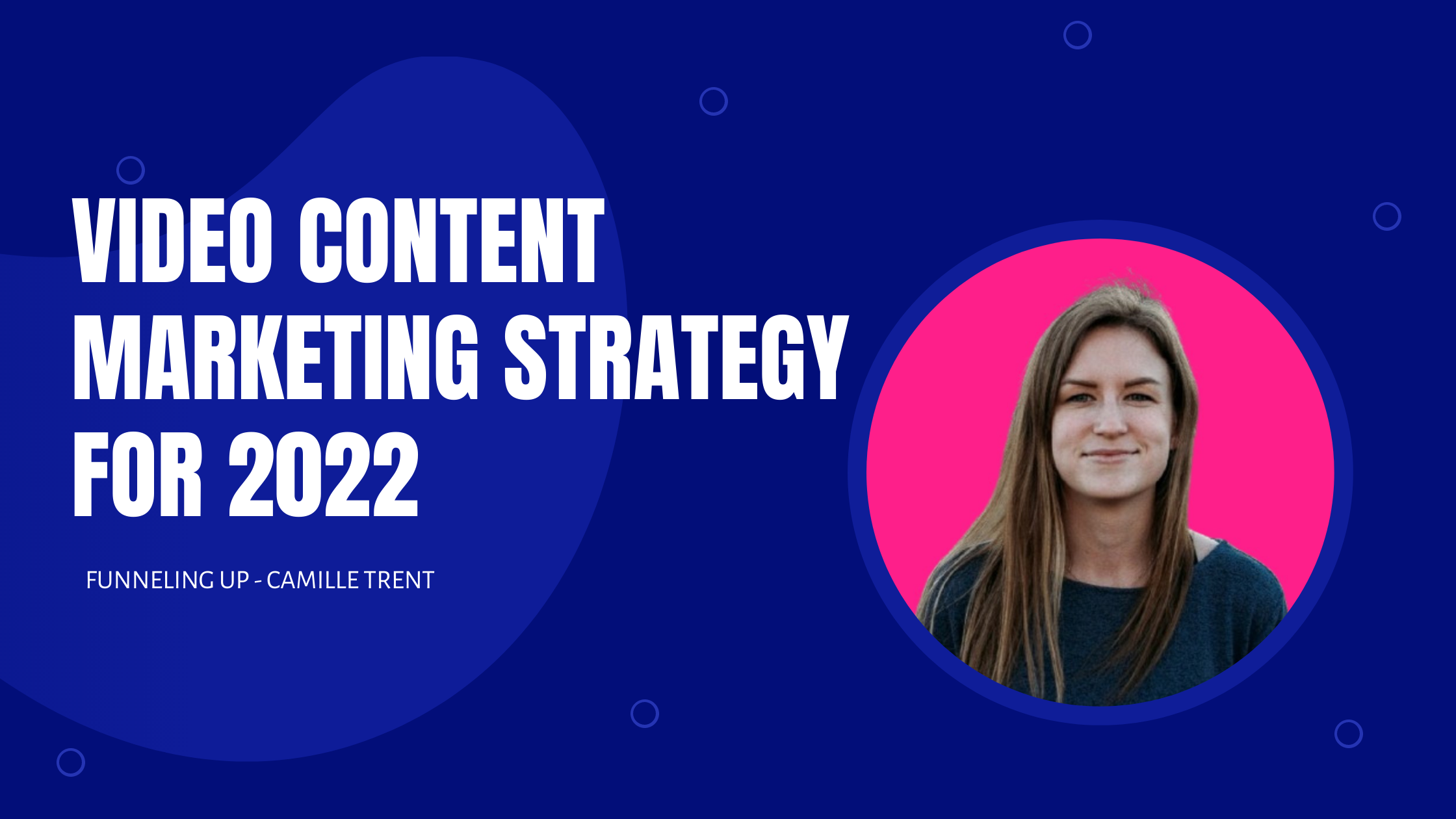 Learn about the upcoming trends in video marketing for 2022 as Camille Trent from Dooly shares her journey and valuable insights.
Everything on Video Emails to Win New Business in 2022

Consumption of video content has grown trifold since the pandemic caused a workplace paradigm. In this blog we give a complete overview of video emails.