Video Content Strategy for 2022 with Camille Trent
Video Content Strategy for 2022 with Camille Trent Video content consumption has been on the rise over the last 3 years and we can all be sure that the trend will continue in the upcoming year as well. With this in mind, I wanted to understand how different brands are preparing to use this trend […]
Video Content Marketing Strategy for 2022 – Funneling up with Camille Trent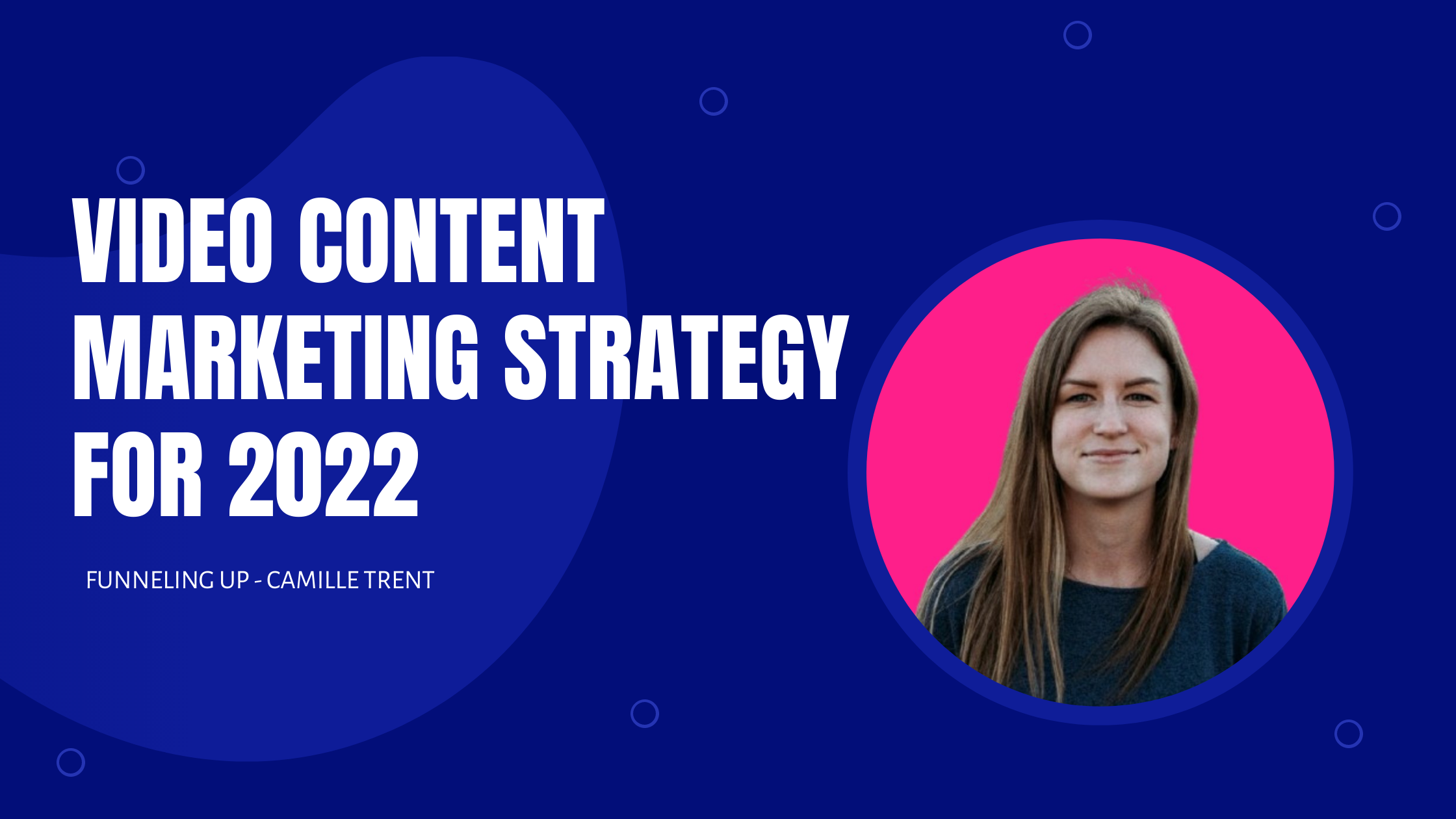 Learn about the upcoming trends in video marketing for 2022 as Camille Trent from Dooly shares her journey and valuable insights.
Everything on Video Emails to Win New Business in 2022

Consumption of video content has grown trifold since the pandemic caused a workplace paradigm. In this blog we give a complete overview of video emails.
Top Video Email Platforms Ranked | Video Emails

Adding videos to your emails tends to increase your email engagement by 3X. Here are the top 10 email platforms to send your videos via email.

Video Emails: How to Send a Video via Email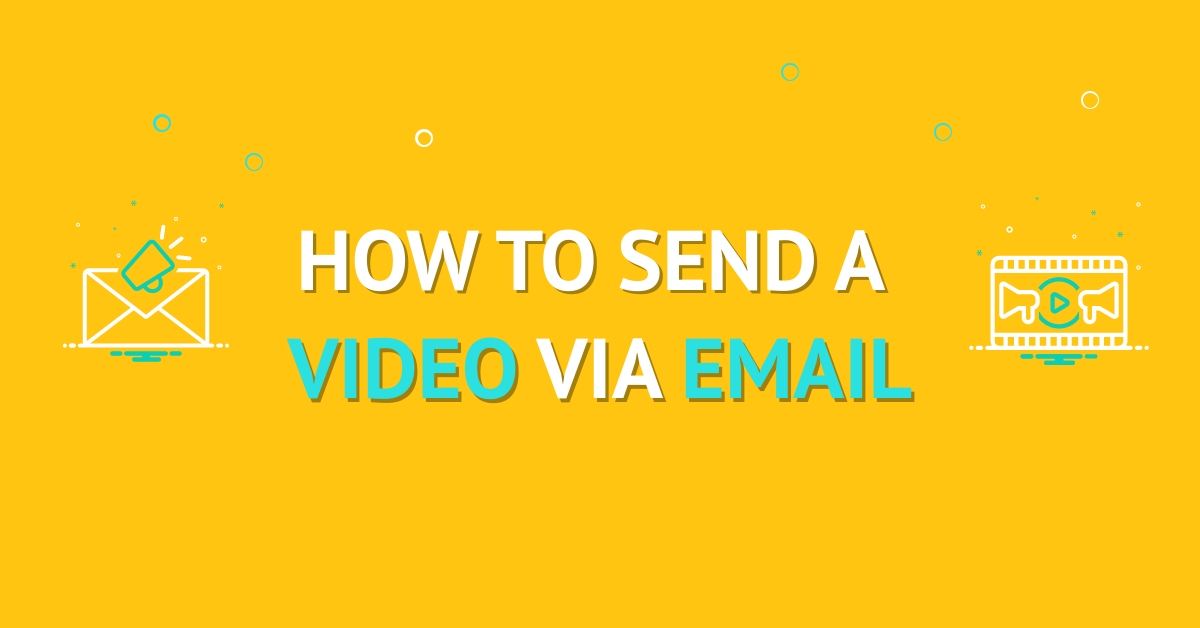 To abide by spam regulations most email senders do not allow you to embed your videos in email. But here is a guide on how you can send a video via email.