How to write a bug report? [Free tool + Template]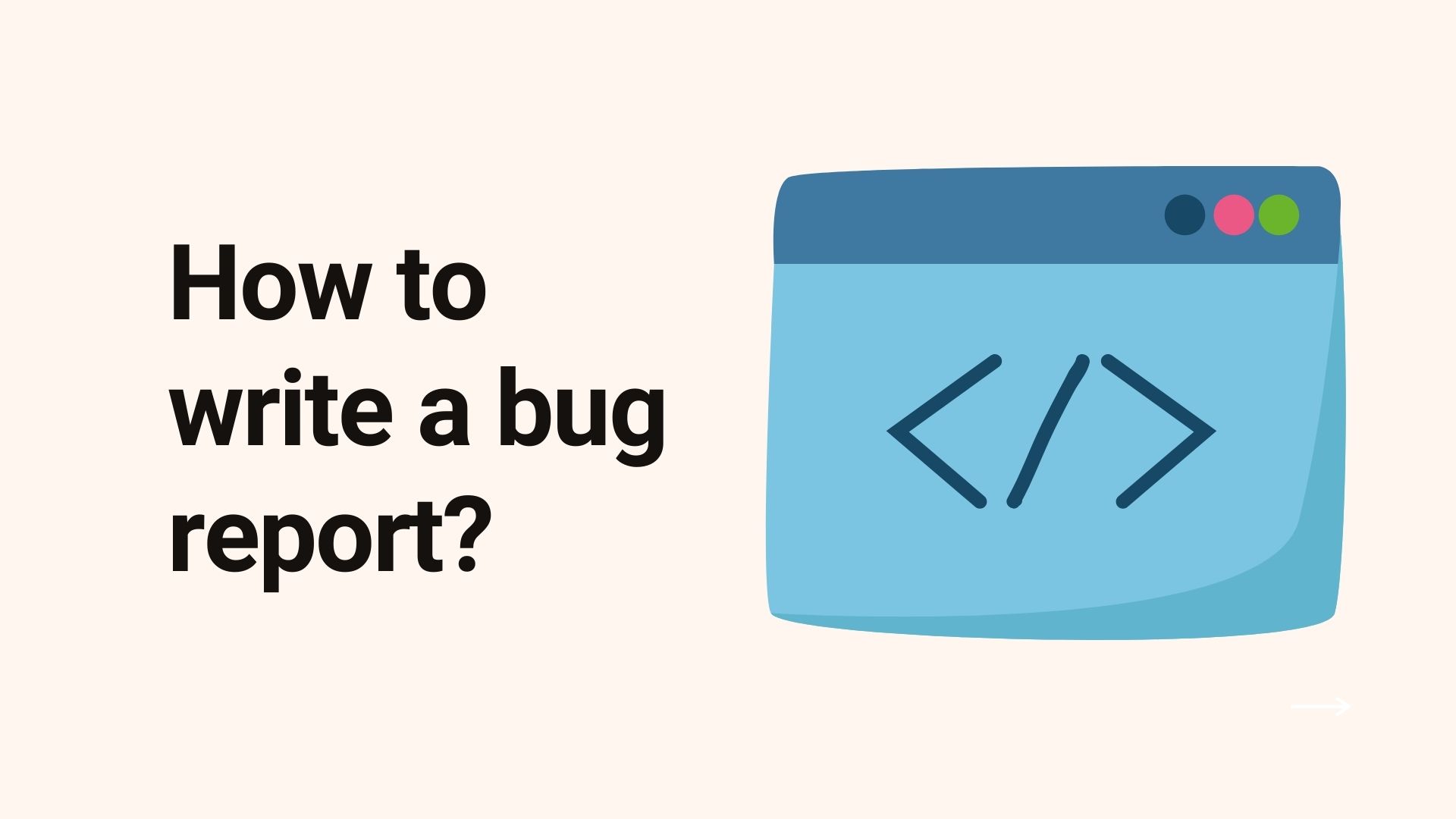 When talking about software development, it's impossible not to talk about bugs. And, when there are bugs, there are bug reports. In this blog, we will explore what a well-written bug report looks like, how you can write a bug report that will help your teams find and fix errors quickly and easily. And finally, […]
How to Make Engaging and Effective Training Videos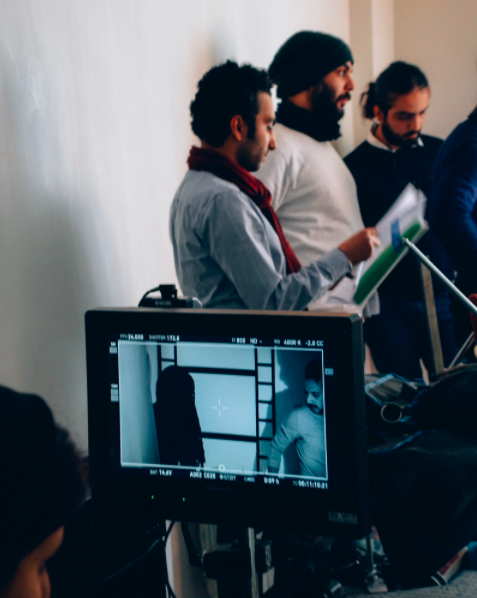 Training videos are great for sharing resources that help your employees to grow. In this blog, find out how you can get started making training videos effortlessly and effectively.
How to Film Yourself Without Freaking Out | Actionable Recording Tips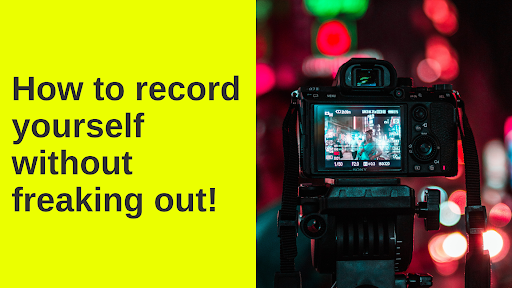 If you are a beginner trying to record a video, it can be challenging. Here are a few simple tricks on how to be comfortable recording videos.
How A Screen Recording App Can Make Life of a CRO Marketer Easy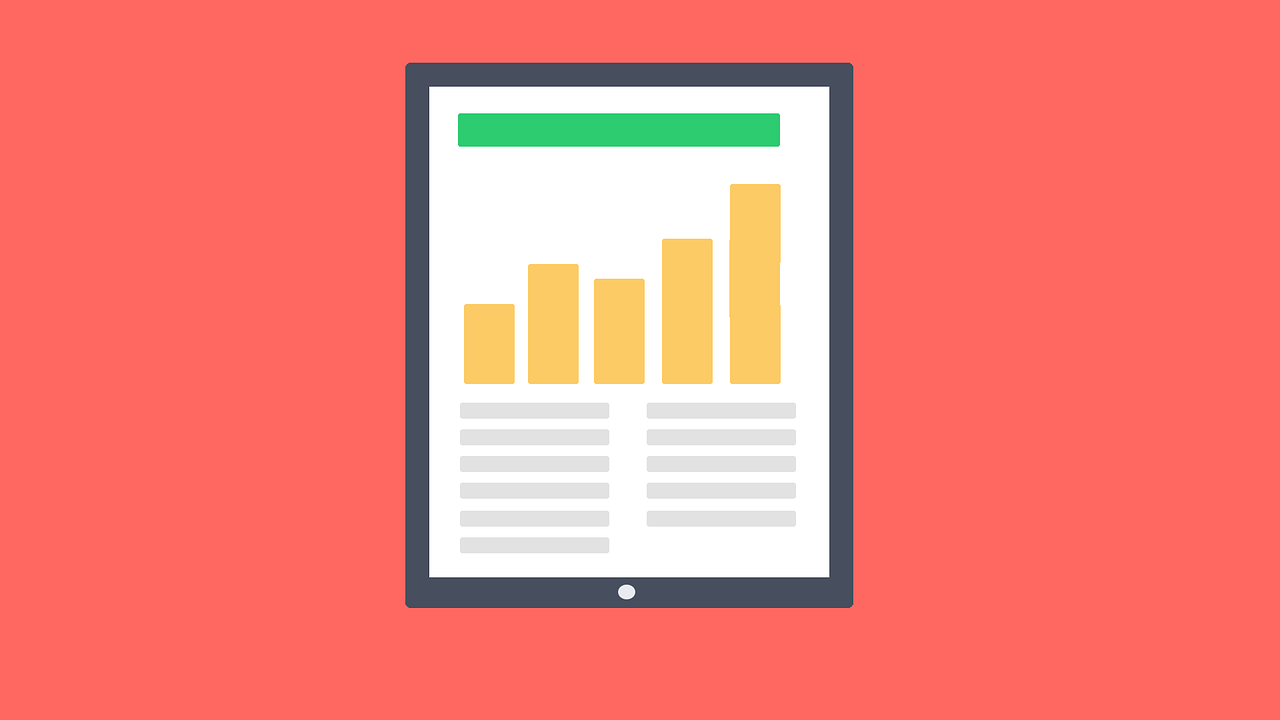 Screen recording apps have become an essential part nowadays. Check out how CRO marketers can work effectively with a screen recording app.
How To Do Screen Recording Videos? 10 Step Guide With Tips & Tricks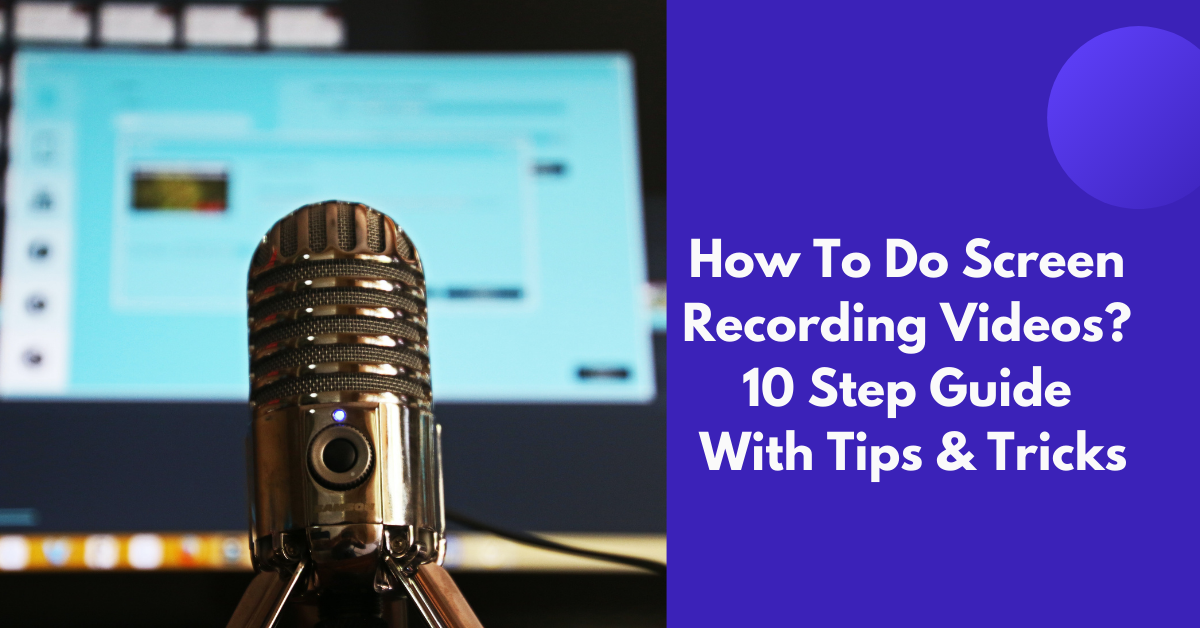 Screen recording videos are easy to record. But inorder to create engaging and interactive ones you need to adapt Here is a step-by-step guide on how to do screen recording videos along with expert tips and tricks to help you record better videos.