How to Record Online Video Lectures for Free | Lecture Recorder

Learning has become predominantly online. In this blog, let's look at how you can record online lectures and classes using the Vmaker lecture recorder.

How to Record Facebook Live Stream Videos for Free

Facebook live videos are watched by 2 billion people and in this blog, we take a look at how to record Facebook live stream videos for free in a few clicks.

How to Record Webinars: A Simple 5 Step Process (2021)

Wondering how to record webinars effortlessly? Follow this 5 step process and record unlimited webinars at your own convenience.

Ultimate How-to Video Guide with Examples, Tips, and Ideas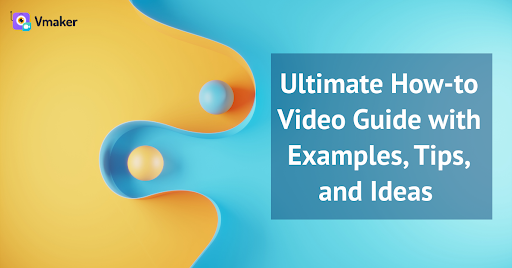 How-to video is now one of the most popular videos on the internet. In this guide, we'll look at how to create how-to videos with examples, tips, and ideas.

Training Video: Definition, Forms, Tips & Free Tool

Training videos are great for learning. In this blog, learn its definition, forms, tips and how to make an online training course for free. Read to find out more.