Building a Successful Creative Design Team in 2022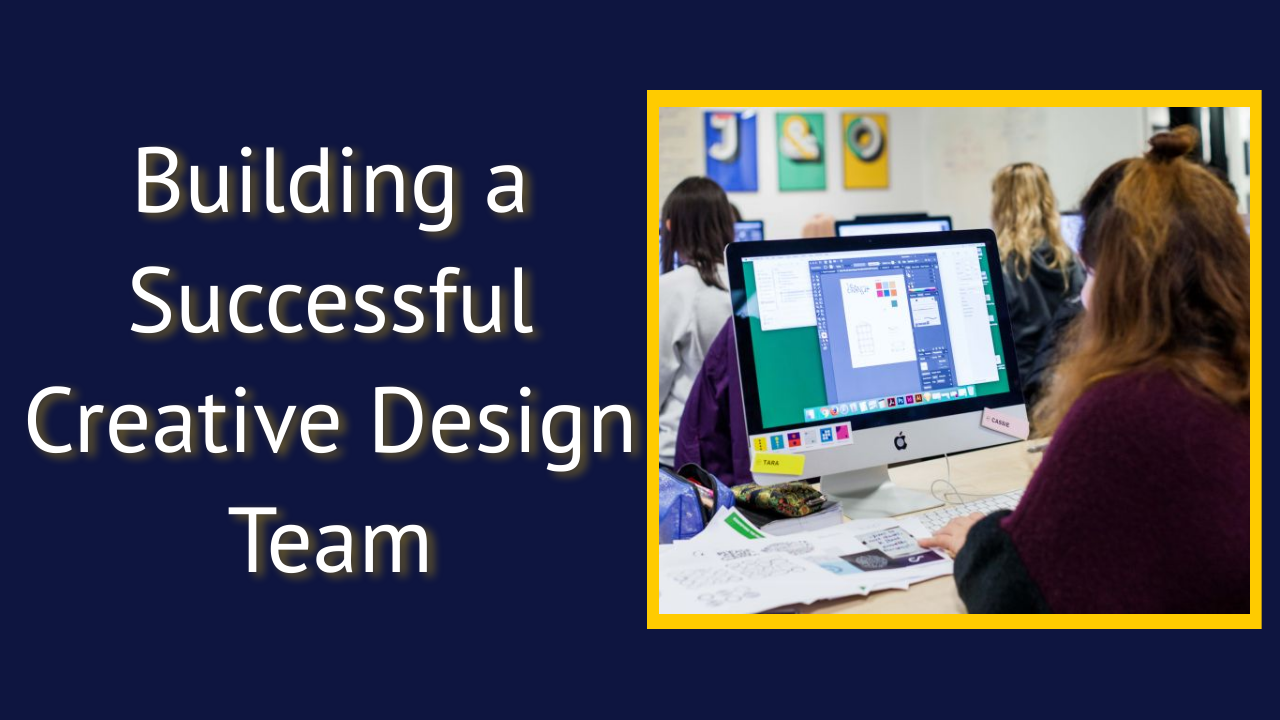 Building a creative design team is not easy. Jerry, our guest speaker, answers questions on design and building a creative team in 2021
53 Remote Work Statistics for 2021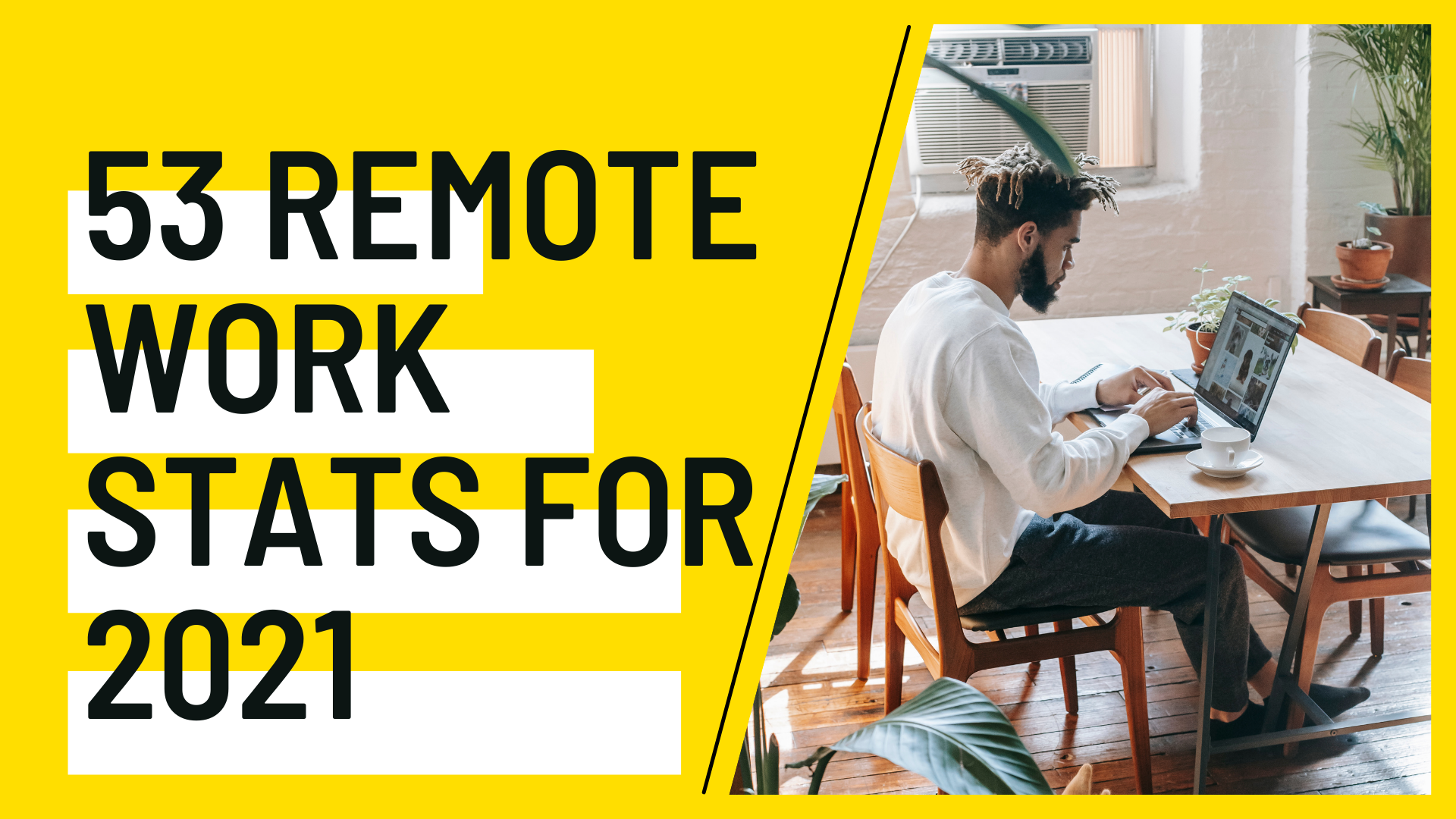 We're living in times of a pandemic, and remote work is no longer a new thing. It's too early to speculate how the future of working will look like, however, we can be certain that it will be a lot different from the pre-pandemic times. To understand how remote working has impacted the workers' lives […]
Vmaker Chrome Extension: The Best Free Tool For Screen Recording Videos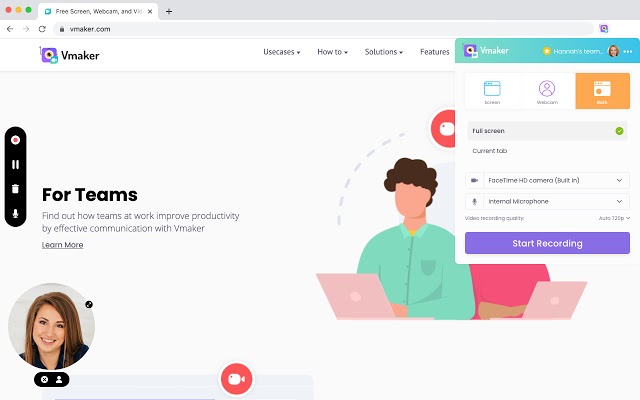 We are glad to announce to the world the launch of the Vmaker chrome extension. Users can now record videos from the world's most popular browser, chrome for free with limited distractions.
Mastering Communication For Agile Teams In 2021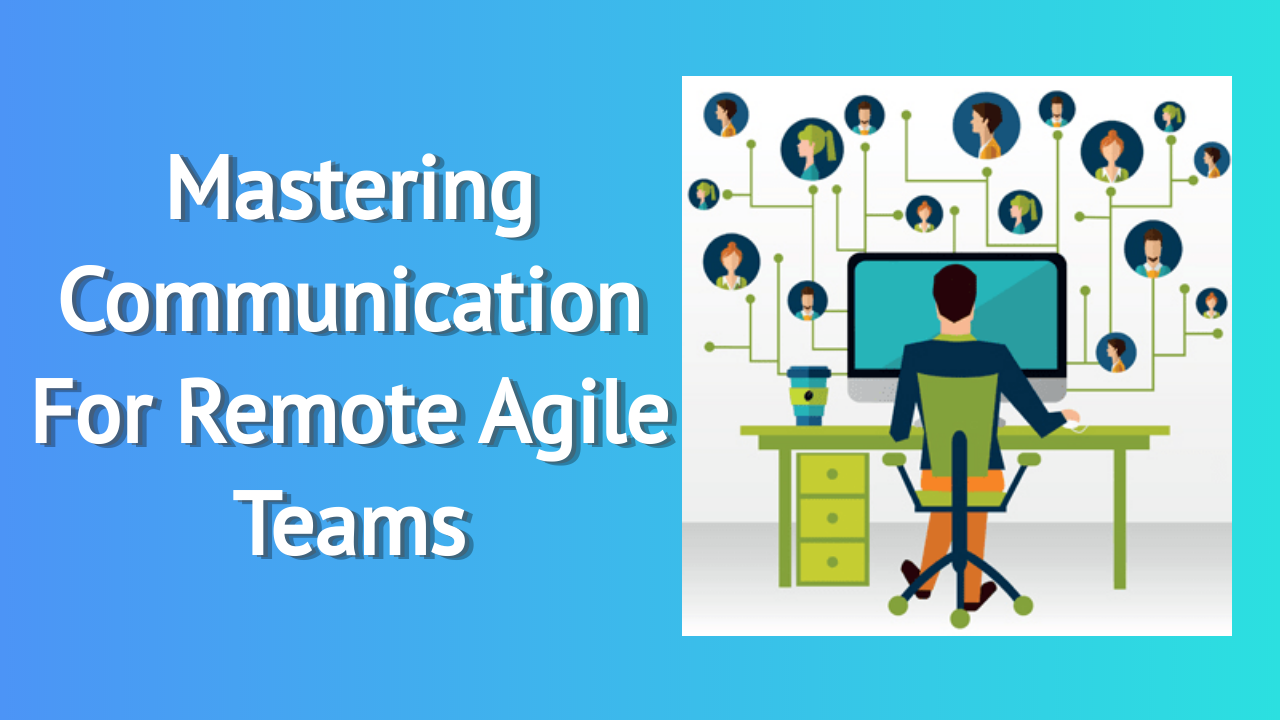 Communicating with an agile team while working remotely is a challenge. Read this webinar blog on how you can master communication while working remotely in 2021.
Five Screen Recorder Worth Checking Out for Creating Youtube Videos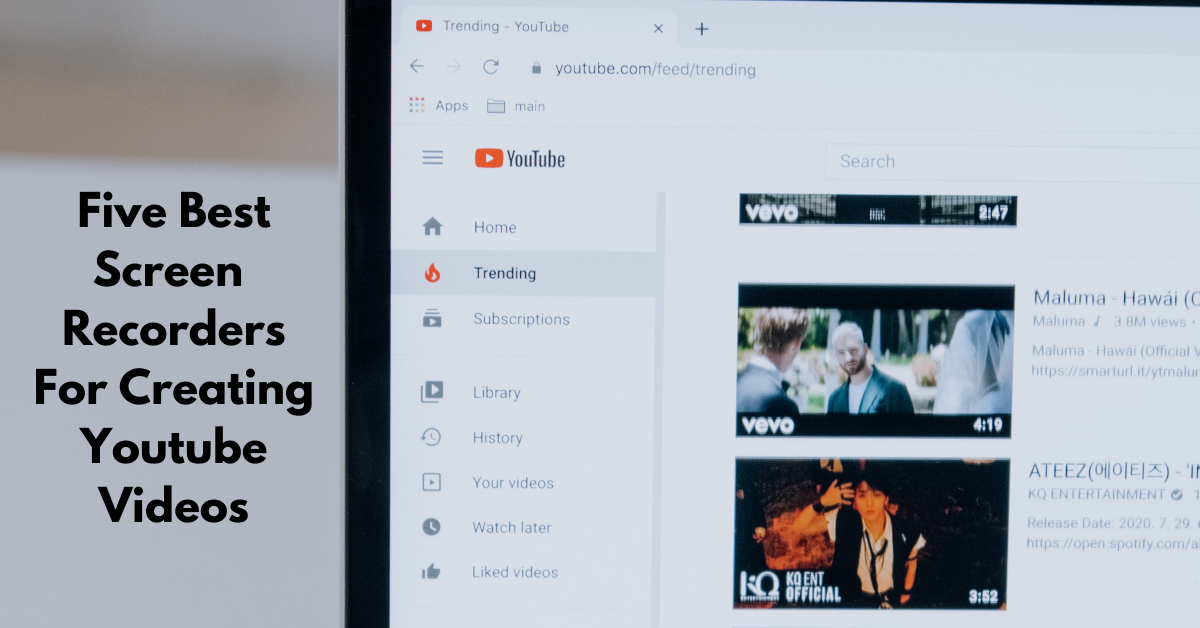 Screen recorders are an essential need for any YouTubers for creating videos. Check out the blog to see the top five YouTube screen recorders