How to Record Your Computer Screen (With Audio)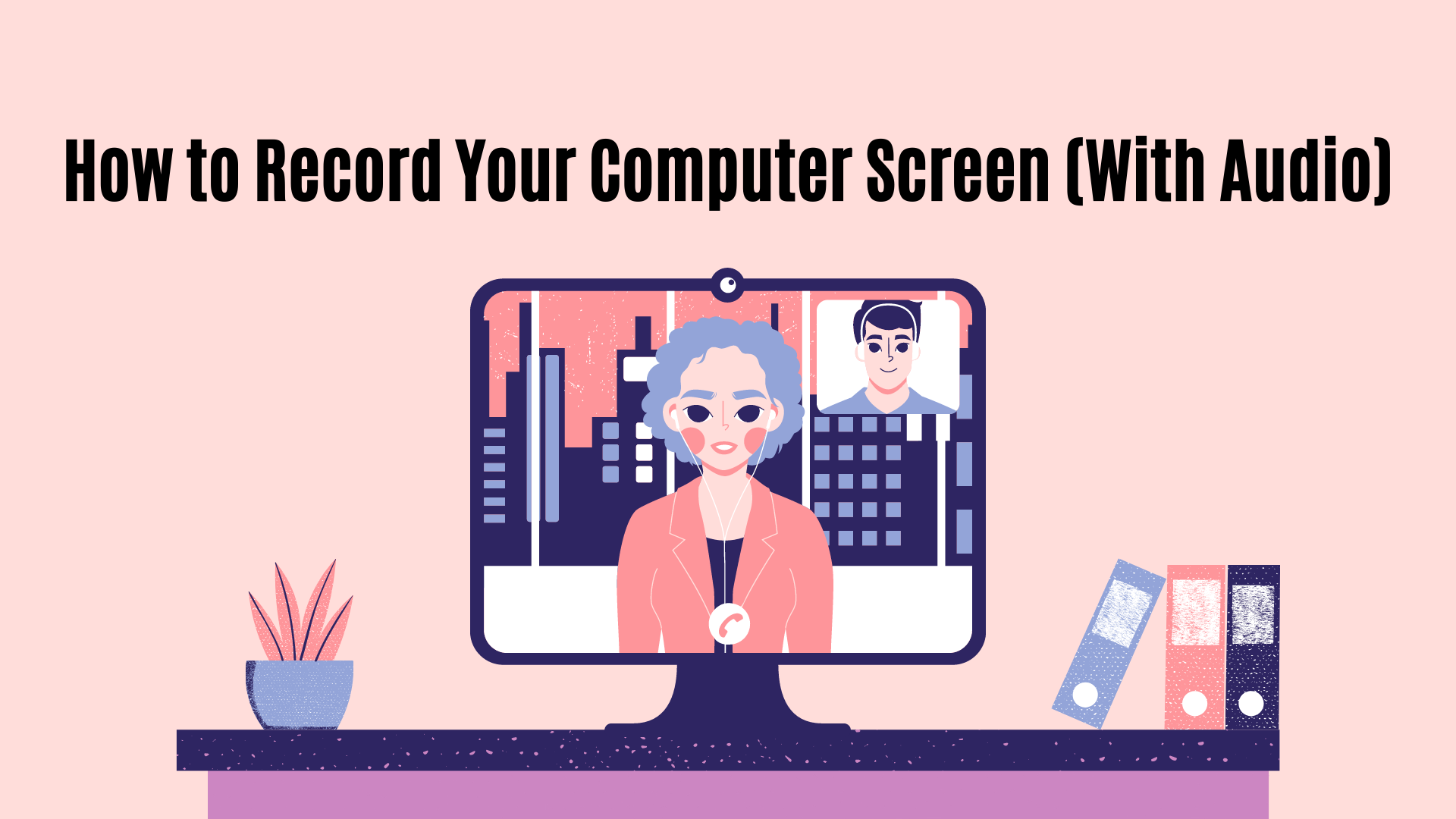 So, you are looking for a way to record your computer screen, and most probably, you are looking for a free and easy tool to use.
In this blog, we will show how you can use Vmaker's free screen recorder to record your computer screen. But before that, let me clear some of your questions.
How to Make a Great Product Demo Video?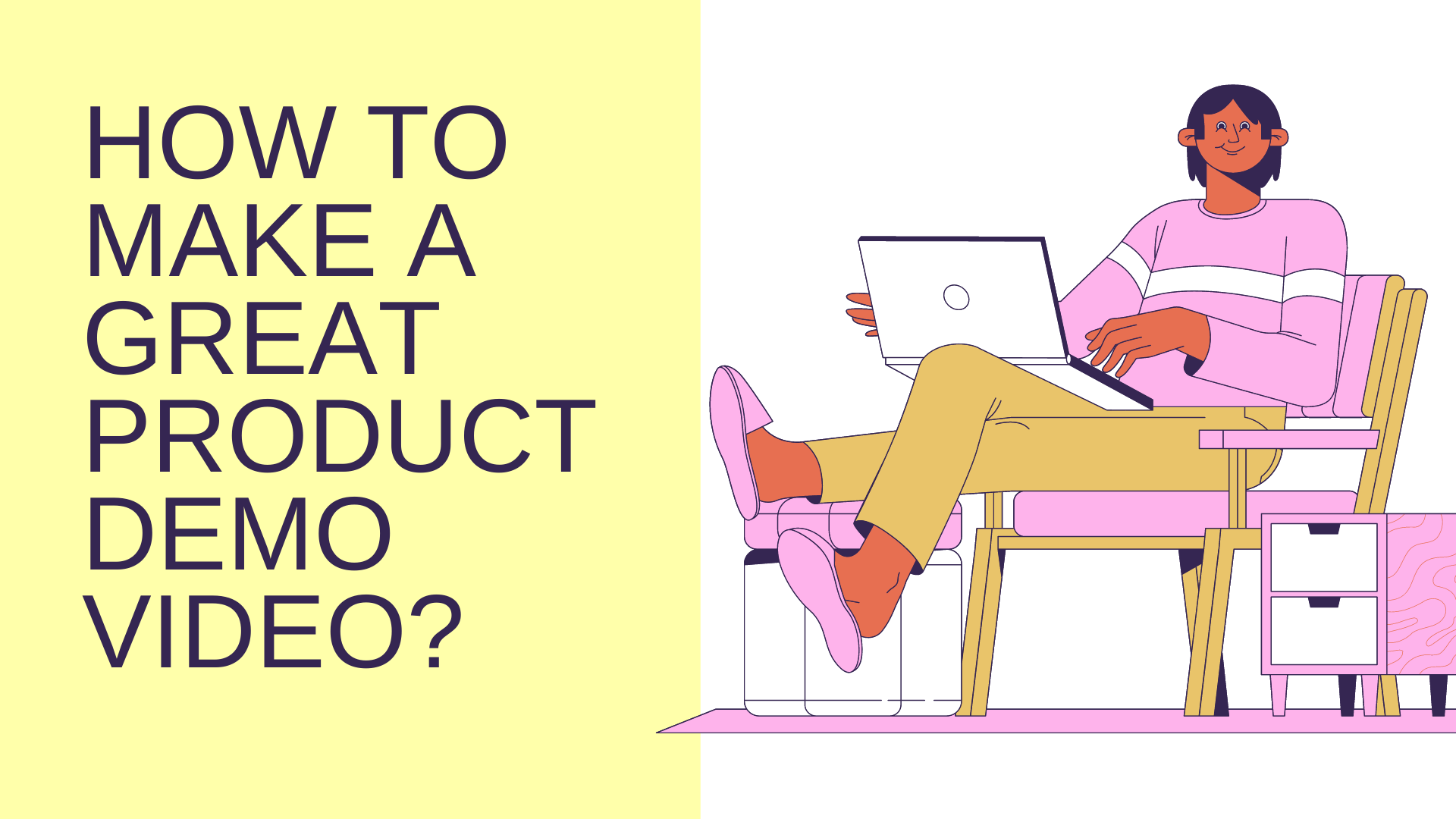 There is almost nothing more powerful than a great product demo video. When executed correctly, a product demo video can help you easily win your prospect. Here's a guide on making the best product demo video
How to Make an Engaging Screencast? Four Easy Steps and Tips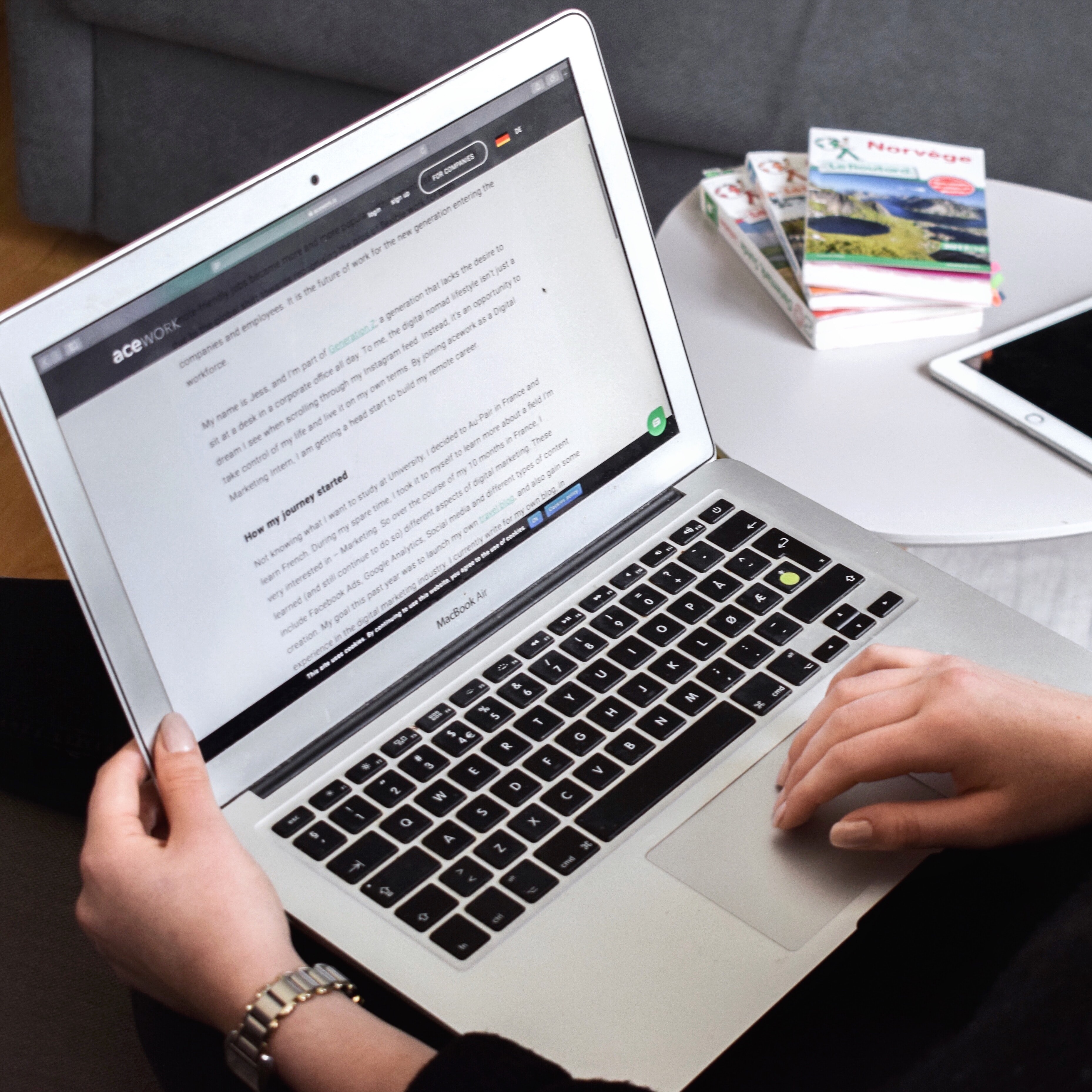 Screencasts are the need of the hour as it is being adopted for various use cases. Here's a complete guide on How to screencast and some important tips to create engaging screencasts.
How to Get Video Testimonials from your Customers?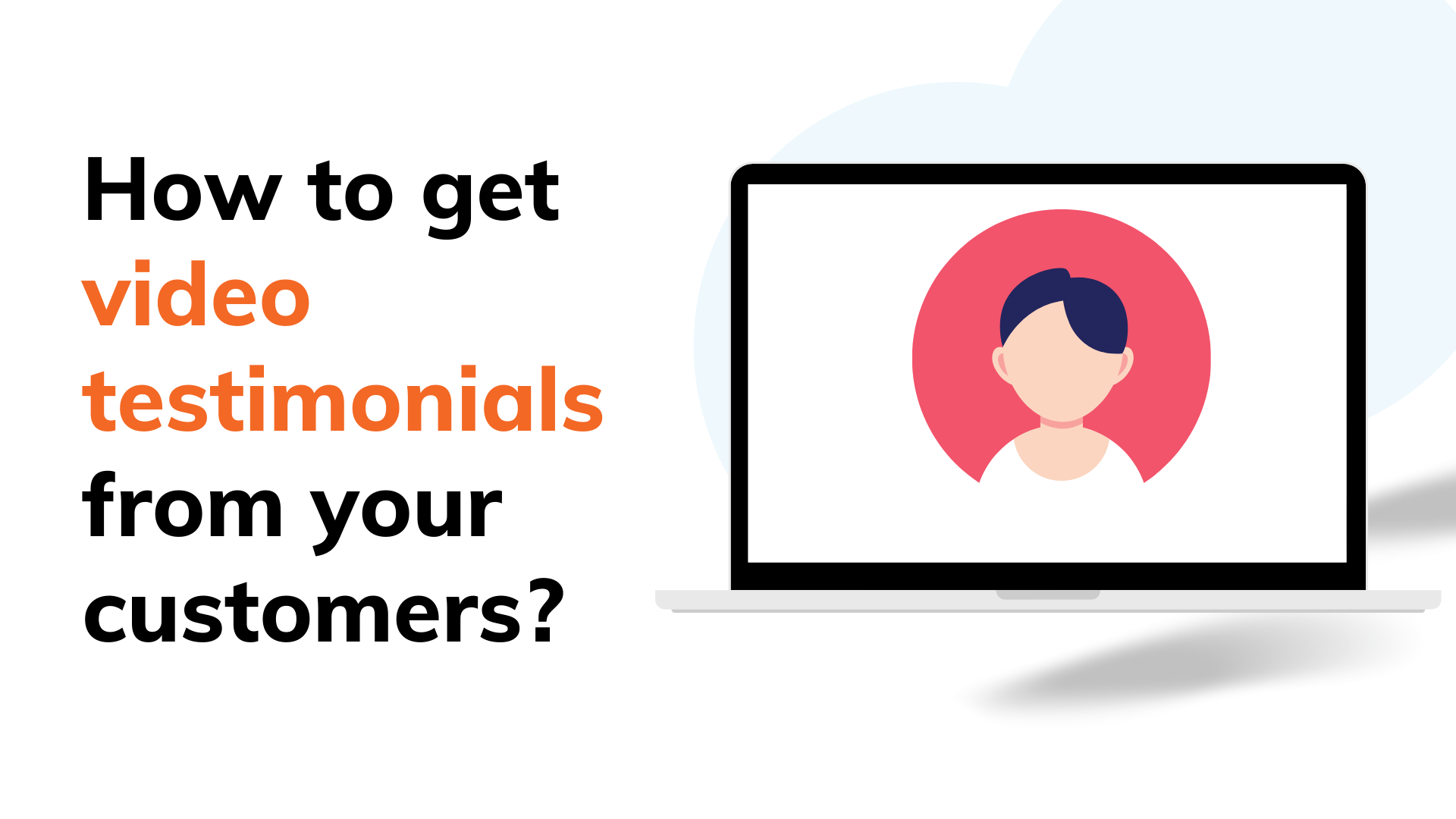 Written testimonials are doing a good job, but (and that is a big but) video testimonials give a unique sense of trust that written testimonials don't. In this blog, we will see the step-by-step process to get a video testimonial: how to approach customers, what to ask them, how you can edit your videos and make them appealing, and finally how you can utilize them.
How to Improve Team Communication? [Six Actionable Tips]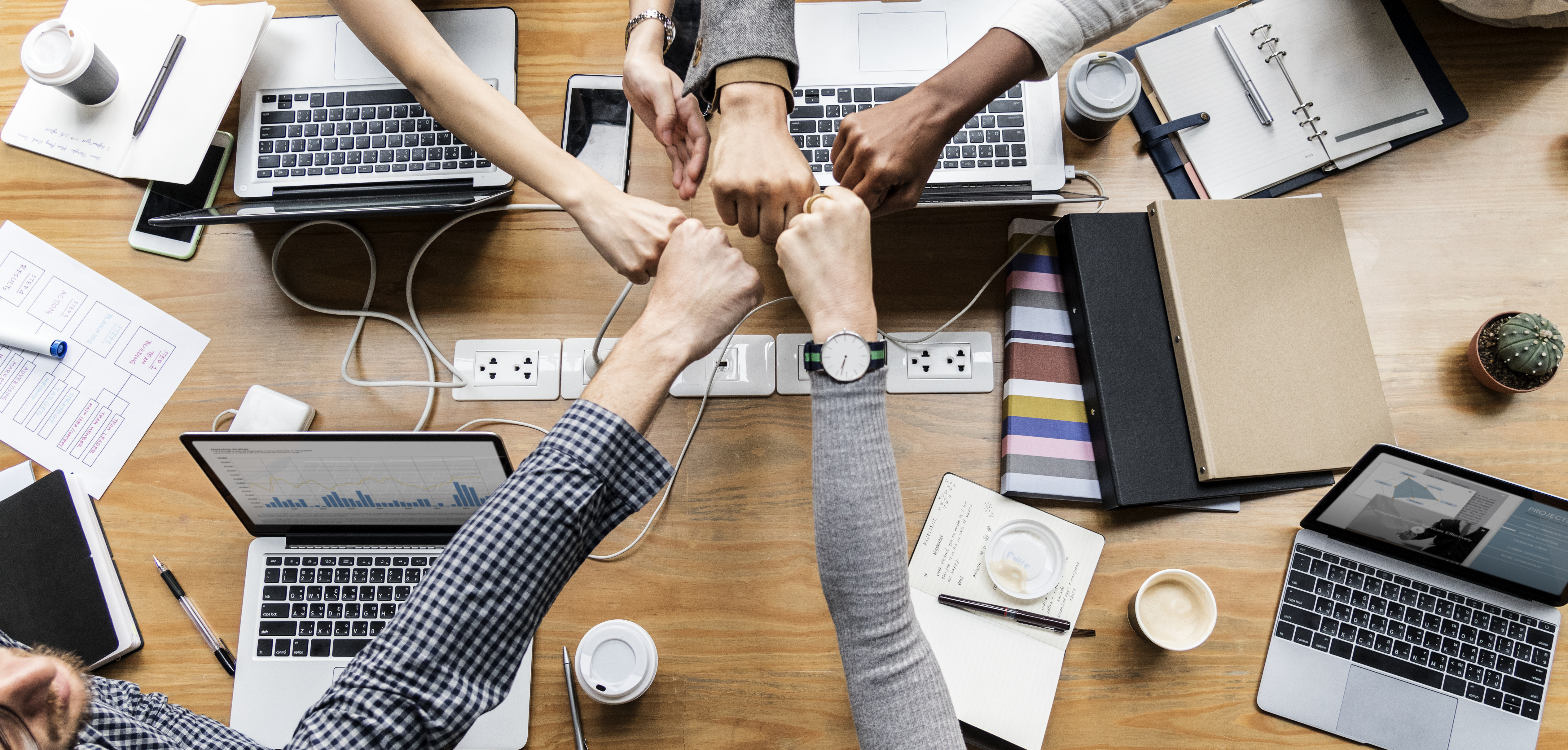 Team communication and collaboration play a key role in the success of any company. Here are our six actionable tips to improve team communication.