10 Best Screen Recorders for Mac in 2022 (With Pros & Cons)

In this blog, you will find a list of the best screen recording tools for mac, their features, pros and cons, and pricing.
10 Best Free & Paid Screen Recorders To Checkout In 2022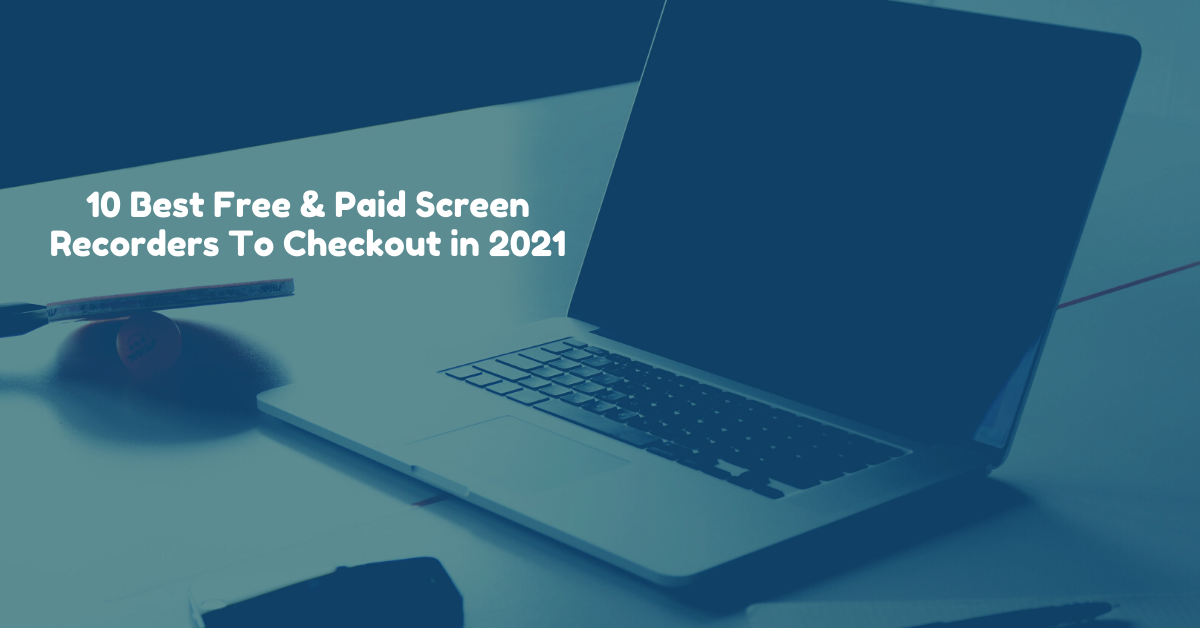 Here's a blog on the 10 best screen recorders for 2021. This is the ultimate list of screen recorders both free and paid available for Windows, Mac and Chrome extension.