Building a Successful Creative Design Team in 2021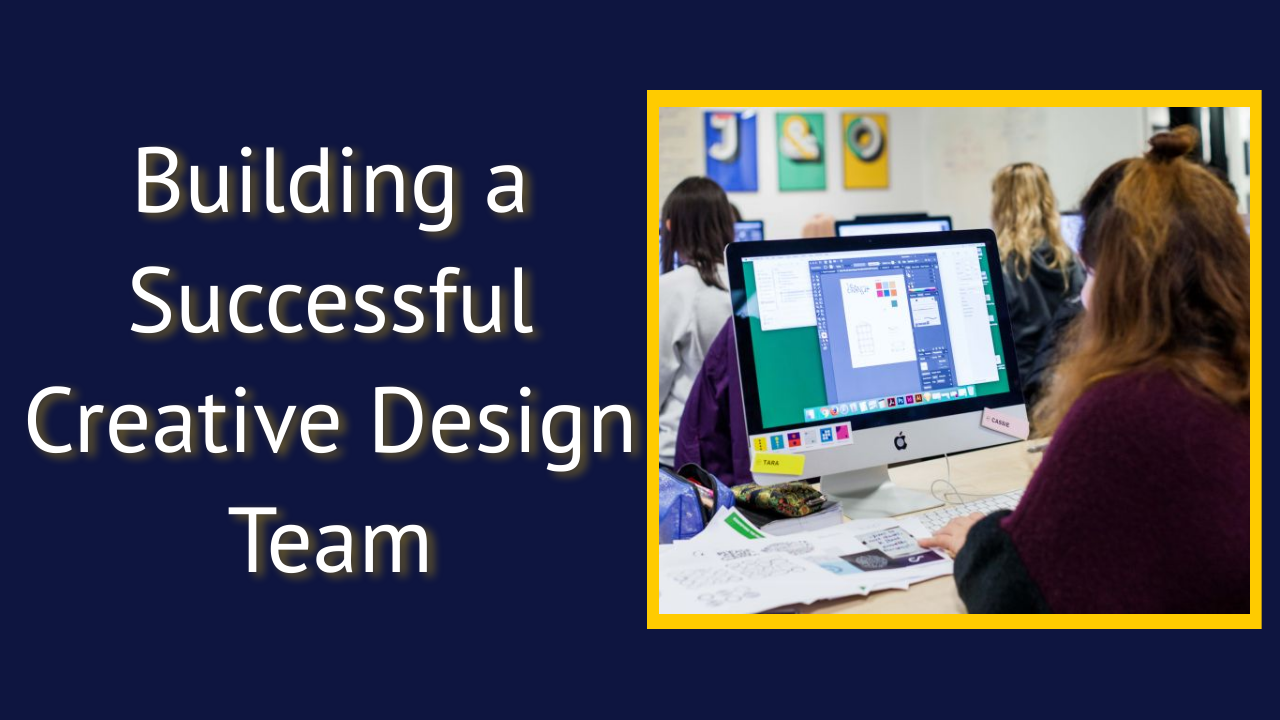 Building a creative design team is not easy. Jerry, our guest speaker, answers questions on design and building a creative team in 2021
Vmaker Chrome Extension: The Best Free Tool For Screen Recording Videos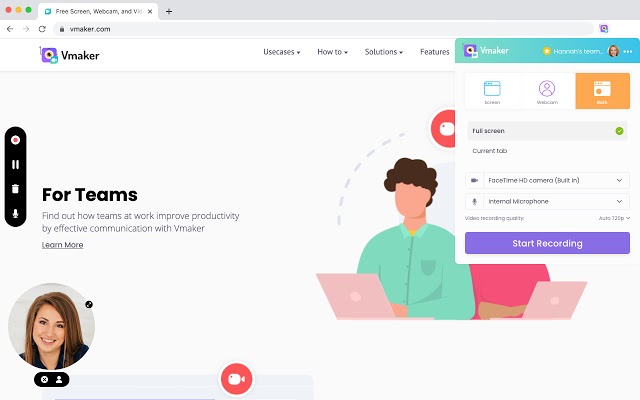 We are glad to announce to the world the launch of the Vmaker chrome extension. Users can now record videos from the world's most popular browser, chrome for free with limited distractions.
Mastering Communication For Agile Teams In 2021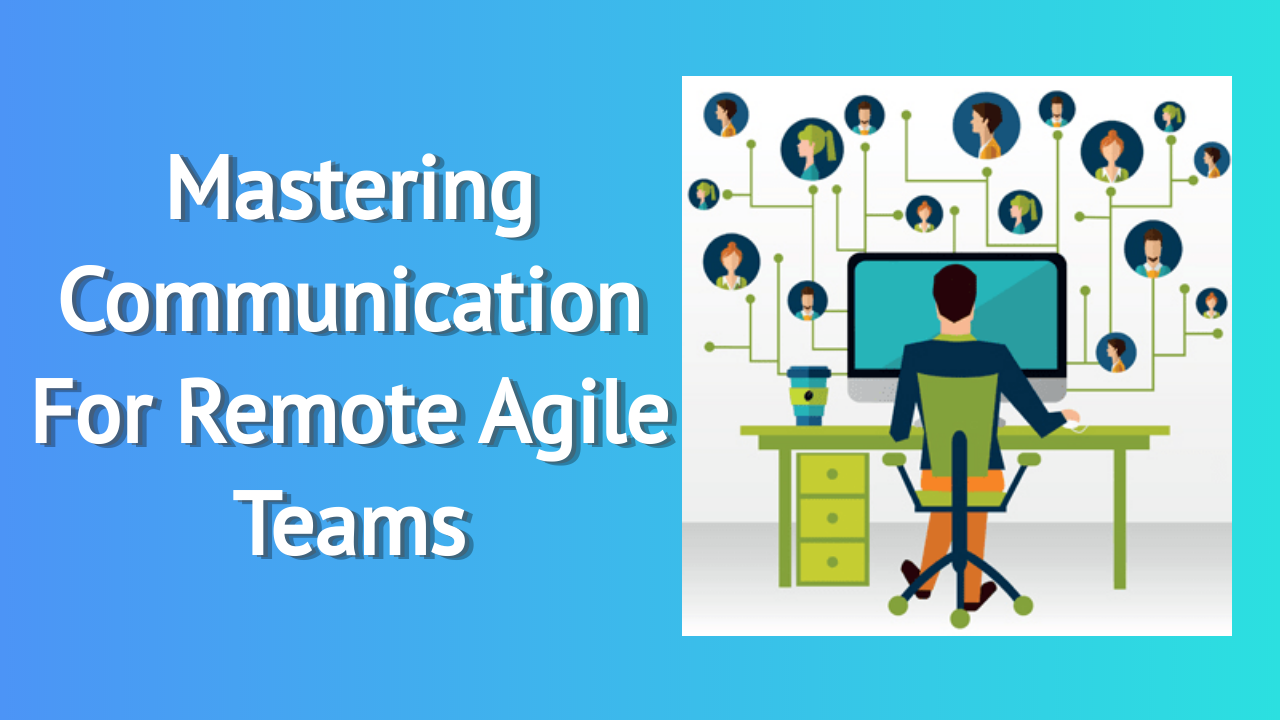 Communicating with an agile team while working remotely is a challenge. Read this webinar blog on how you can master communication while working remotely in 2021.
What is buyer's journey and how to leverage its different stages with videos?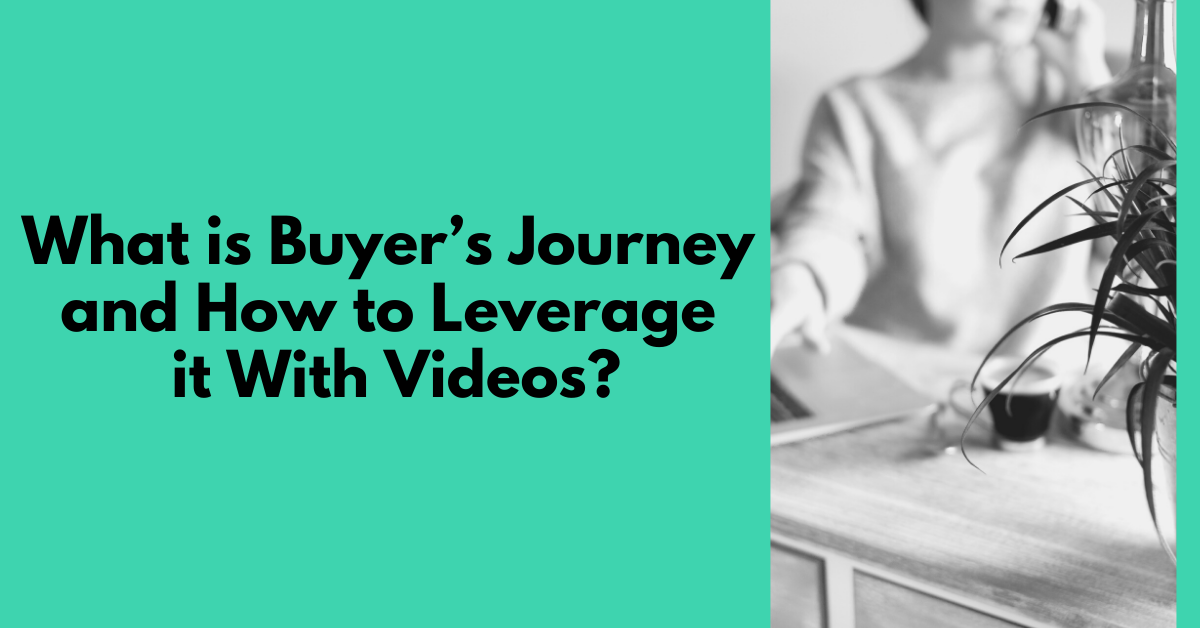 Video marketing can be very effective at different stages of the buyer's journey. Read this blog to understand how you can start leveraging videos across buyer journey.
10 Best Free & Paid Screen Recorders To Checkout In 2021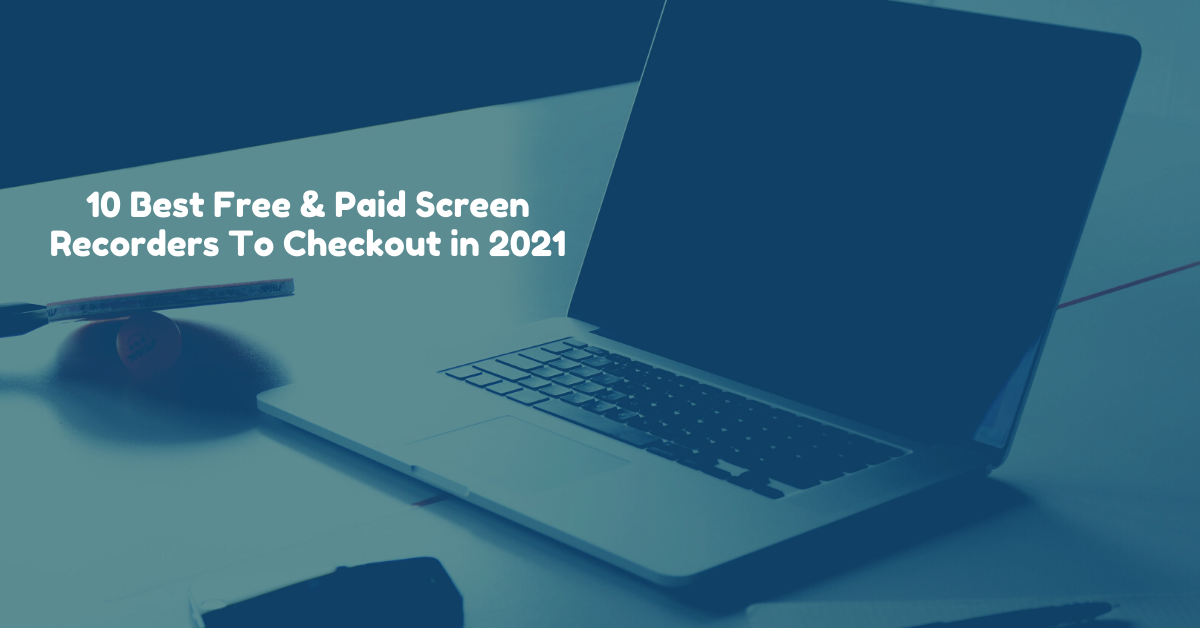 Here's a blog on the 10 best screen recorders for 2021. This is the ultimate list of screen recorders both free and paid available for Windows, Mac and Chrome extension.