71 Surprising Video Marketing Statistics for 2021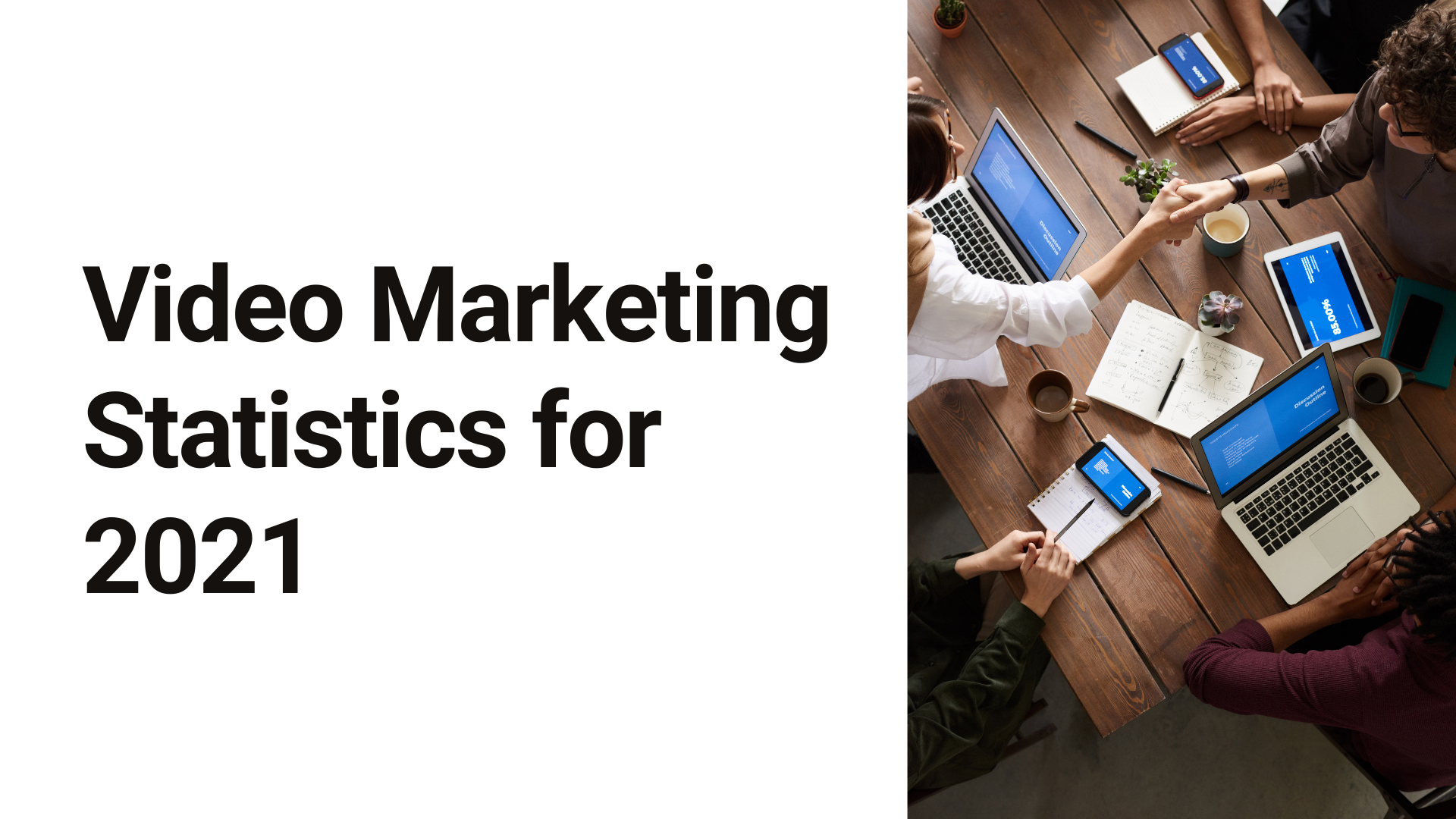 Video marketing is booming, and it's become a trend in the digital marketing world. With consumers preferring more and more video content, tech giants like Facebook and Google are prioritizing video-specific content over the other. That being said, video is your biggest opportunity in 2021. Whether you are a small business or a corporation, there […]
Best Screen Recorders for Team Collaboration and Remote Working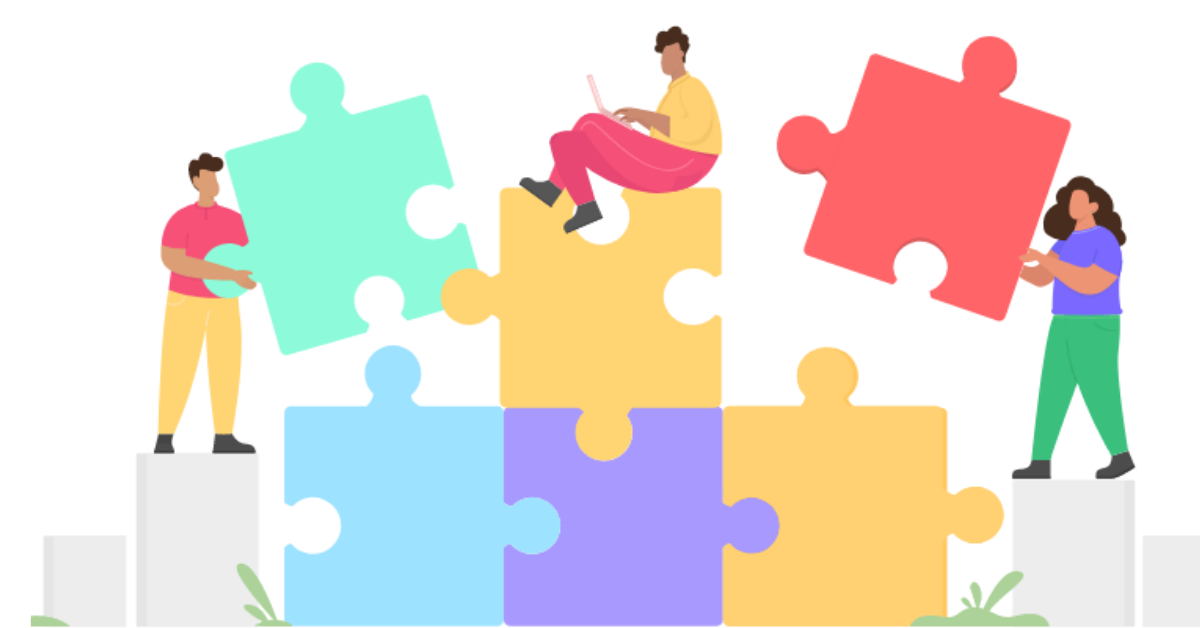 Screen recorders are increasingly becoming important in workspace communication and collaboration. Here's a list of the best screen recorders for asynchronous communication and collaboration.
How to Film Yourself Without Freaking Out | Actionable Recording Tips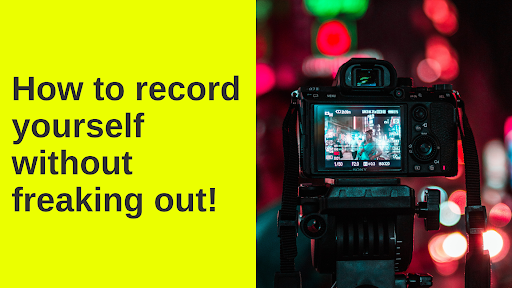 If you are a beginner trying to record a video, it can be challenging. Here are a few simple tricks on how to be comfortable recording videos.
How A Screen Recording App Can Make Life of a CRO Marketer Easy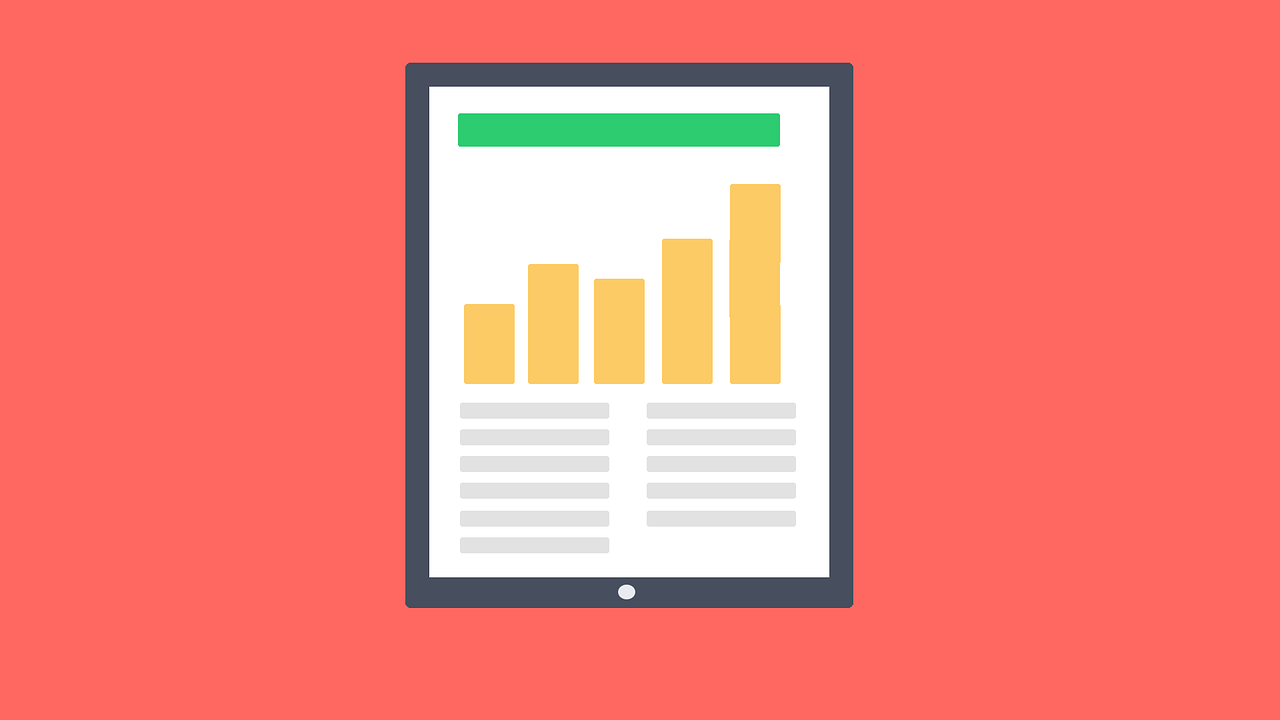 Screen recording apps have become an essential part nowadays. Check out how CRO marketers can work effectively with a screen recording app.
10 Best Screen Recorders (Free and Paid) for Windows in 2021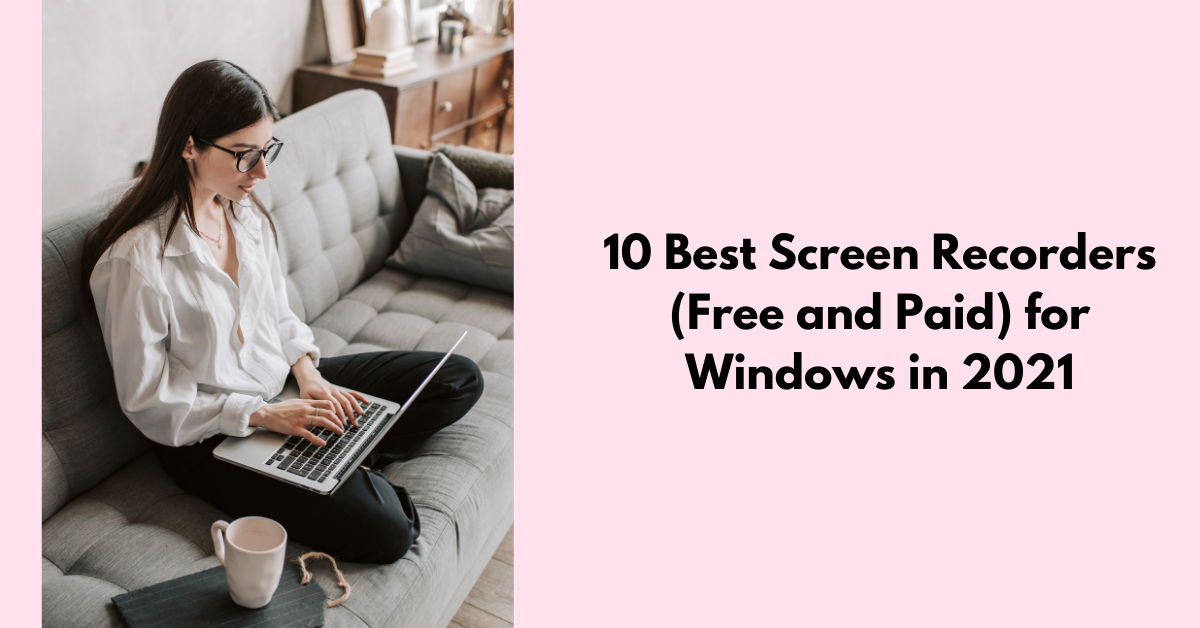 Choosing the best screen recorders for your windows PC could be quite challenging. Here is our listicle with the 10 best screen recorders both free and paid for windows in 2021.