Introducing Vmaker of the Month – A Community Initiative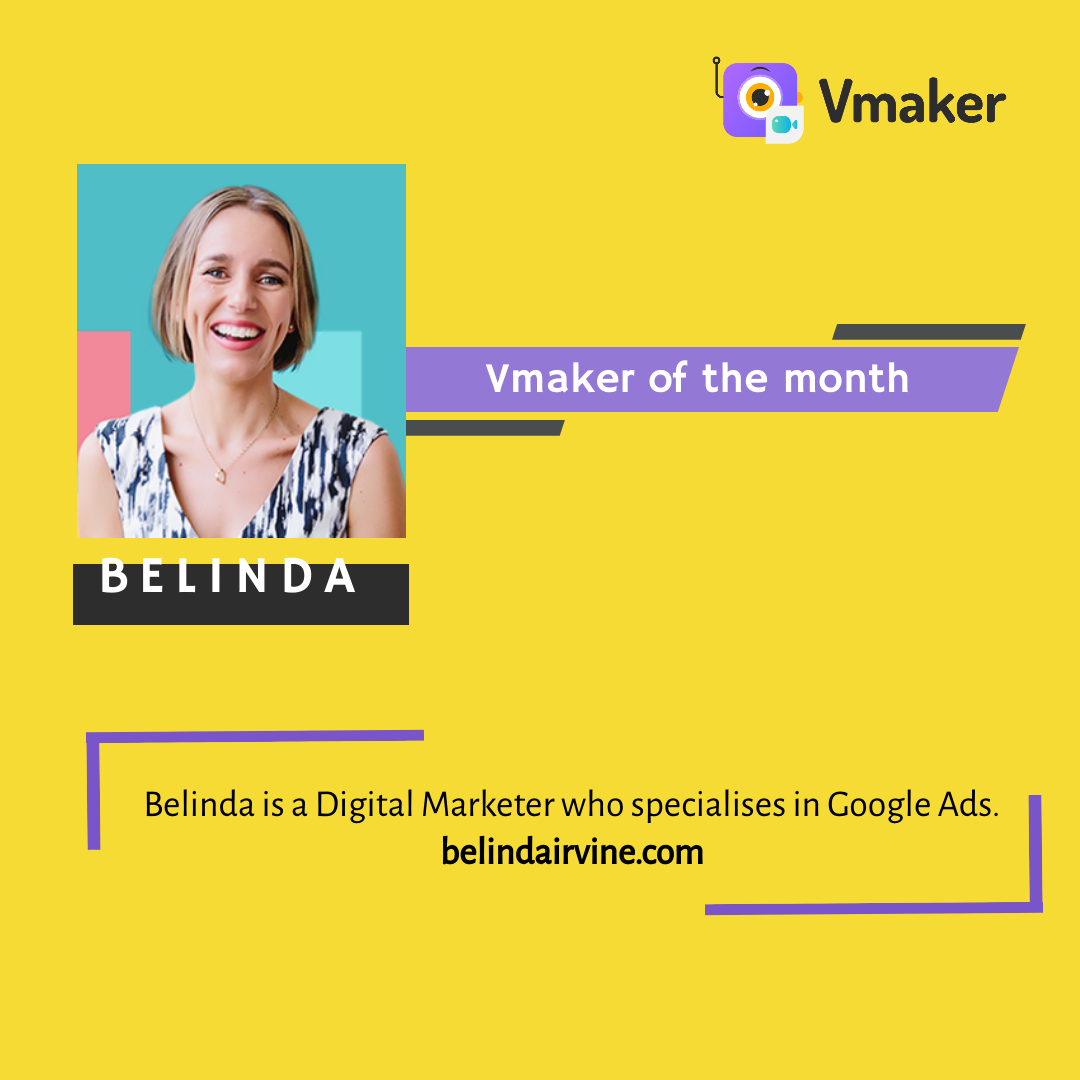 Your favorite Vmaker app has now announced few community benefits including the chance to be the Vmaker of the month. Do check out to know you can be the next Vmaker of the month.
List of 8 Best Screen Recording Apps For iPhone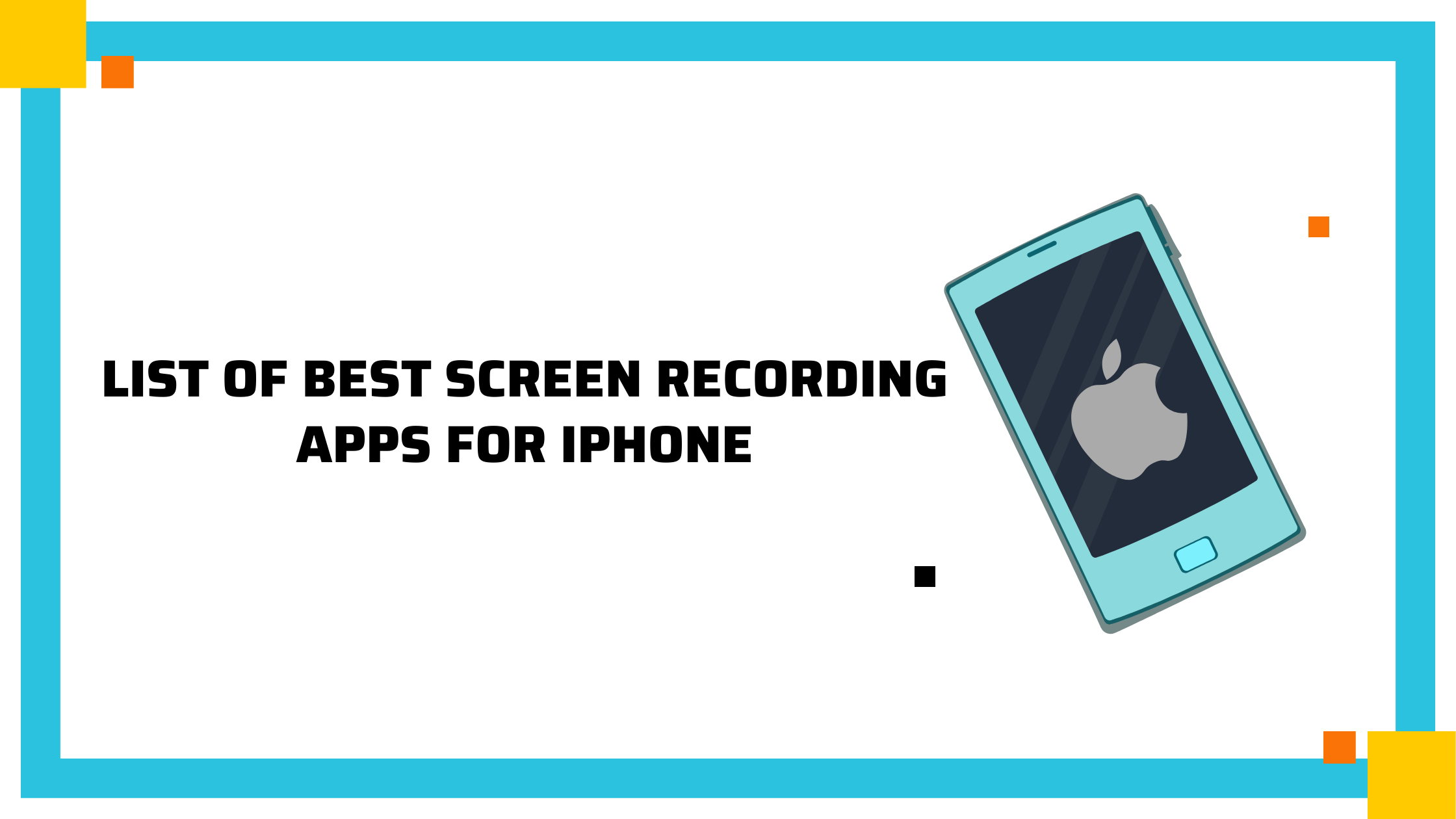 Looking for a new ios app to record on your iPhone? Here's a list of the best screen recording apps for iPhone that lets you record anything!

How to Make an Engaging Screencast? Four Easy Steps and Tips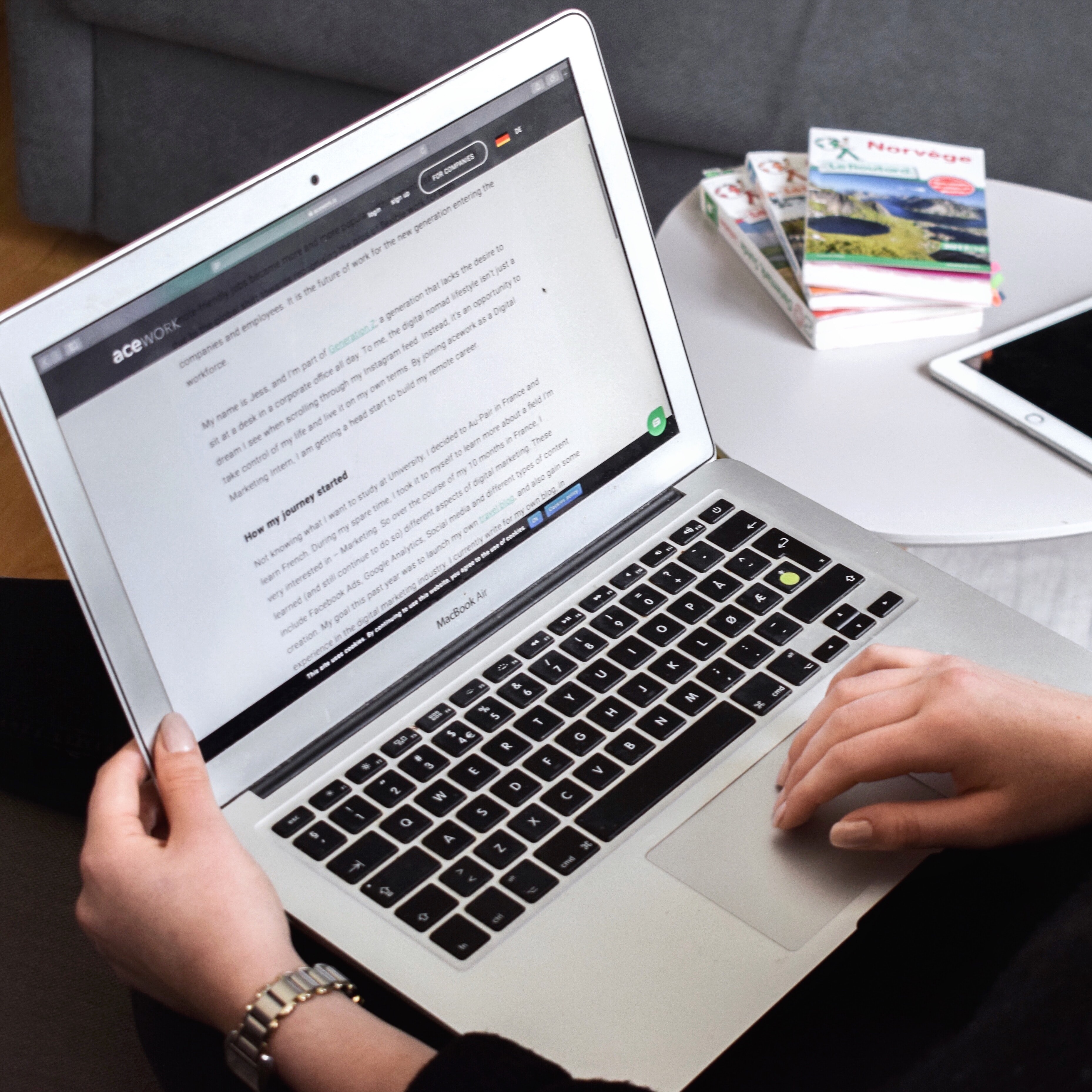 Screencasts are the need of the hour as it is being adopted for various use cases. Here's a complete guide on How to screencast and some important tips to create engaging screencasts.
How to Improve Team Communication? [Six Actionable Tips]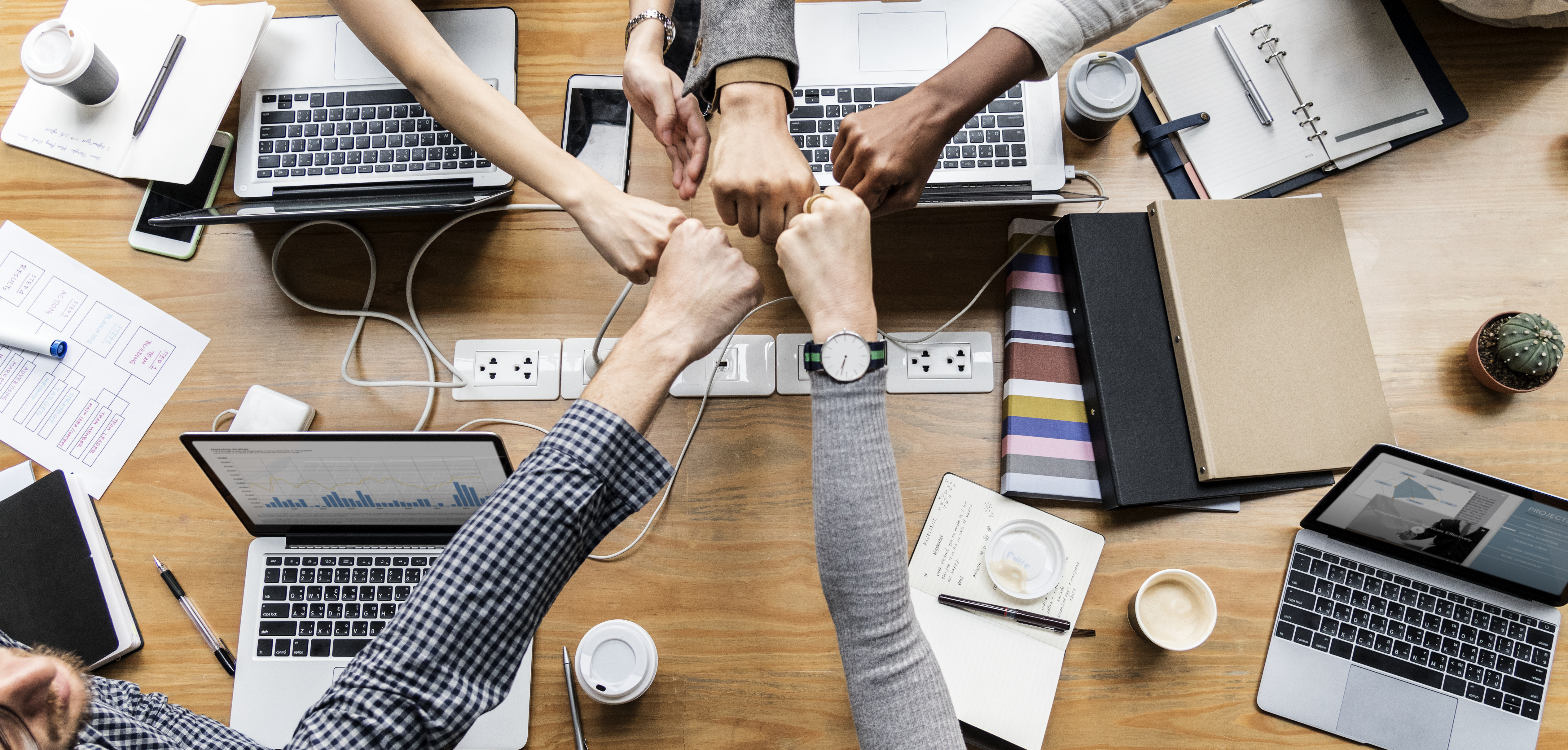 Team communication and collaboration play a key role in the success of any company. Here are our six actionable tips to improve team communication.
10 Best Screen Recorder Chrome Extension In Chrome Web Store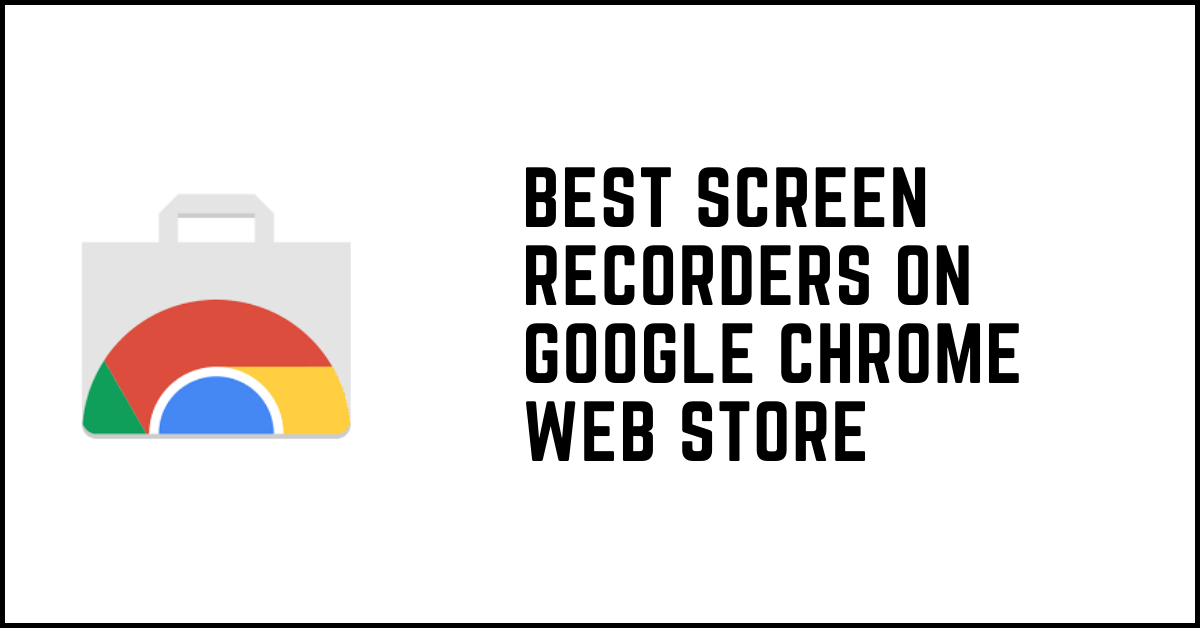 There are quite a few screen recorder chrome extension in the chrome web store. Here is the list of the best ones that are available.