How COVID Has Disrupted The Way Startups Operate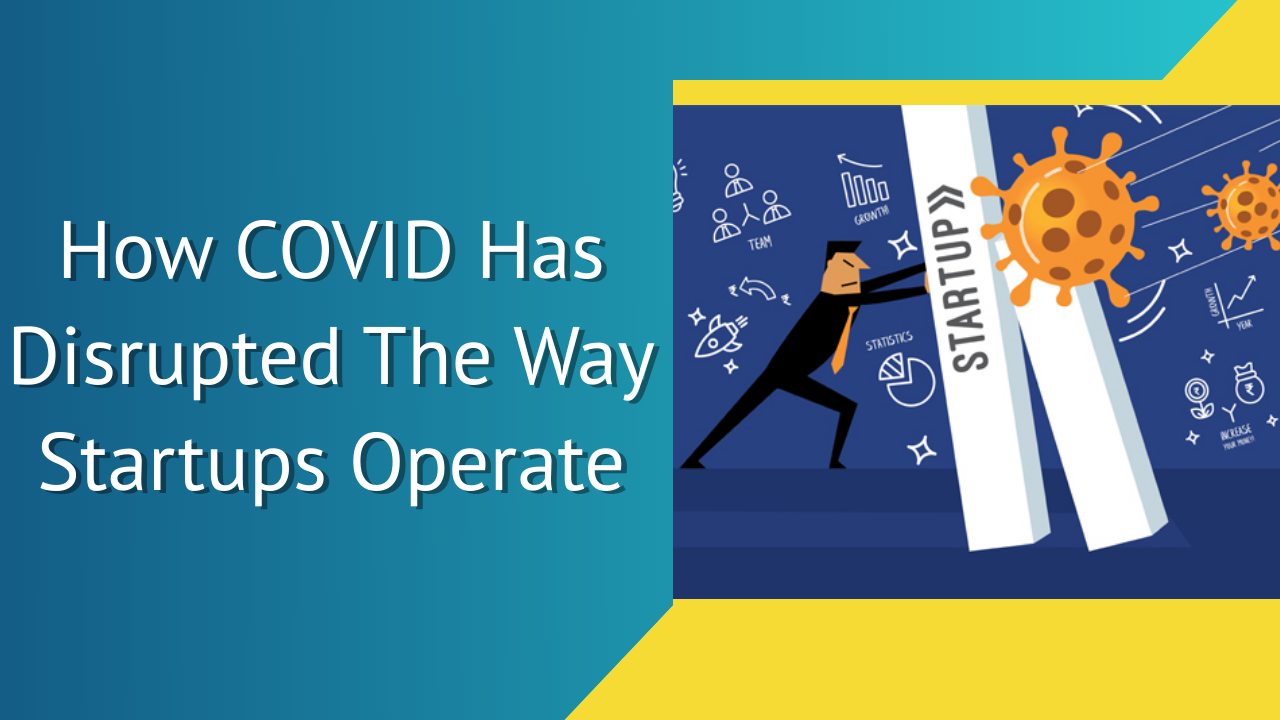 COVID has disrupted startup operations to a great extent. We invited Sathya, an entrepreneur and Angel investor, to our webinar to talk more about the startup ecosystem, and share his insights on the future.
Best Screen Recorders for Team Collaboration and Remote Working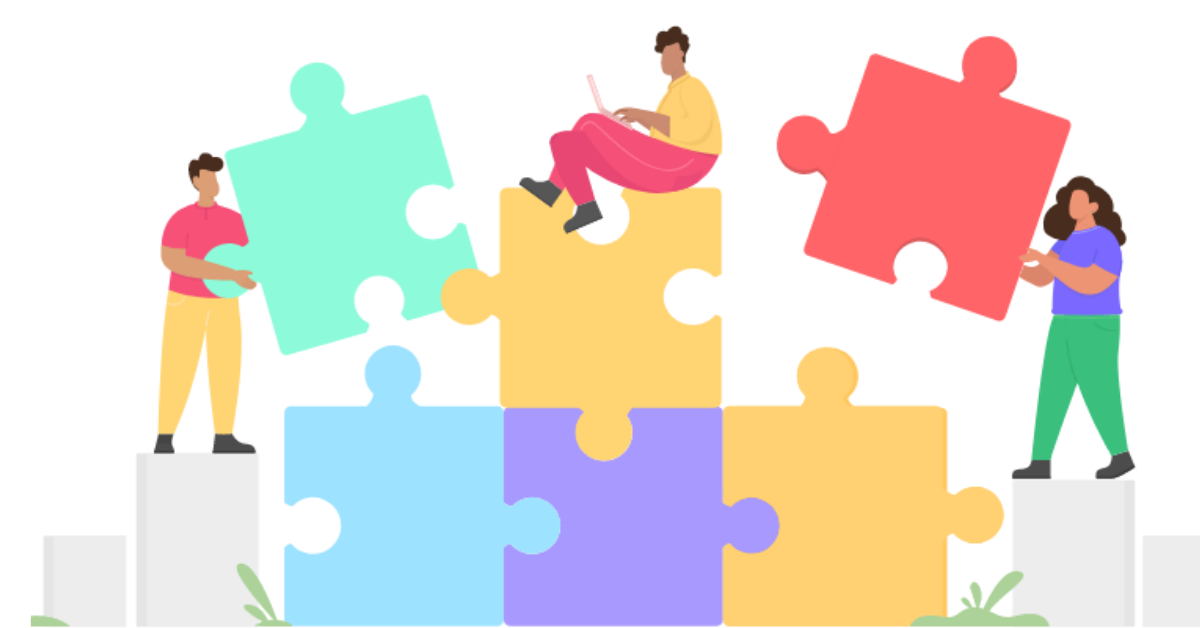 Screen recorders are increasingly becoming important in workspace communication and collaboration. Here's a list of the best screen recorders for asynchronous communication and collaboration.
10 Best Screen Recorders for Windows in 2022 (Free & Paid)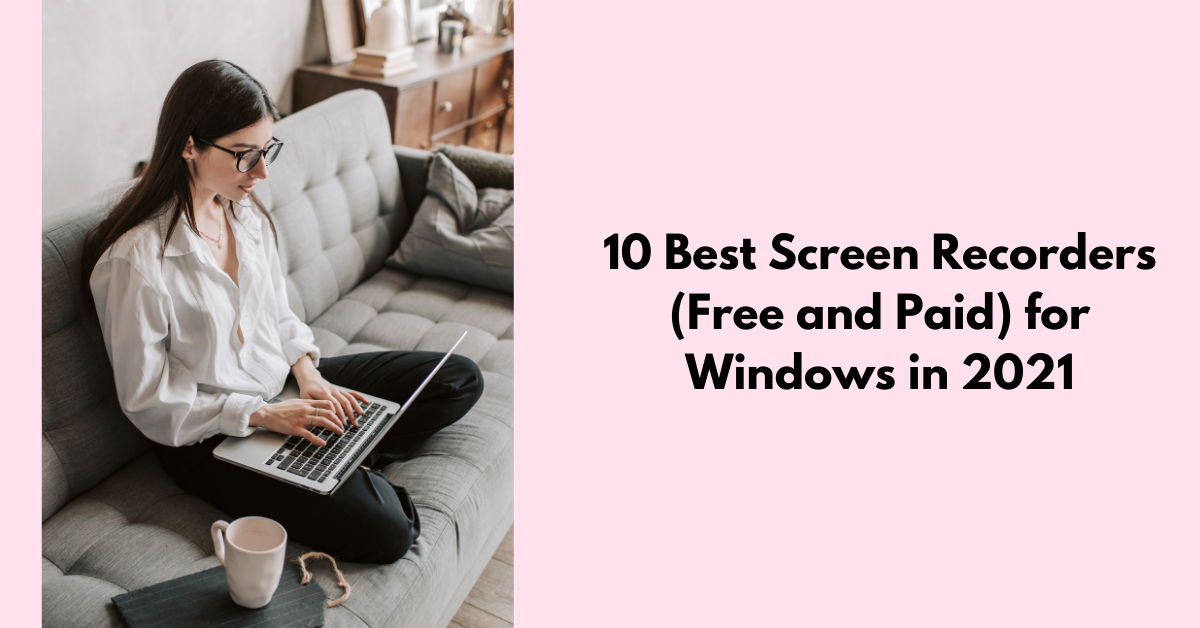 Choosing the best screen recorders for your windows PC could be quite challenging. Here is our listicle with the 10 best screen recorders both free and paid for windows in 2021.

Five Screen Recorder Worth Checking Out for Creating Youtube Videos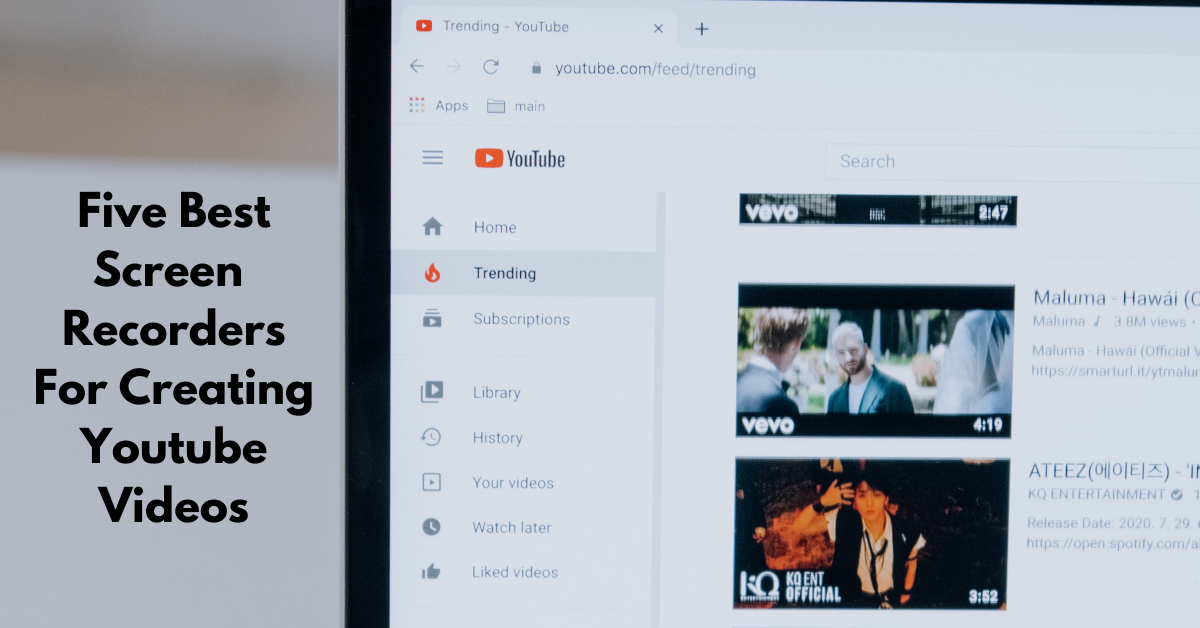 Screen recorders are an essential need for any YouTubers for creating videos. Check out the blog to see the top five YouTube screen recorders
Best Free Screen Recorders for Mac and Windows Without Watermarks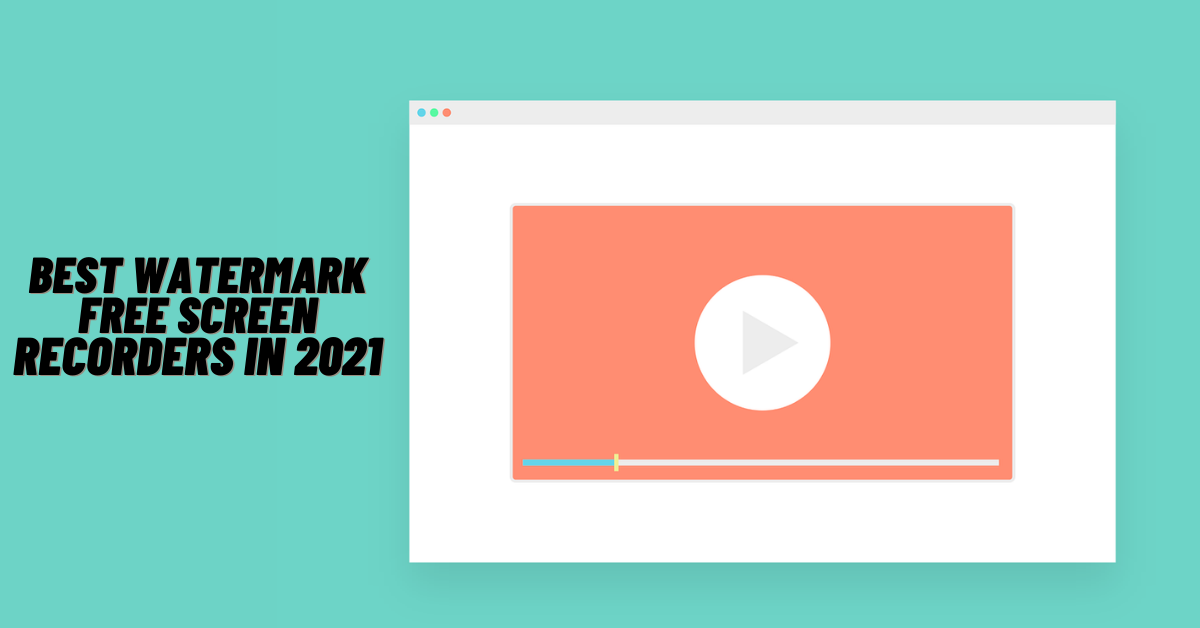 Screen recorders are one of the most sought after tools. Here's the list of best screen recorders for mac and windows that allows recordings without watermarks.