Ultimate Video Presentations Guide With Tips & Examples

Video presentations are now being widely used and preferred. In this guide learn everything that you need to create stunning video presentations.
Best PowerPoint Recorder to Record Presentations With Audio

PowerPoint presentations are now increasingly converted into videos. Here's a list of the best PowerPoint recorders to record PowerPoint video presentations.
How to Make a Tutorial Video by Recording Your Screen

Creating a tutorial video is now easier than ever using Vmaker. In this blog, we'll look at how to make a tutorial video by recording your screen.

List of 10 Best Software to Create Video Tutorials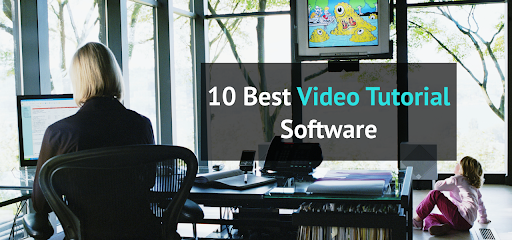 Video tutorials are becoming increasingly important and in his blog, we have analyzed and rated the 10 best software to create video tutorials for free.

How to Create a Video Resume? Six Actionable Steps, Example with Tips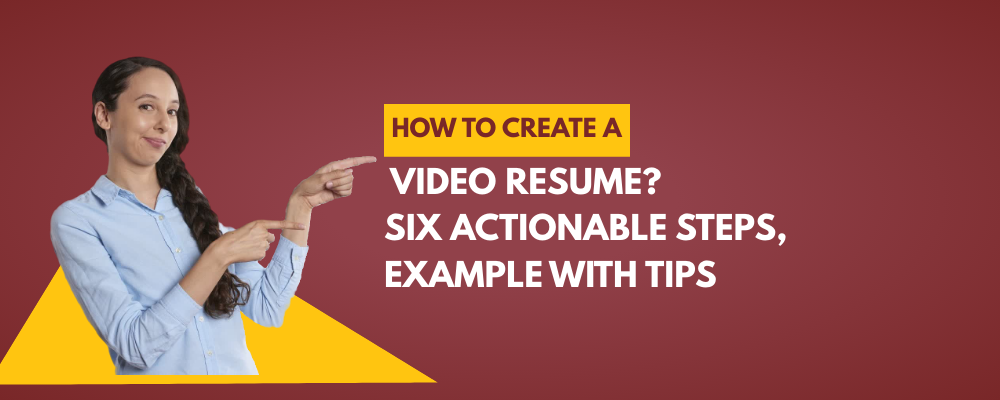 Video resumes have become very popular amongst recruiters and students. Here is a quick how-to guide on creating high-quality video resumes for free.