How to Record Online Video Lectures for Free | Lecture Recorder

Learning has become predominantly online. In this blog, let's look at how you can record online lectures and classes using the Vmaker lecture recorder.

Ultimate Guide to Create How-to Video – Examples, Tips, & Ideas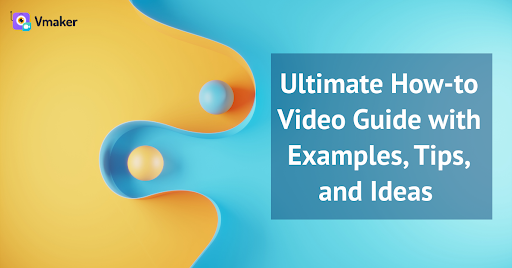 How-to video is now one of the most popular videos on the internet. In this guide, we'll look at how to create how-to videos with examples, tips, and ideas.

Ultimate Tutorial videos Guide with Tips and Free Template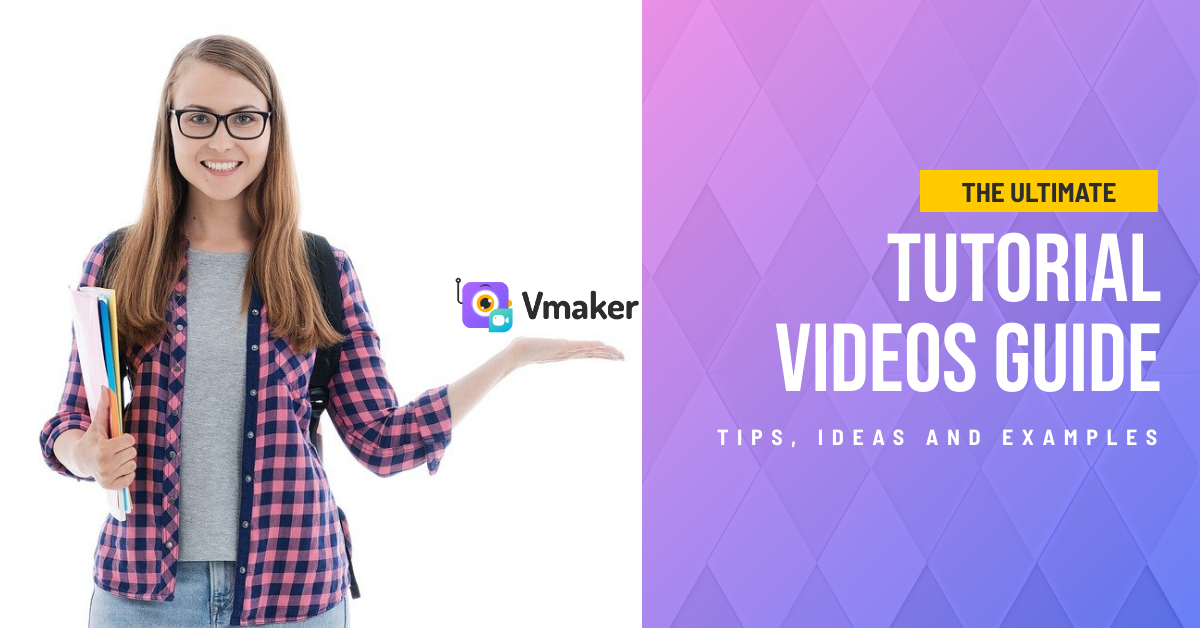 Tutorial Videos are increasing in popularity every day. In this guide, we take a look at tutorial videos including how to create one, tips and share our template.
Ultimate Video Presentations Guide With Tips & Examples

Video presentations are now being widely used and preferred. In this guide learn everything that you need to create stunning video presentations.
5 Best PowerPoint Recorder to Record Presentations With Audio

PowerPoint presentations are now increasingly converted into videos. Here's a list of the best PowerPoint recorders to record PowerPoint video presentations.