7 Best Screen Recorders to Record Google Meet

Looking for a tool to record Google Meet? In this blog, you will find the best screen recorders available in the market that you can use to record your meetings.
How to save, watch and share Zoom meetings for free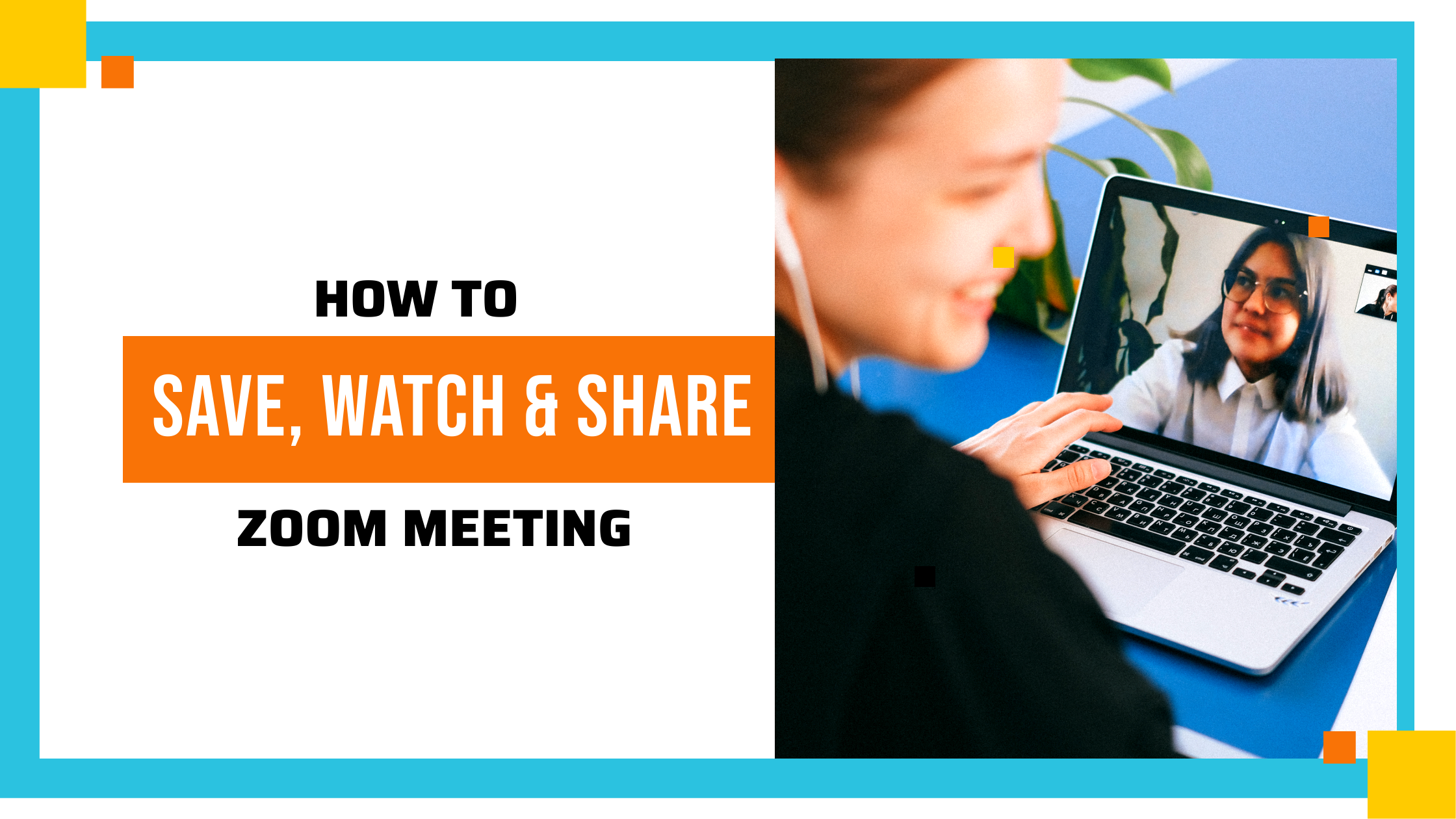 For remote workers, Zoom is like a virtual office. Working from home has its advantages, but it can get stressful when you're working away from your colleagues. Zoom meetings help to close the gap by having virtual face to face meetings. However, Zoom meetings can be a bit distracting too. With multiple people speaking, and […]
10 Best Screen Recorders To Record Zoom Meetings Effortlessly (2022)

Wondering how to record zoom meetings as a participant? Check out this comprehensive list of the 10 best screen recorders online.
Top Black Friday deals for Video Content Creators in 2021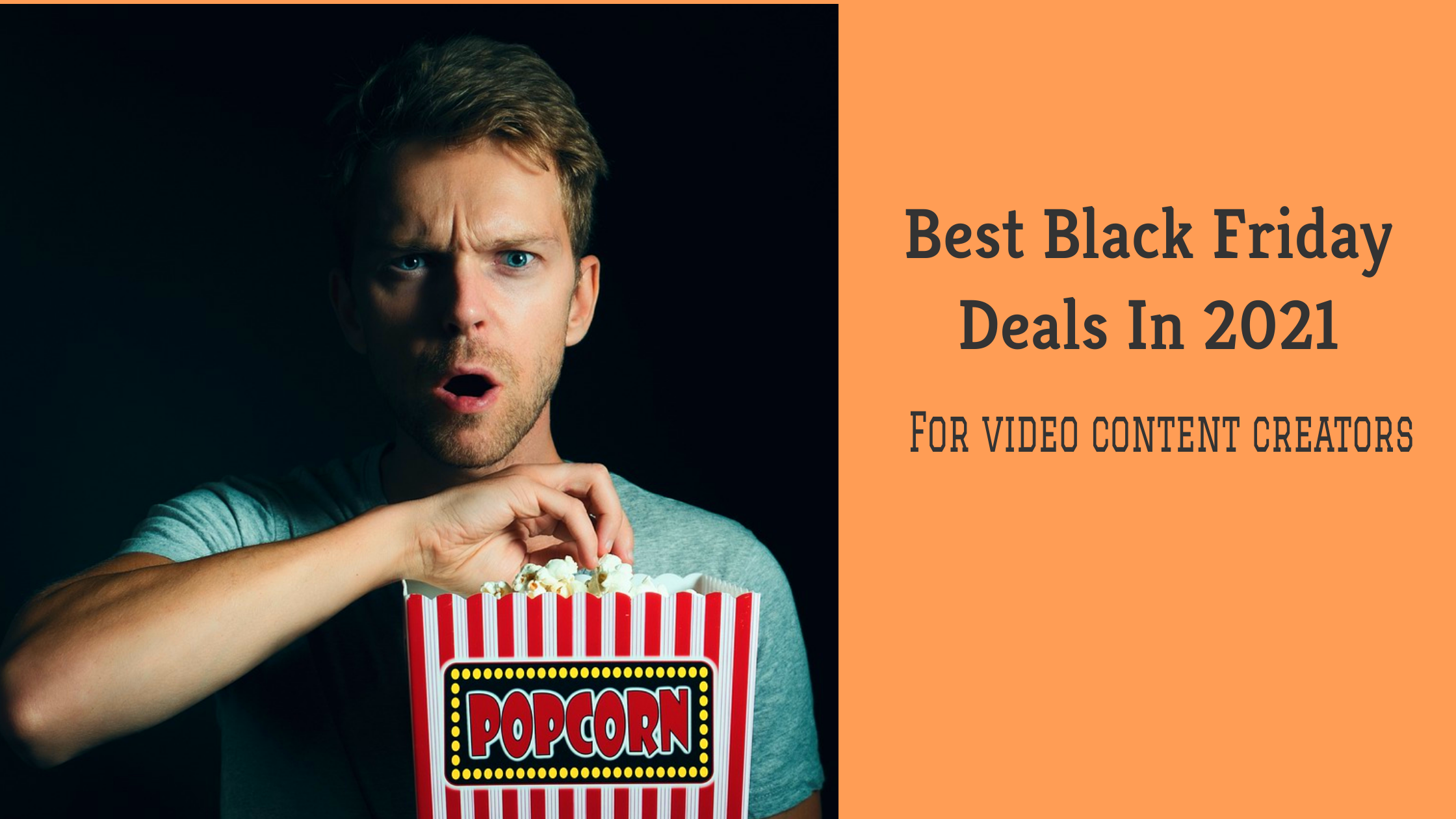 Black Friday sale is around the corner, and it's almost time for the new deals to come gushing as the floodgates open on D-Day. We couldn't keep calm and thought of joining the hype. This Black Friday, you can get a one year subscription for 3 licenses in Vmaker for just $69 in AppSumo. This […]
How To Record a Zoom Meeting as a Participant: A Complete Guide (2022)

Learning how to record a zoom meeting as a participant will be hugely beneficial! In this guide, we take you through a step-by-step process using Vmaker!