List of 10 Best Software to Create Video Tutorials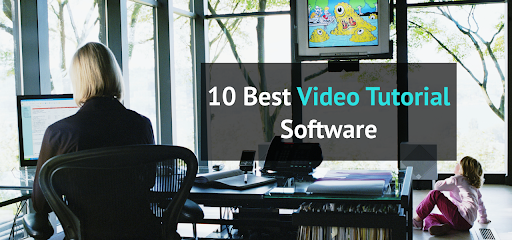 Video tutorials are becoming increasingly important and in his blog, we have analyzed and rated the 10 best software to create video tutorials for free.

Multilingual Screen Recorder | Vmaker Now Supports Seven Languages

Vmaker is now available for use in 7 different languages. You can select to use Vmaker in languages such as Espanol, Francais, Italiano, Deutsch, Portugues, and Russian
How to Create a Video Resume? Six Actionable Steps, Example with Tips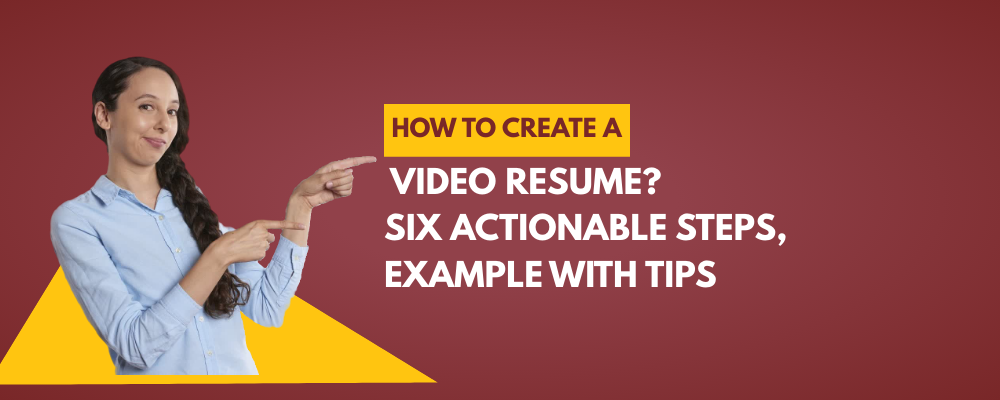 Video resumes have become very popular amongst recruiters and students. Here is a quick how-to guide on creating high-quality video resumes for free.
How to build a successful community from 0 to 10,000 |Community Building

The SaaS economy and the creator economy are two things on the rise today. We look into how to build a successful community today!
Create Screen Recording Videos in 720p for Free with Vmaker Lite Plan

Now record and create screen recording videos at 720P HD resolution for free without any watermarks. What are you waiting for? Check it out now and get started.