How to Improve Team Communication? [Six Actionable Tips]
One of the most critical aspects of any organization's success is that communication between employees and within the business be open, cordial, and welcoming. Since remote working has become the standard in most parts of the world, the need for a friendly and open communication model within an organization has become critical. Of courste, no matter how large or small the organization, radically altering the communication model would be difficult. In this blog, we'll look at seven practical tips for improving team communication and openness within the company.
Six easily implementable and actionable tips to improve team communication
Open communication channel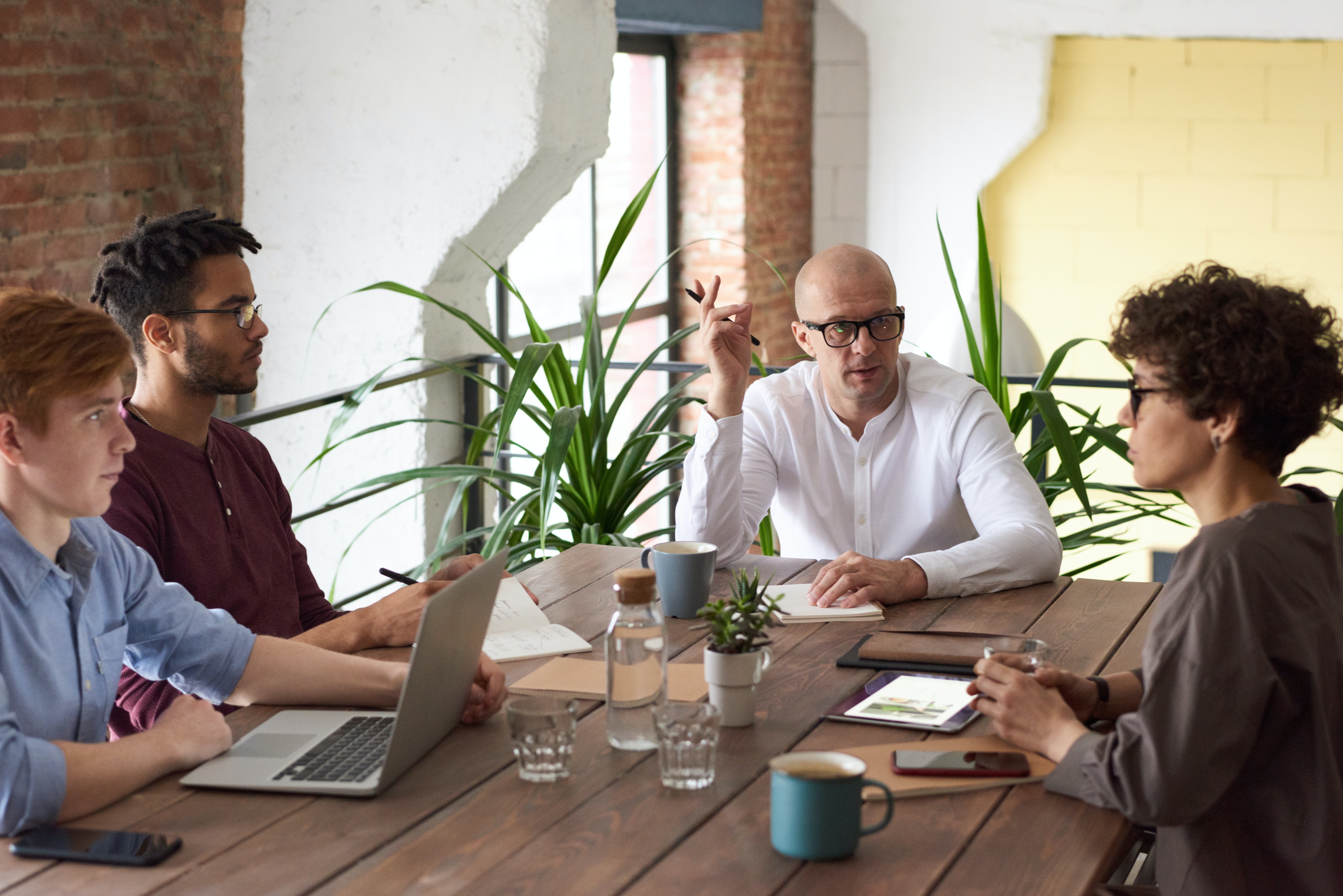 The first step to improve team communication is to ensure that an open communication channel without any hierarchy is put in place. A hierarchical structure hampers the employees and team members to voice out their opinion, share feedback and suggestions openly. Letting this continue will cause loss of morale and enthusiasm amongst the team and also the risk of not openly communicating about feedback and suggestions will do no good to the company.
However, implementing an open communication channel enables anyone to share their thoughts, feedback and suggestions openly be it in a meeting, via email, during a conference, or even while taking a coffee break. This improves not just the communication but also productivity and morale with a team making each member within the team and organization feel inclusive. 
Define goals and responsibilities within the team precisely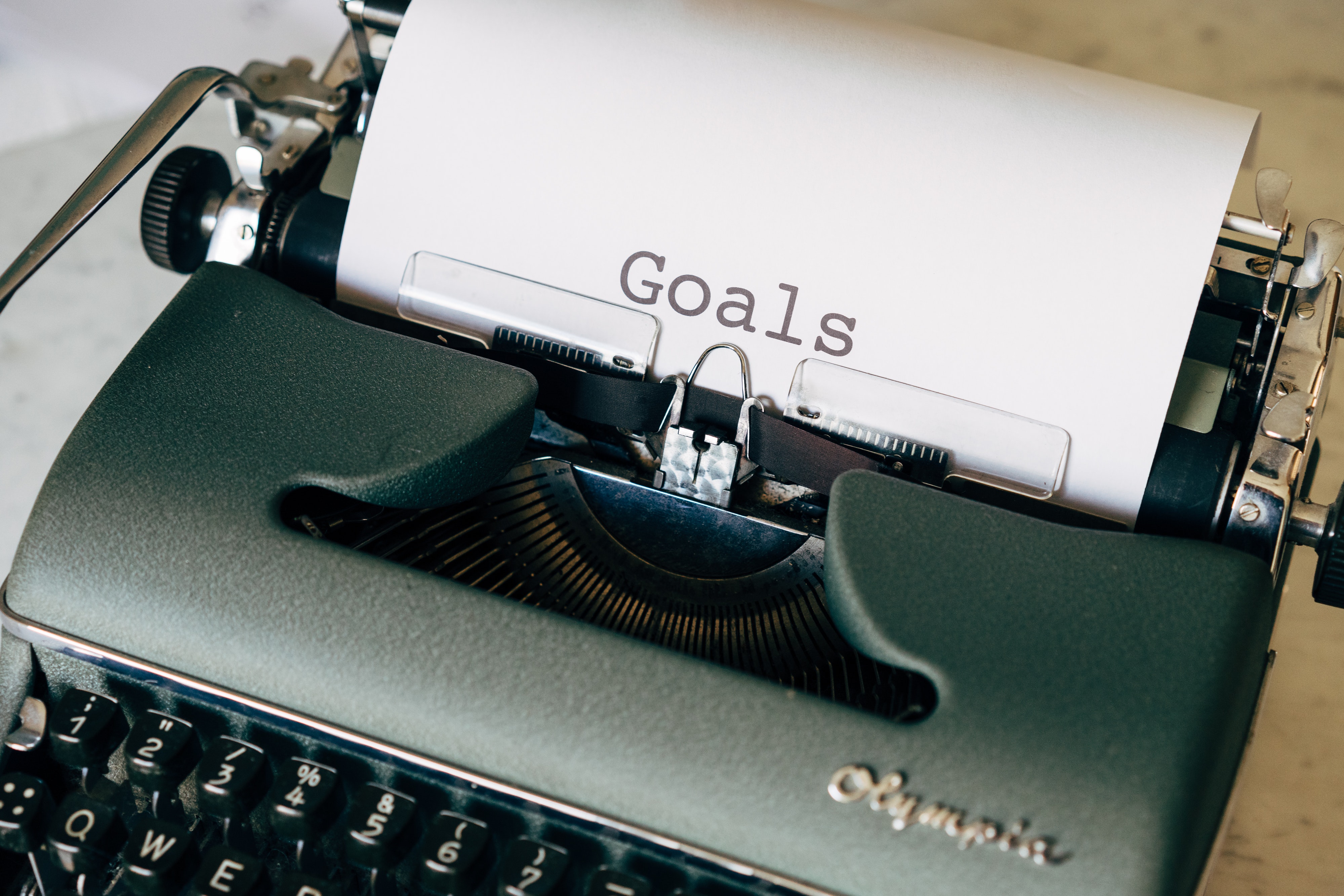 While working towards a common goal as a team it is important to define the roles and responsibilities of each team member so that they take ownership of their deliverables and give their fullest. Defining roles and responsibilities certainly helps in the long run but also it brings clarity in the everyday tasks done by each team member which are the foundation to the main goal as a team.
Monitor, Track and Communicate project progress systematically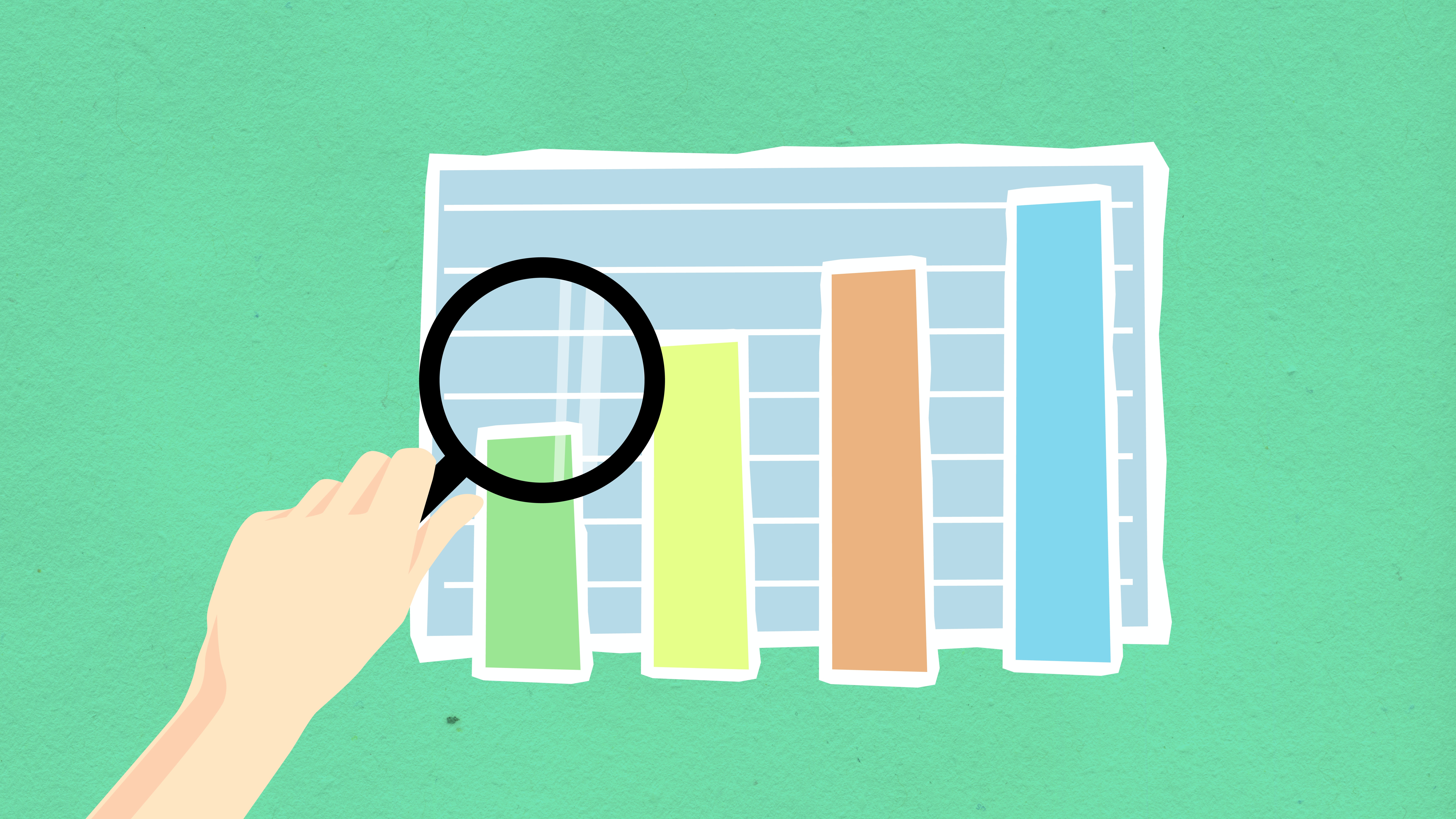 While collectively working toward a common goal it's important to track and communicate the progress made every day so that the entire team is on the same page. The use of a project management tool will help the team smoothly update the status of the action items which they have been working on. By ensuring that this is done religiously the team can avoid delays and stay on track towards the goal. This also ensures the number of emails and lengthy meeting hours is reduced.
Switch to an asynchronous model of communication as a team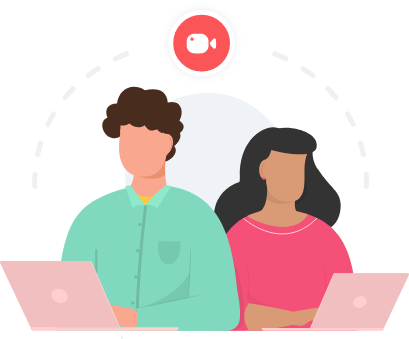 Constant meetings and calls often drains the productivity amongst the team members which is of no good to anyone. By switching to an asynchronous communication model employees can spend more time with maximum productivity.
There are a lot of asynchronous communication tools available to get started. Vmaker is one of the most essential asynchronous communication tools for teams as it enables anyone in the team to record videos, share and collaborate using videos with anyone in the team. Team members can record status updates, feedback, suggestions, and a lot more of it as videos instead of typing an email or explaining it in a meeting.
Gather, Listen and Implement feedback shared by the team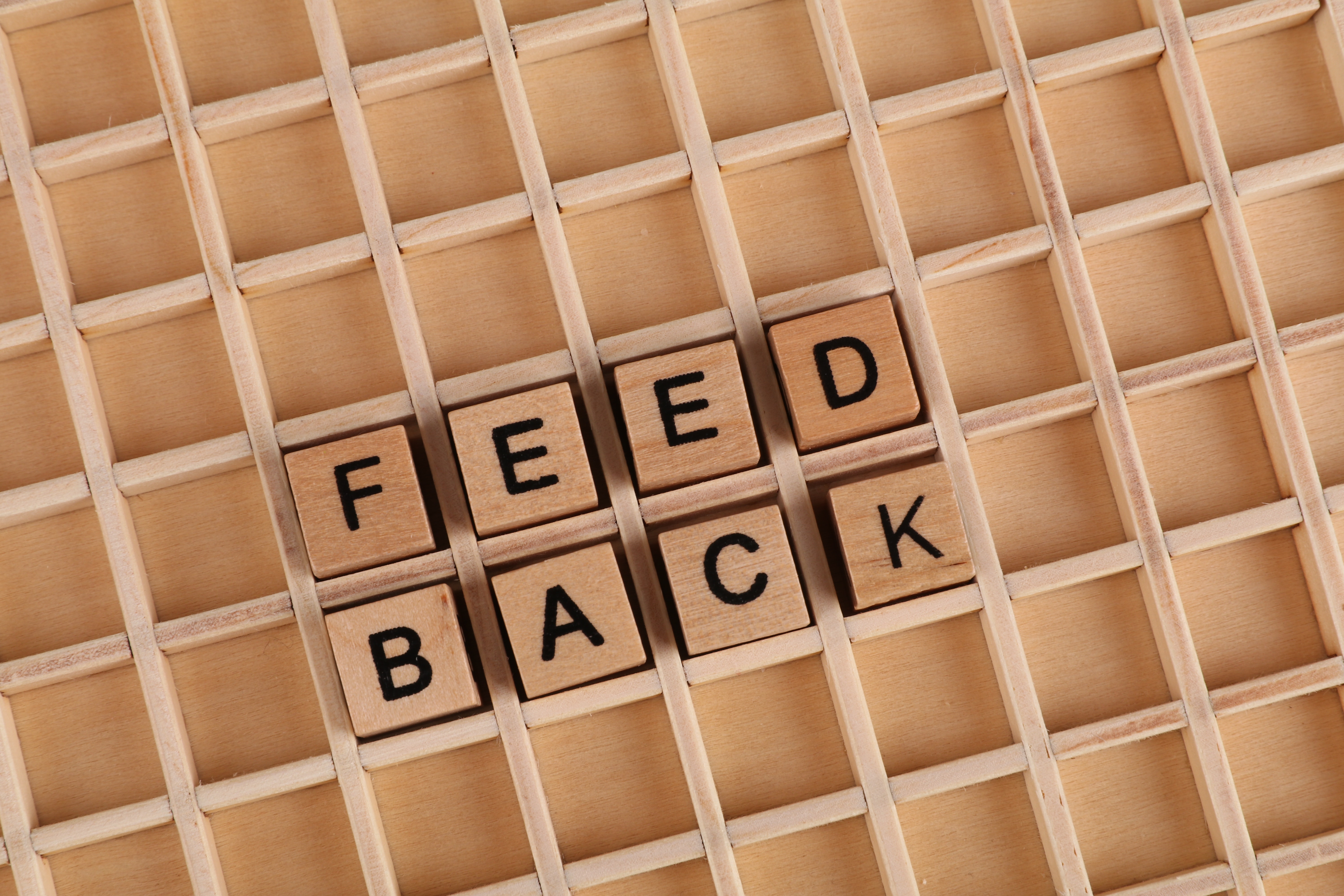 One way of continuous improvement in team communication and morale is by taking feedback from each team member seriously. Video feedback or Anonymous feedback form works the most effective as it helps the management to review and implement the feedback with ease.
The morale of the team improves when the feedback suggested by them is implemented. This signals to the team that the company is listening to their feedback and makes them inclusive.
Schedule periodic team building activities to boost team morale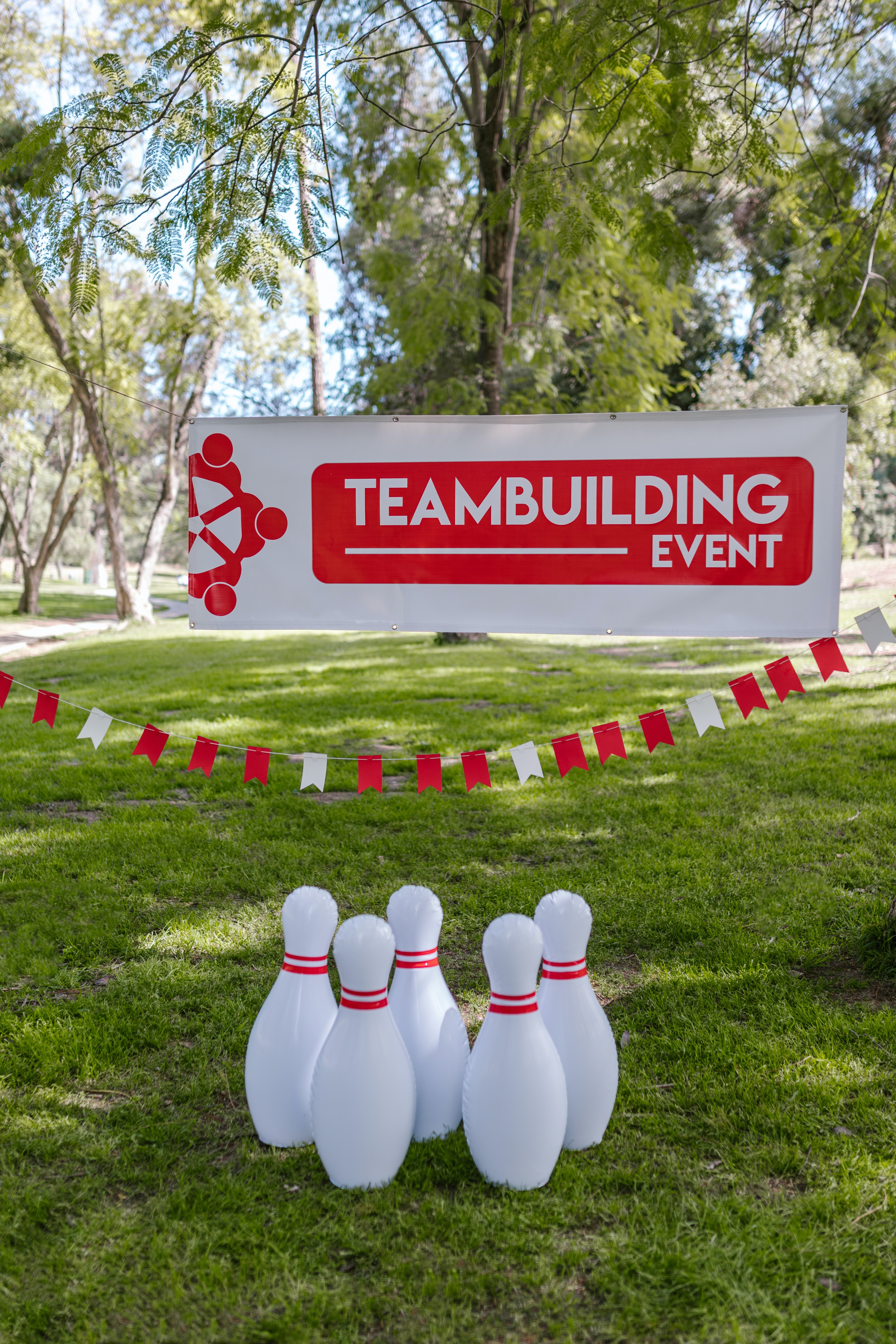 Working from home could be very stressful for a lot of people. It is important to schedule periodic team building activities like group quizzes, virtual lunch, and many other small activities which helps team members get to know each other better and also unwind from the regular work for a bit helping them recharge their batteries. Once the personal connection between the team members is established the communication between them will increase as well!
The above tips are just some of the best ways to improve team communication. The key to good communication is to constantly improve and implement new ideas. If you're on the lookout for a video tool for your team communication then check out Vmaker.

Recommended Reading:
How to record Google meet without permission
How to screen record on iPhone
How to screen record using Vmaker screen recorder