Training Video: Definition, Forms, Tips & Free Tool
Whether you have been a part of a training program before or you have been conducting training sessions for others, you have to agree with one thing: video training is one of the most effective ways of learning new things. Showing a person how to change a spare wheel is way more effective compared to telling them about it. The cognitive learning from watching others perform a task is higher than listening.
Videos have snuggled themselves between learning and fun. It takes a dose from each to make training an informative, but engaging ride. This is supported by numbers too. 86% of US viewers use YouTube to learn new things. The power to watch videos online is in the hands of the learners. They don't have to wait to enroll in a class or take admission to a new course. Yes, they can still do that, but it's not mandatory anymore. This further pushes the scope of training videos. If you have been wondering to share your expertise by making training videos, then this is the time.
However, if training has become so easily accessible, you will not be the only one plying your craft online. There's going to be stiff competition. So, unless you're good at it or at least make an effort to make your content stand out, you will be on the lower rung of the ladder. Don't sweat it. This blog will guide you through the basics, tips to make your training video great, and the best tool to make your own online training course.

Here's a quick reference list for you. Feel free to scroll to the most relevant section.
What is a training video?
How to make a great training video?
Make videos for your online training course for free
What is a training video?
A training video is made with the intention of learning. The purpose is to educate someone with a new skill, upgrade an existing skill, or simply help them perform a task. Training videos can be longer if there is a lot of material to be shared in the training program. However, there is no need for that. If you can share your knowledge in a concise form without compromising on the quality, then your training video can be of less duration.
The target audience will differ based on your training course content. Training videos can be made for employees to educate them on new work norms or a new tool that you have included in your inventory. It can also be made for customers to share instructions on how to use your product and its features. In both cases, the content and approach will differ, keeping in mind the audience.

It will also have an impact on the deliverability — how you decide to make your training video. There are different ways of doing that which we will explore in the next part of this blog.
What are the different ways of making training videos?
There is no perfect way of making a training video. However, it's important to figure out what works the best for you, and your company if you're planning to make a training video for the employees. Here are some ways which can give you some ideas to get started -
Screen recording
Screen recording comes at the top of our recommendation list. And, there are reasons for that. The screen recorder is our favorite tool for making different kinds of videos. You are probably not interested in this, so let's go to the next advantage of using screen recording for making training videos.
Screen recorders are easy to use, not complicated, and you can do it on your own. It completely frees you from the hassles of using multiple software and equipment. Most advanced screen recorders like Vmaker, do the job remarkably well. Apart from the technical part, it also enhances the quality of your content by clearly showing the content on your screen with screen recording, and recording your face and voice with webcam recording. Therefore, your audience gets a personal training experience. This helps your content to stand out from the others.
Before we move on to the next section, here's an example video of how we have been using Vmaker to train our customers -
Presenter videos
Presenter videos are also called instructor-led videos. In these videos, you have an instructor talking and showing the content on a whiteboard. It's like you're attending a classroom session, but the only difference is that it's being recorded on a camera.
The good part about these types of videos is that they work very well for topics that require a lot of explaining to do. Think about a training session on "how to save taxes by putting your savings in the right investment avenues." These types of content can be done the best way by having a professional and experienced instructor conduct the training session.
Another big advantage that presenter videos have is that it can be done in real-time. Live presenter videos open the doors for discussions, questions, and overall, a more immersive learning experience. The only challenge while making these videos is that you have to be technically sound to manage the sound, camera, and lighting to get the best quality video.
Here's an example of an instructor-led video for training purposes:
Animation videos
Another fun way of training people to perform a task is by making an animation video. Animation training videos use illustrations and characters to explain a concept or share a new idea. It works well for topics that are complicated and difficult to understand. An instructor-led video might not be the best choice because it might make the learning experience even more tedious.
Animations light things up. Moreover, with diagrams, engaging narratives, and anecdotes, learners don't have to make extra efforts to remember difficult concepts. Animation videos also work great when your target audience is relatively young. They can also be done in different ways, like whiteboard animation or motion graphics video.
The drawback of making an animation video is that it takes more time, and requires special talent to make a video. Unless you have acumen in this, it can be a difficult ride. However, there are tools like Animaker which make animation very easy and affordable. Don't lose hope.
For this section, here's an animation video that explains how you can get started with meditation
Role—play videos
Firstly, role-play videos can be done using animation or actual people. Whatever works for you and is in line with your learning objectives, go ahead with it. Role-play videos are the best choice for depicting real-life scenarios. At the first instance, it appears to be a great choice for a younger audience, but it works well for an adult audience too.
In corporate training, role-play videos are beneficial for showing different scenarios employees can face in daily working, and what steps they can take to avoid not so pleasurable experiences. To make these videos more effective, animated or other video clips can be used as an auxiliary. Recording a role-playing video can be a bit of a challenge because you not only have to pick a topic that does justice to this type of video making, but also choose people who are willingly ready to enact the roles. It's important to pick the right people to make the storytelling more convincing.
Lastly, if you're still feeling lost about what a role-play video looks like, then here's a reference video -
How to make a great training video?
We have sailed through the first important phase of this blog - deciding the type of training video for your target audience. Now, it's time for the second phase - making the video damn good, so that your content stands out. And, to do that, you have to follow these steps -
Decide the topic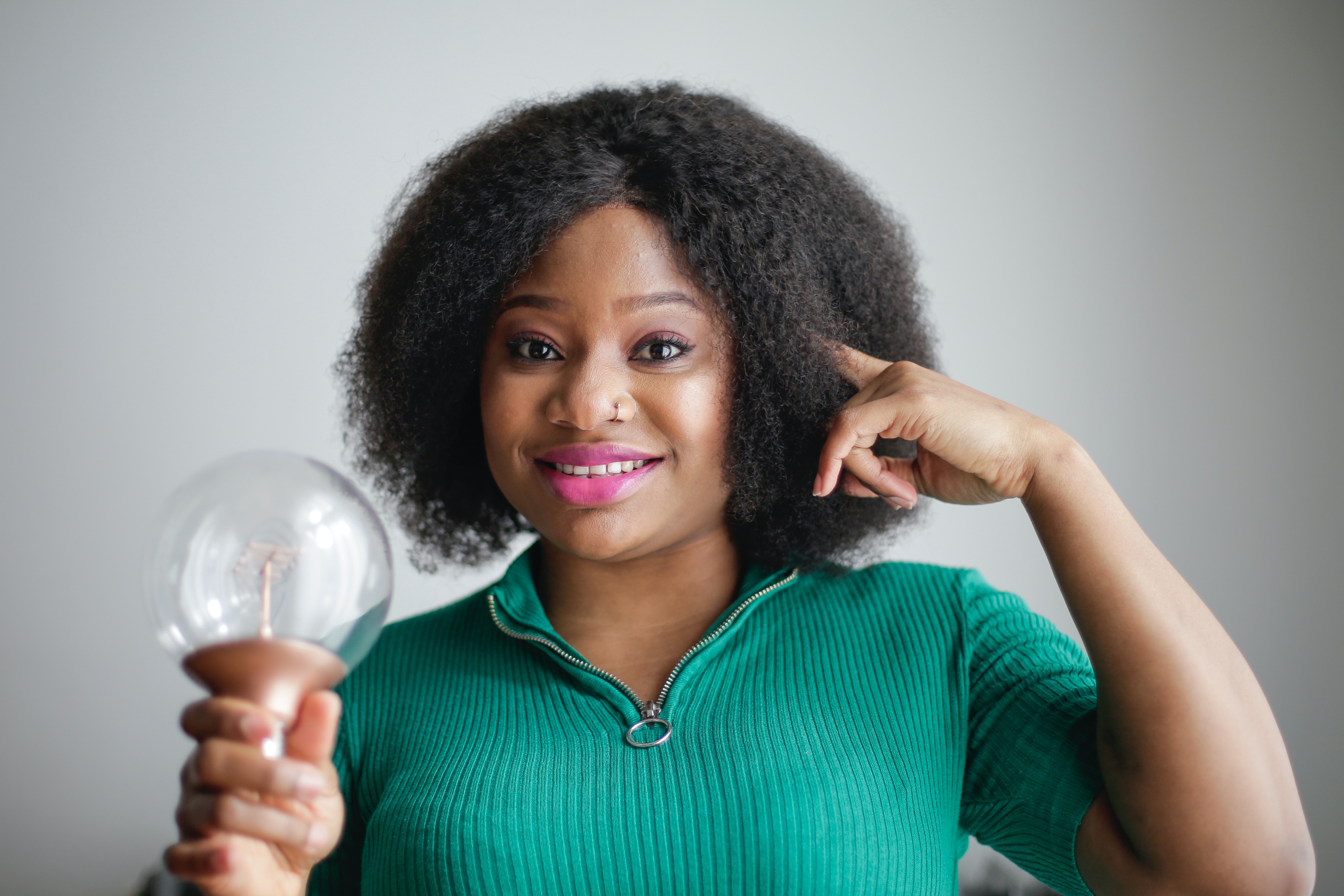 Before you hop on to recording, setting your mic, camera and lights, please ensure that you have a concrete topic in your mind. A topic gives you direction like a compass; without it you'll be lost. The best way of deciding a topic is by being empathetic. Figure out what your target audience's pain-points are. If you're training your employees, conduct a survey to understand their needs. Once you have sufficient details, zero in on the topic and start working on it.
Write a script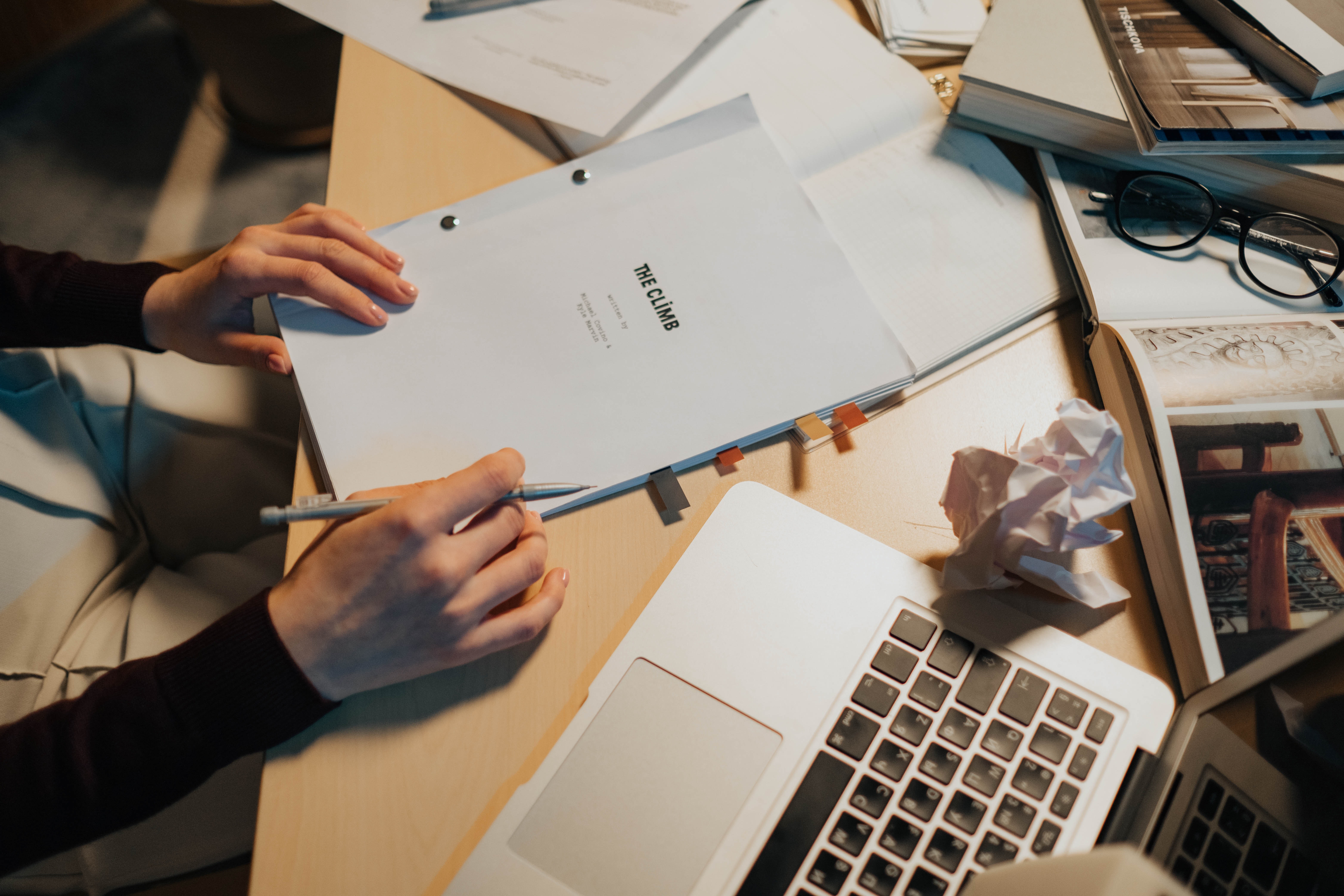 No, you're not supposed to touch any of your recording equipment yet. There's still some work left to do. Scripting is writing down your thoughts for the videos on a paper, notepad or anything that works for you. You can start with something simple like just jotting down the main headlines. Think of as many as you can; even if they sound irrelevant, write them down. Once you have drained out all the ideas, you can go back and decide which one to keep or delete. From here, you can join the dots to form a flow of your content. You might not get the flow right at the first chance, so keep editing it till the time you're confident that you can pull it off.
Check your background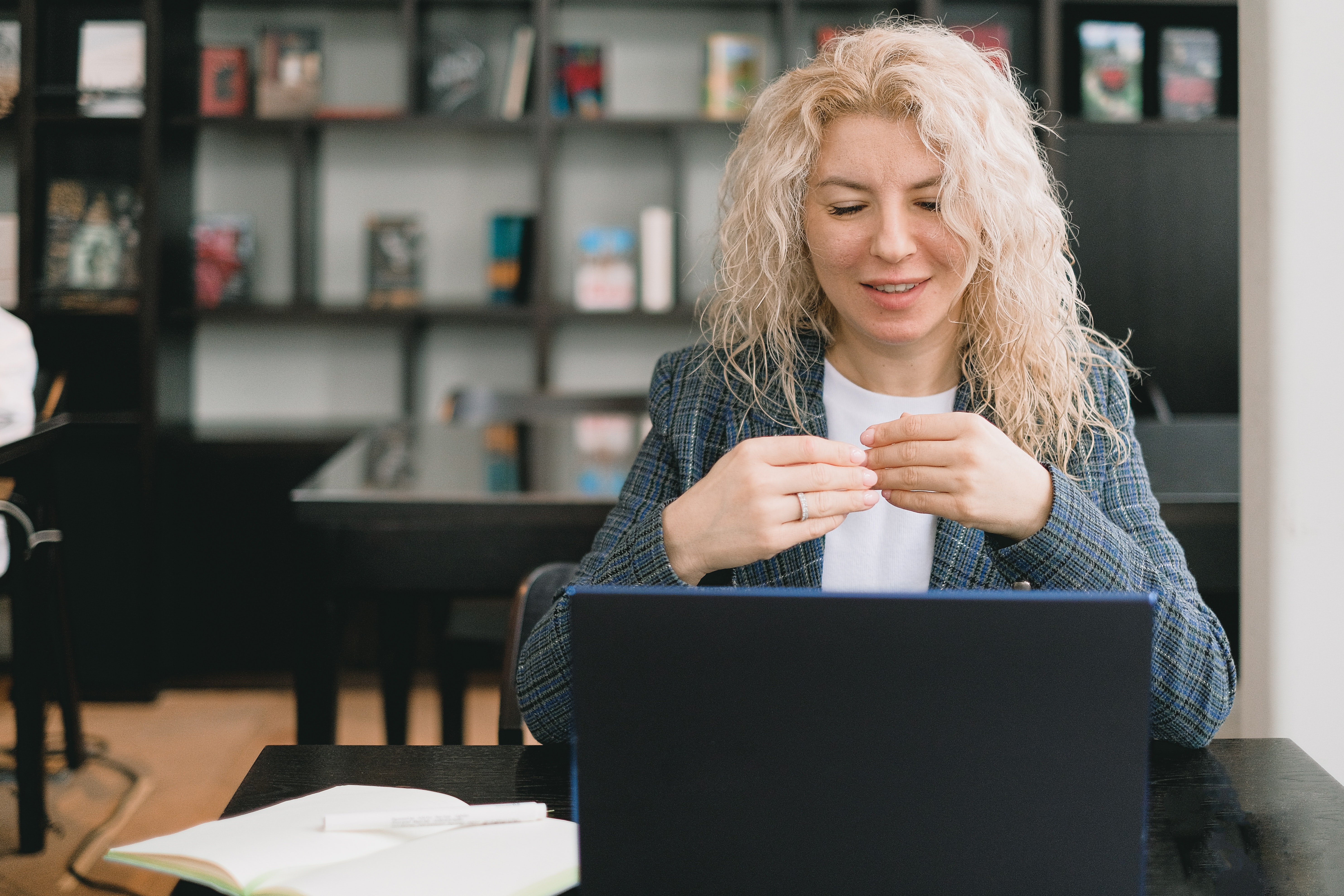 A poor video background can ruin the quality of your video. Therefore, before you click on the record button, take time to fix your background. There are many ideas that you can use to set the background of your training video. The first one would be to understand the type of video you're making. If it's an instructor-led video, then keeping a light background will work well in most of the cases. Similarly, if it's a demo video for employees in the office, then you can use the actual office background which will make the content more relevant.
Be mindful of the video length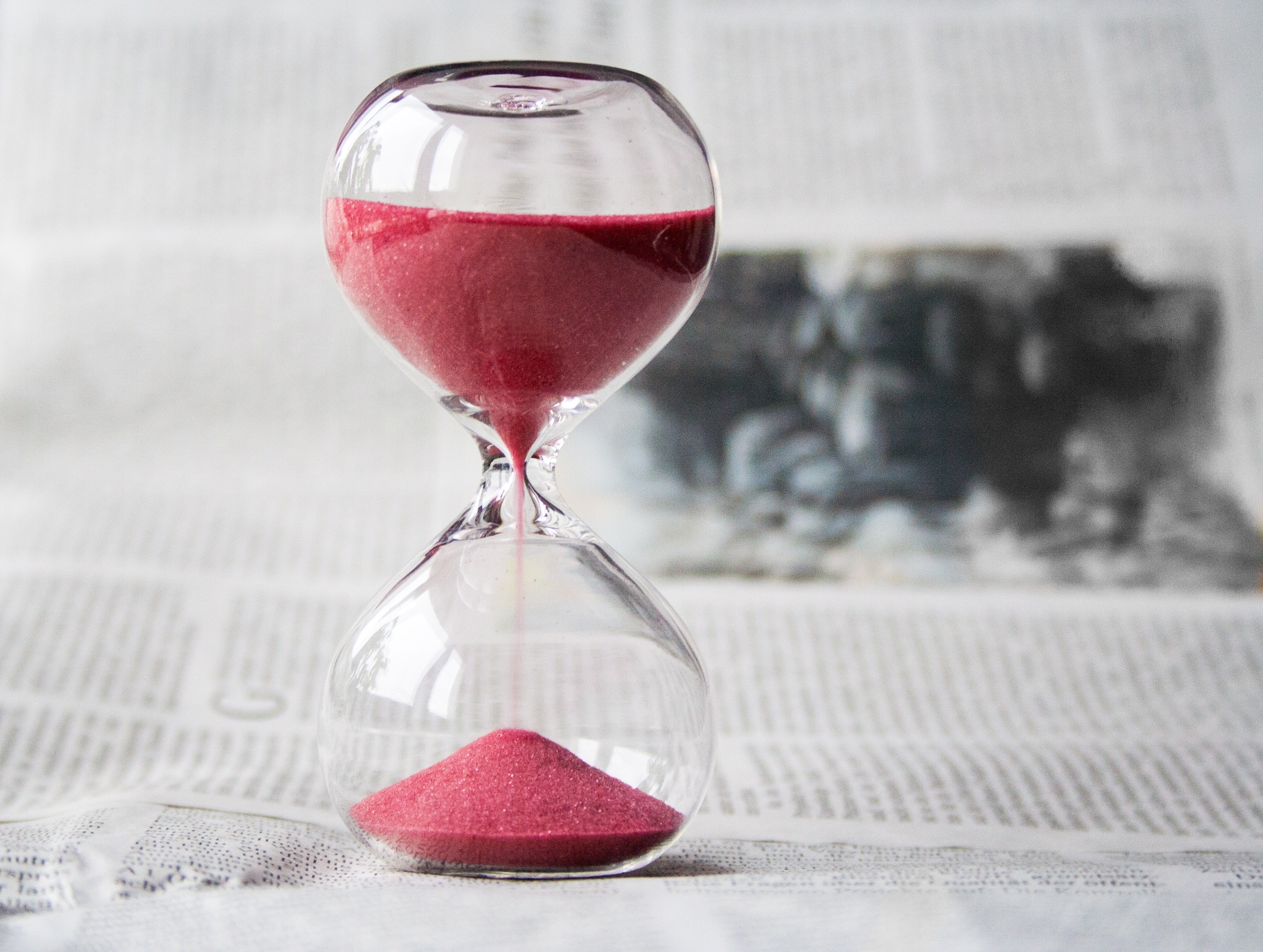 A never-ending training video can become a punishment for the attendees. Make their life easier and you content more friendly by keeping your video length of decent time span. As per statistics, a 6 minute duration learning video is ideal. However, in real-life this might not be achievable every time. If your content is lengthier, then there is a high chance that it will go beyond this limit. But, if you plan early, you can split a single video into multiple short videos, so that they're engaging and educational at the same time.
Review your content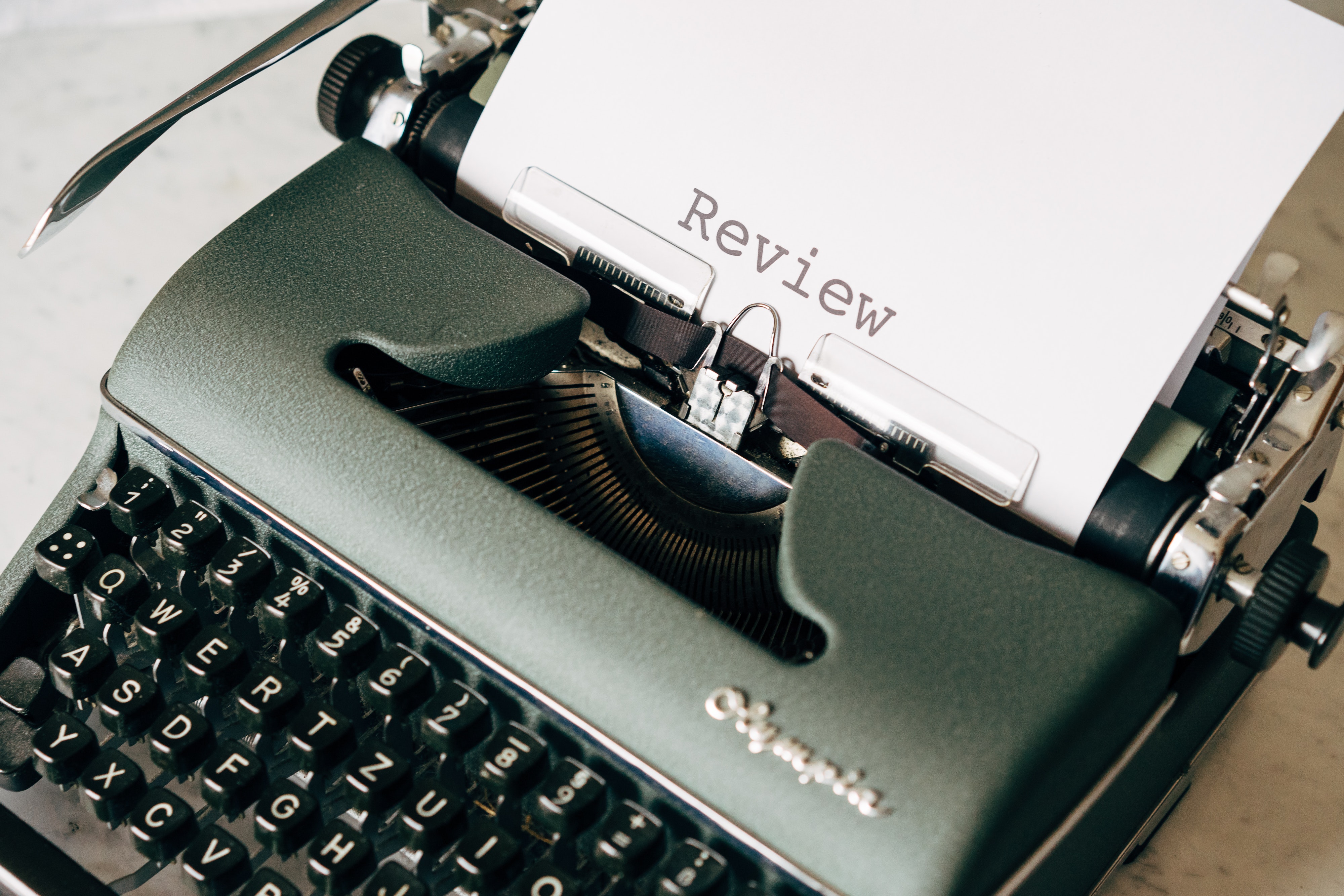 As you have set the above pieces at the right place, it's time for you to review the content. Reviewing highlights potential pitfalls or shortcomings in the video. Identifying them too late can have higher repercussions. Go through your script, check your background, and do a trial run. Make sure that you time yourself so that you don't stretch the video too much. Even if you're using a simple tool like a screen recorder, sit before your laptop and check the right position for you. You don't want your audience to see only the top of your head when they see the recording. Lastly, download a few clips of your practice video to check if the quality is well maintained throughout the video.
Make videos for your online training course for free
Even before COVID-19, the online learning industry was predicted to reach $350 billion by the year 2025. This is the right time to make your online training courses, and the best part is that you can now do it for free. Earlier, we had talked about screen recording as one of the tools for making training videos. In this part of the blog, we will show you how Vmaker can help you create training videos for free.
Training video maker
Vmaker's advanced screen and video recording features makes it a perfect compatriot for your training ambitions. Here's a quick look at some of its best features aligned with training video requirements -
High compatibility

Vmaker works smoothly with Mac and Windows OS. For Mac users, they have an option to download the Vmaker app. But, before that, they have to sign up by creating an account. No credit card details are required upfront, and the installation process can be done even by a 5-year old.
For the Windows users, they can install the Chrome extension from the Chrome webstore. Once they pin it on their toolbar, they can use the Vmaker extension without paying anything extra.
Easy webcam + screen recording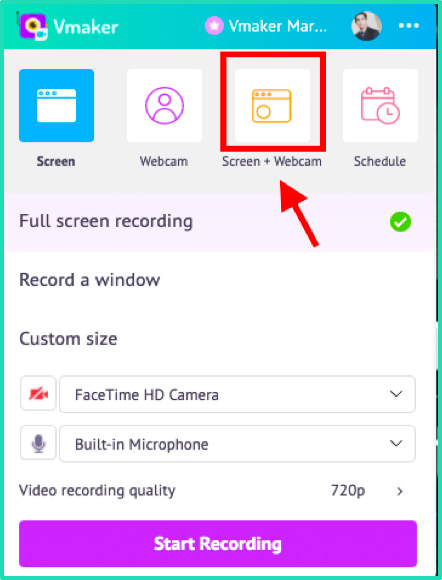 No multi-camera set-up is required when you're recording a training video with Vmaker. After you have logged-in all you have to do is select the webcam and screen recording option, and you're set to start recording. If you have plugged-in an external mic to your laptop, Vmaker will identify it and it will record your voice narration. Don't worry, your screen, webcam and voice narration will get synced automatically.
Add frames to webcam recording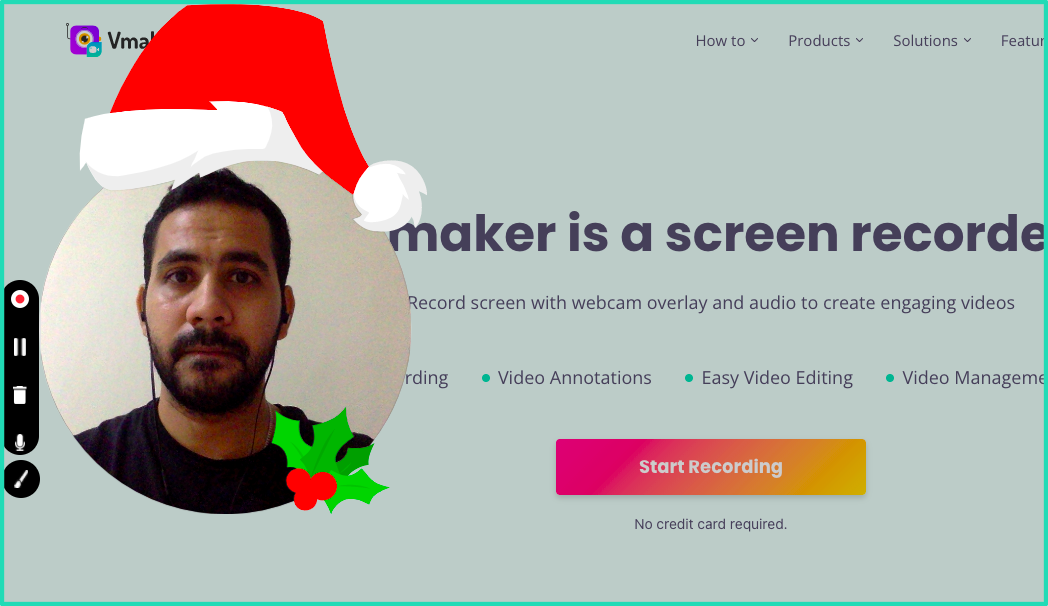 To make training more fun and exciting for your online course enrollers you can use frames with name tags. Maybe this will not have a lot of impact on your training lessons, but the attendees will be sure that their trainer is not some authoritarian trainer with a bullwhip in their hand. Very soon, the custom background feature will be rolled out too which will make learning even more easier for your students.
Try annotation and mouse emphasis

Annotation and emphasis are great friends for a trainer. During the training, your student might lose track of the information. Annotation will help you to bring them back to track by highlighting different areas using underlines, arrows or even diagrams. Similarly, mouse emphasis helps your students in your online course to track the movements of the mouse pointer.
Edit videos smoothly
What if I tell you that Vmaker comes with a built-in online editor? And, it's not some basic editor, it has advanced features like cut, trim, and resize. Moreover, the best part is that you can upload external files like videos and music. You can merge these files with your recording to make your video look more professional, and at the same time share additional resource for your pupils' understanding
Share instantly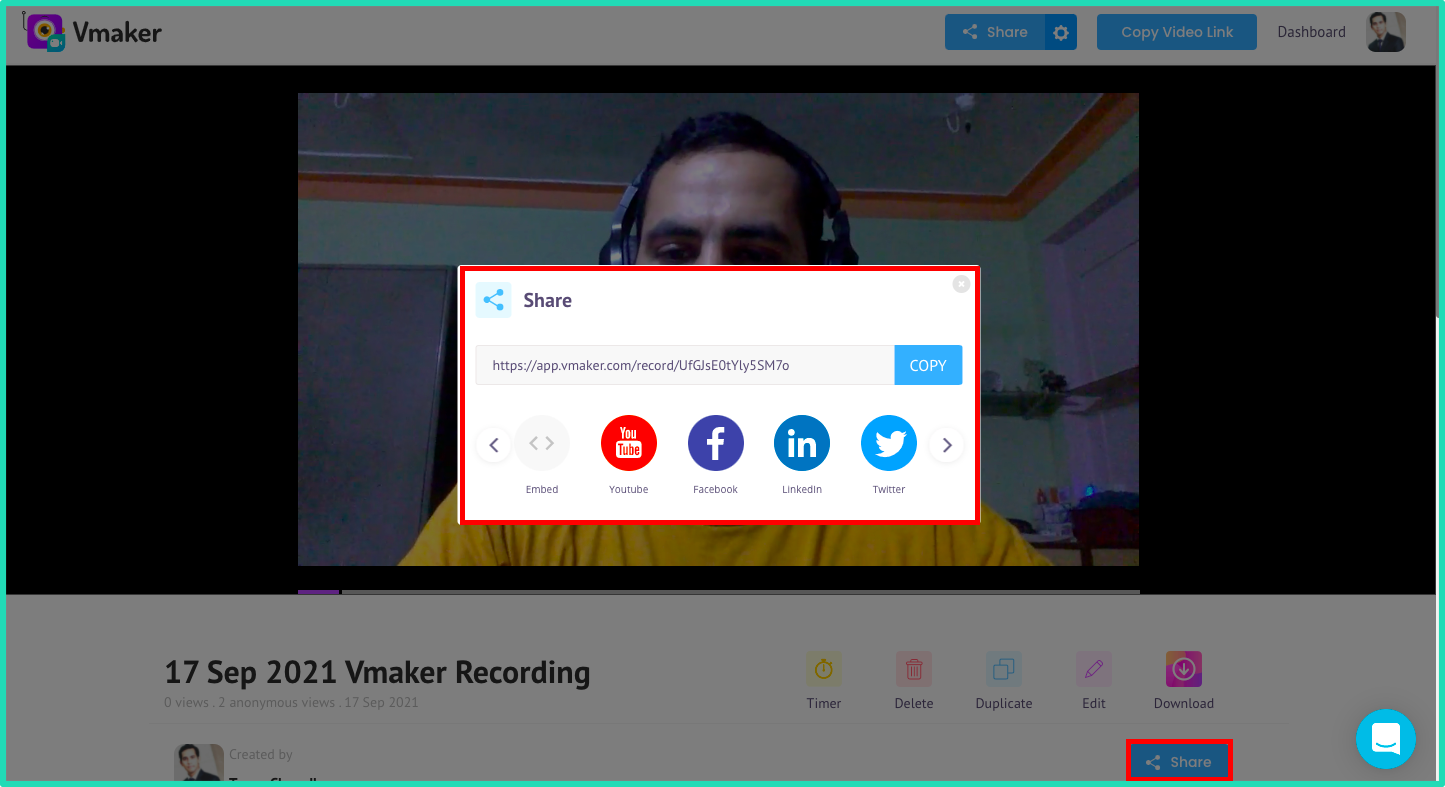 Vmaker gives you the power to upload videos on social media from your dashboard without wasting extra time. Be it Facebook, Linked In, or YouTube, your online training course will reach the right audience without requiring you to spend an additional buck on a separate tool.
Wrapping it up
Training videos are learning materials that are conducive and supportive to the learning ambitions of many. They are fun and immersive at the same time. Making a training video can be a tricky task, so pick the right form of video for yourself. Once you're good with that, follow simple steps to get the script and background right. With that taken care of, do a couple of trial runs. When they start giving you the desired results, start recording the video.
If you have been planning to start your own online training course, then Vmaker can be an excellent tool for you to get started for free. Its smart features are in line with a trainer's requirement. It's free, simple, and smooth.
As a parting note, no matter what tool you use, making a training video requires a good amount of hard work. With practice and perseverance, your content will enrich.

If you enjoyed reading the above article, then here are a few cherry-picked ones for you to read further!
How to Make Engaging and Effective Training Videos
Ultimate Tutorial videos Guide with Tips and Free Template
Ultimate How-to Video Guide with Examples, Tips, and Ideas
How to make a product demo video