List of 10 Best Software to Create Video Tutorials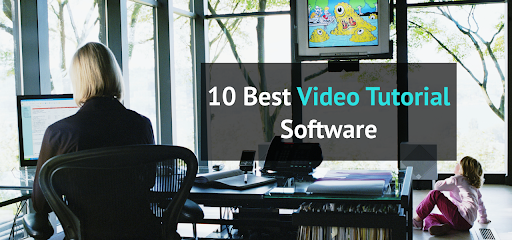 Video tutorials are becoming increasingly important and in his blog, we have analyzed and rated the 10 best software to create video tutorials for free.

List of Eight Best Screen Recording Apps For iPhone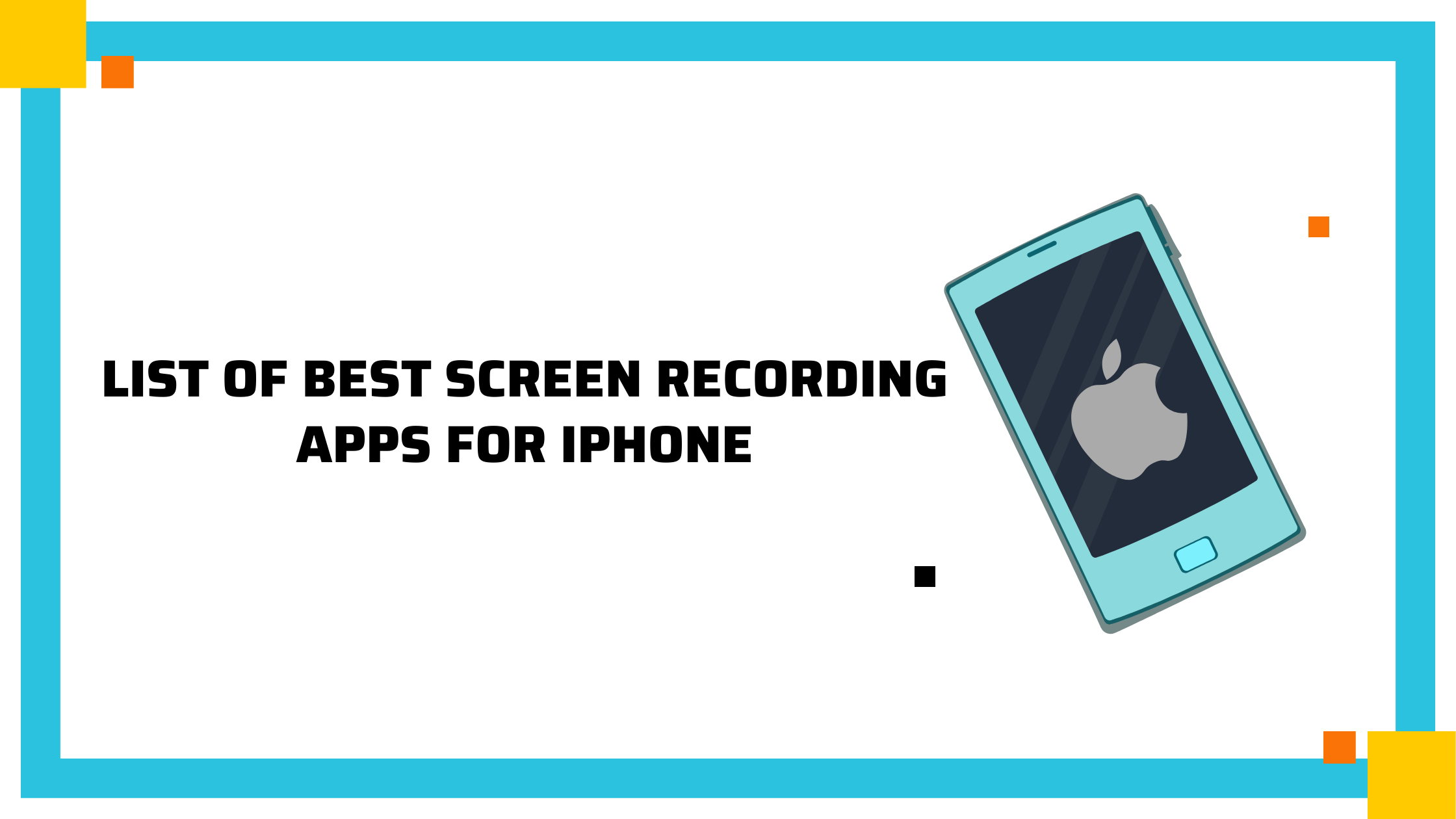 Looking for a new ios app to record on your iPhone? Here's a list of the best screen recording apps for iPhone that lets you record anything!

10 Best Screen Recorder Chrome Extension In Chrome Web Store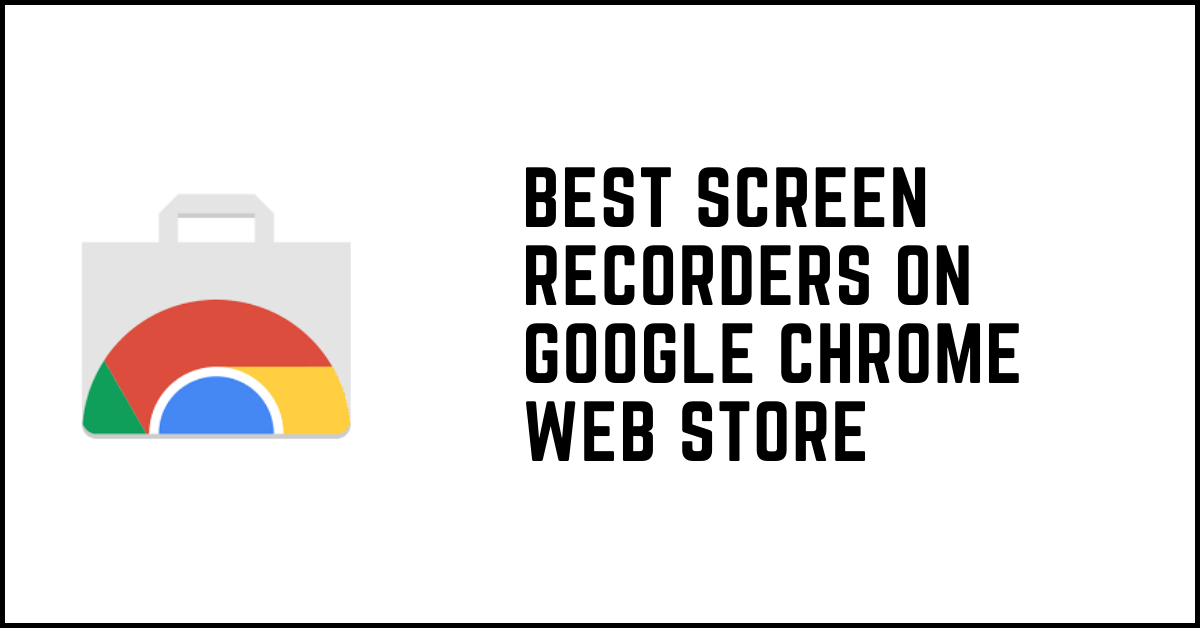 There are quite a few screen recorder chrome extension in the chrome web store. Here is the list of the best ones that are available.
Best Screen Recorders for Team Collaboration and Remote Working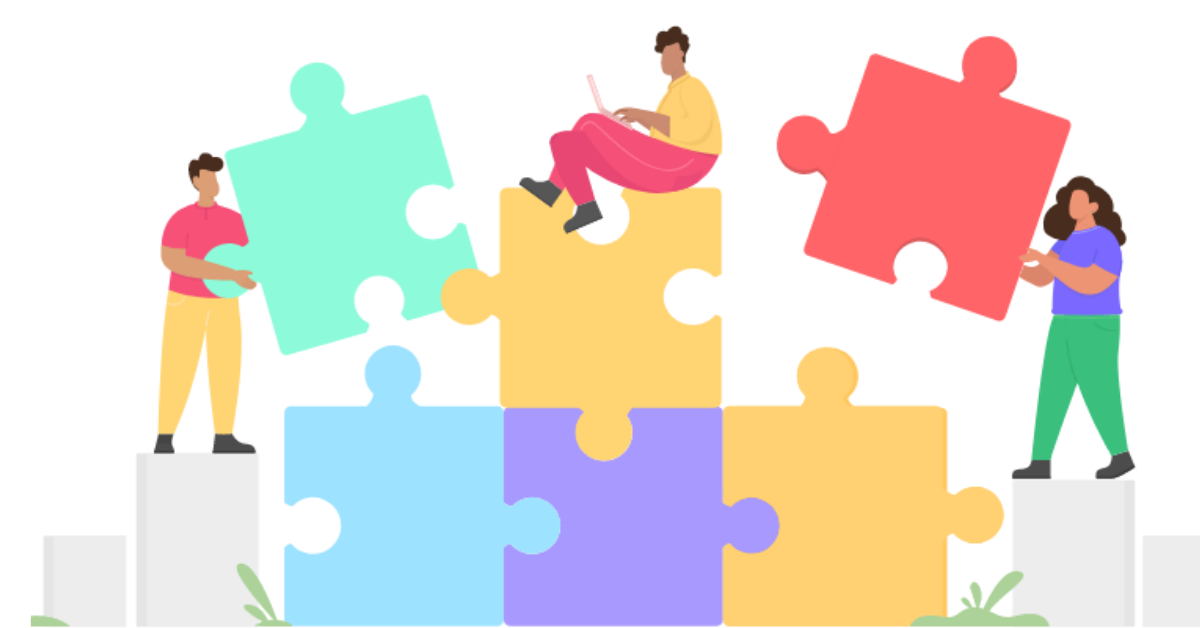 Screen recorders are increasingly becoming important in workspace communication and collaboration. Here's a list of the best screen recorders for asynchronous communication and collaboration.
10 Best Screen Recorders (Free and Paid) for Windows in 2021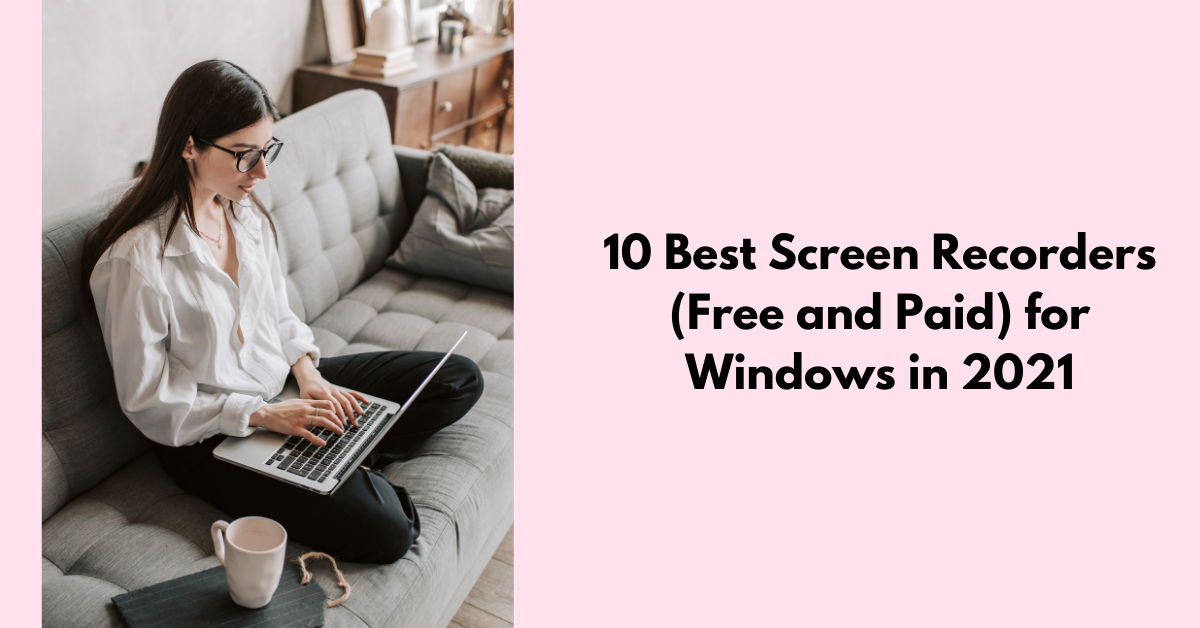 Choosing the best screen recorders for your windows PC could be quite challenging. Here is our listicle with the 10 best screen recorders both free and paid for windows in 2021.