10 Best Screen Recorder Chrome Extension In Chrome Web Store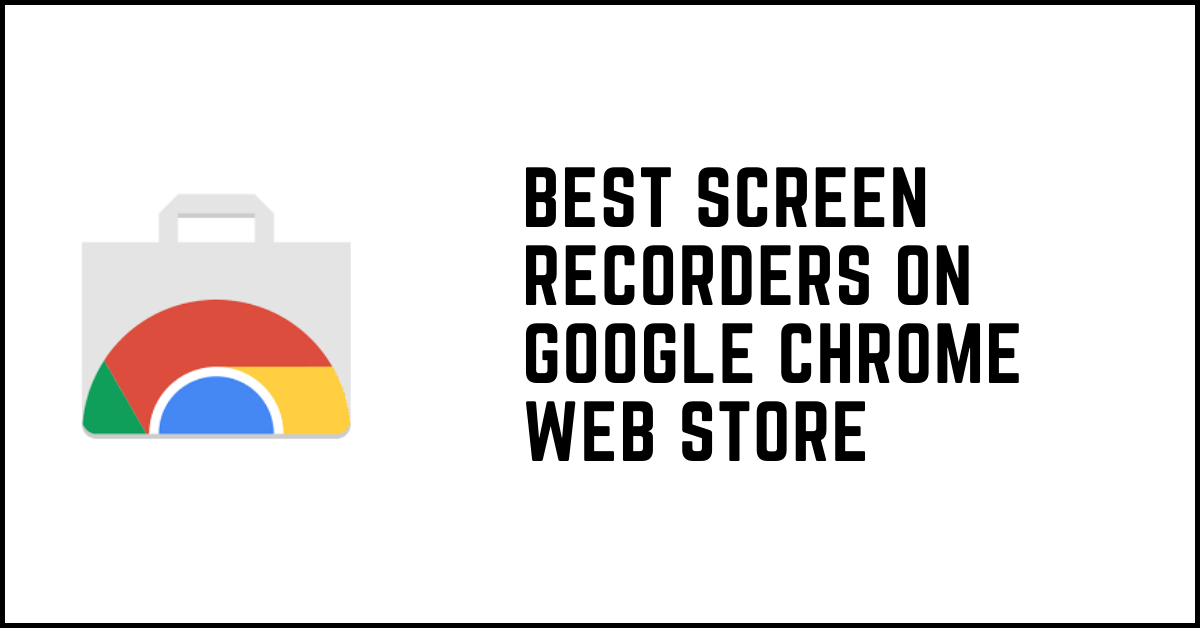 There are quite a few screen recorder chrome extension in the chrome web store. Here is the list of the best ones that are available.
Vmaker Chrome Extension: The Best Free Tool For Screen Recording Videos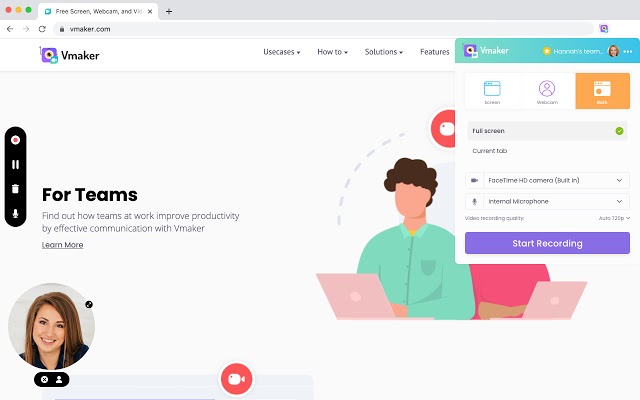 We are glad to announce to the world the launch of the Vmaker chrome extension. Users can now record videos from the world's most popular browser, chrome for free with limited distractions.