The Ultimate Guide: What Is A Screencast & How Does It Work? (2021)

Wondering what is a screencast and how to create one? Take a look at this post as we cover everything you need to know about screencasts from A to Z.
Best Screencast Software in 2021 ( Free and Paid) | Detailed Comparison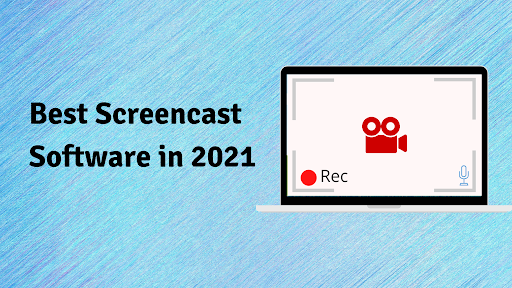 Learn about the best screencast software for creating videos in 2021 and choose the right screencast software for your needs.