6 Proven Ways to Improve Sales Productivity in 2021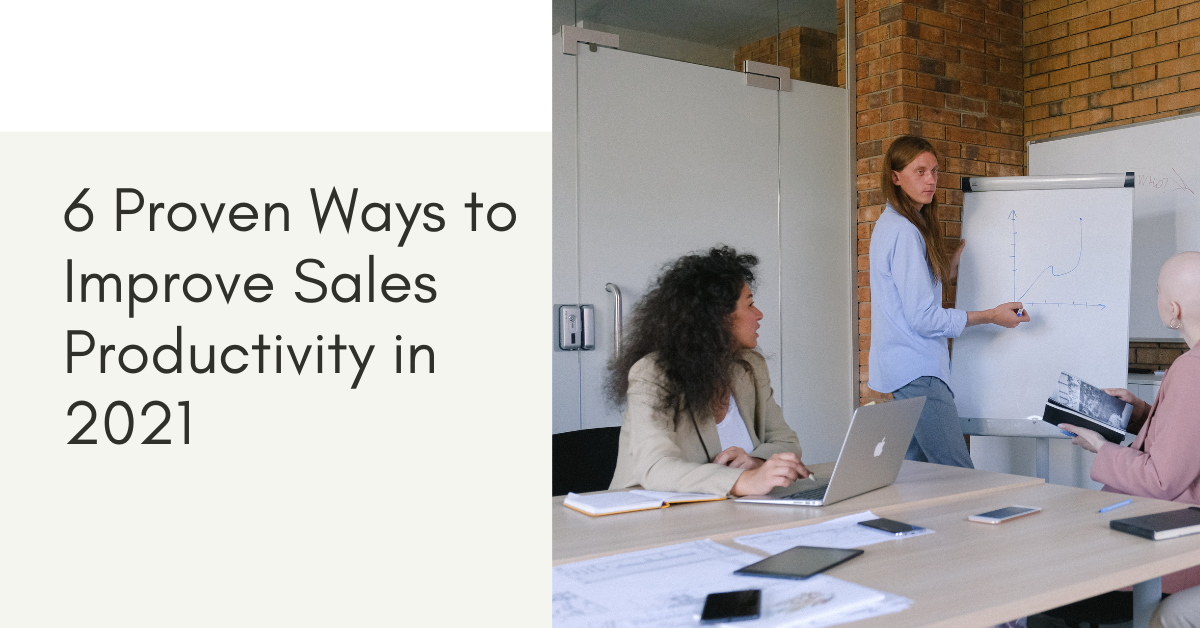 Sales productivity is generating more sales with the available resources. Read this blog to understand what's driving sales productivity in 2021 and how you should get started with it.

5 Proven Ways to Improve Customer Service in 2021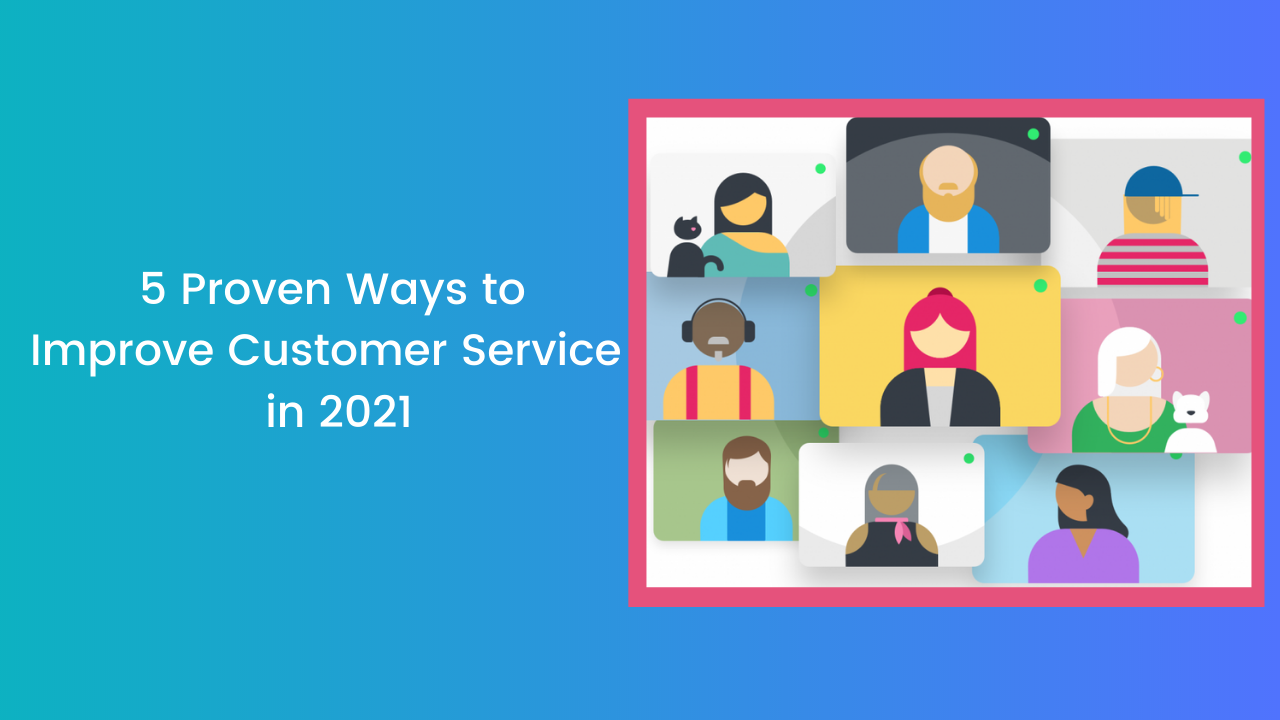 If you want to make your customer service team efficient in 2021, read this blog to follow the five proven ways to achieve the same.