Makers' Series Swipe File – Live Blog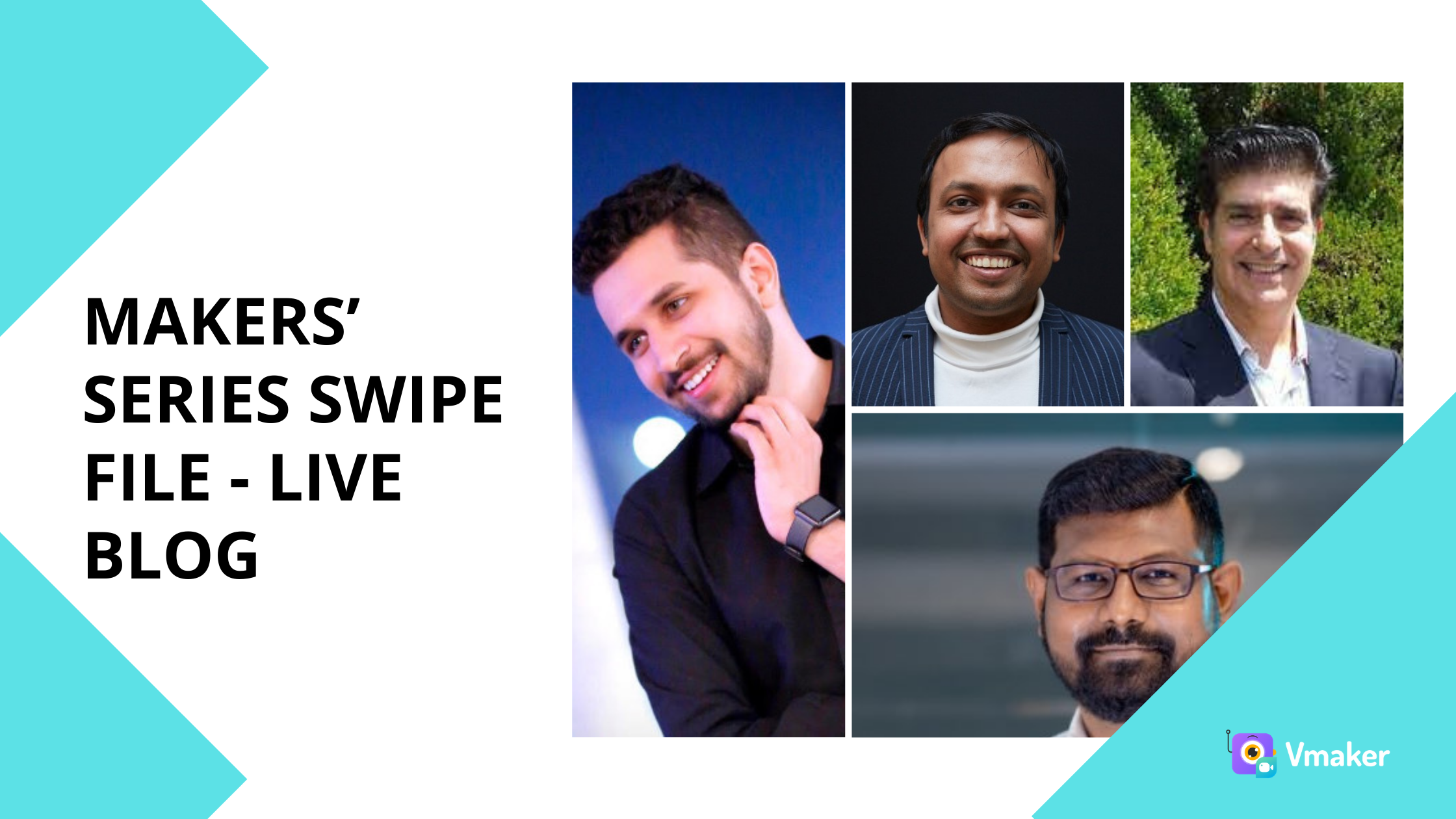 Over the last few months, we have had some great guests joining us in the Makers' Webinar series. I am curating this blog, sharing with you some key pointers from them.
SaaS narrative: The Art of Storytelling for SaaS Companies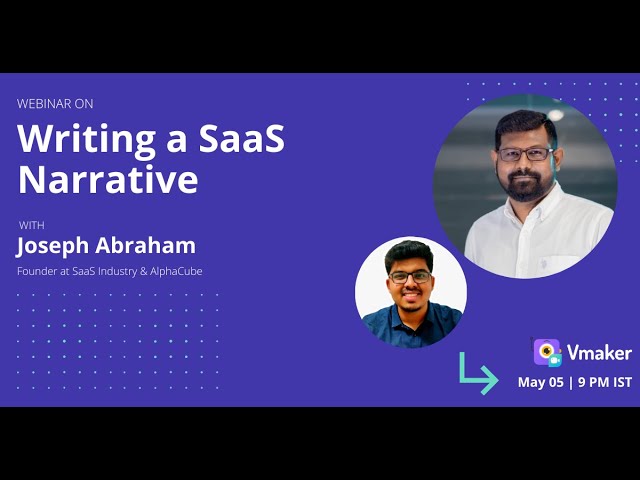 A SaaS narrative is of storytelling, but there are many underlying layers to it. In this webinar blog, explore all the facets about SaaS narrative with our guest speaker Joseph Abraham
How COVID Has Disrupted The Way Startups Operate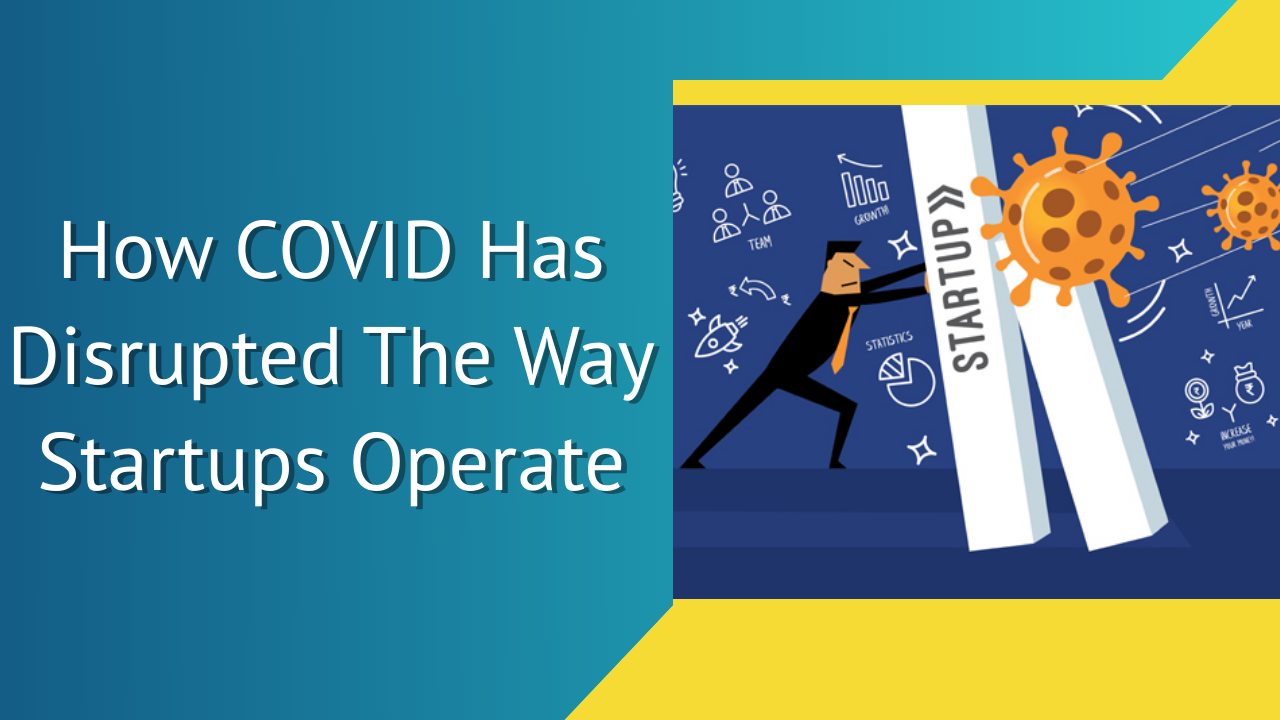 COVID has disrupted startup operations to a great extent. We invited Sathya, an entrepreneur and Angel investor, to our webinar to talk more about the startup ecosystem, and share his insights on the future.
Building a Successful Creative Design Team in 2023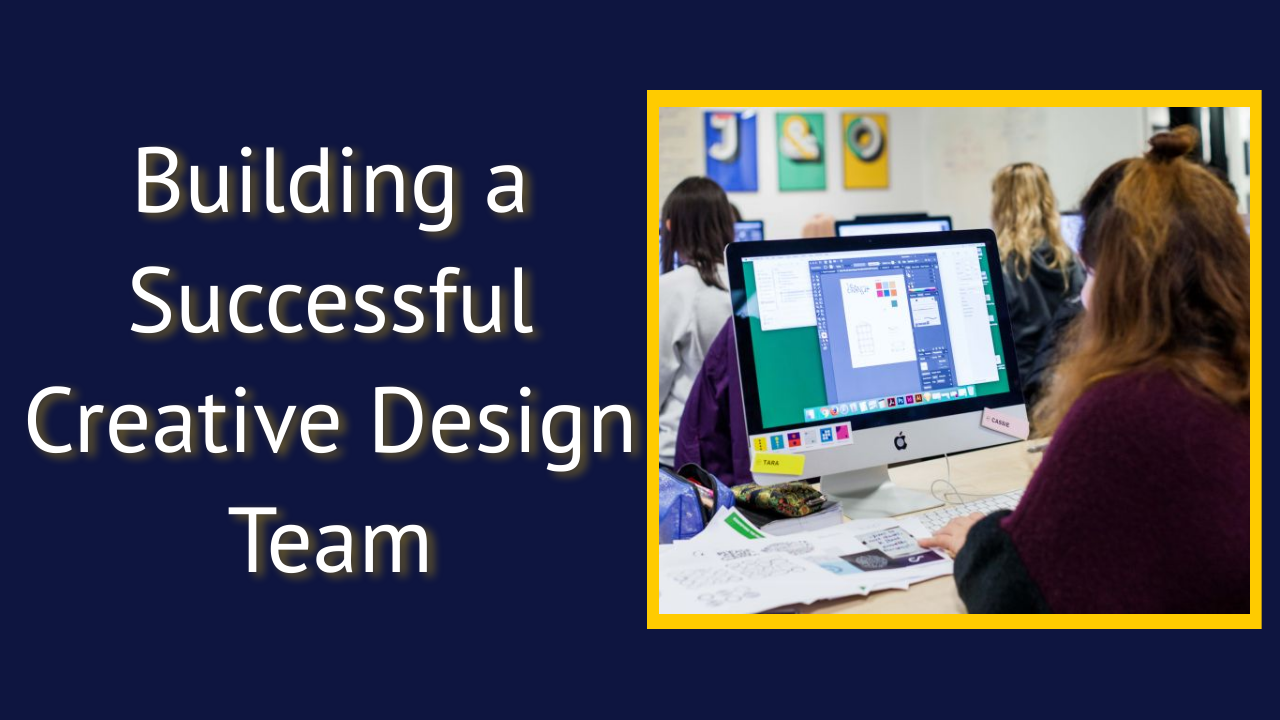 Building a creative design team is not easy. Jerry, our guest speaker, answers questions on design and building a creative team in 2021
Mastering Communication For Agile Teams In 2023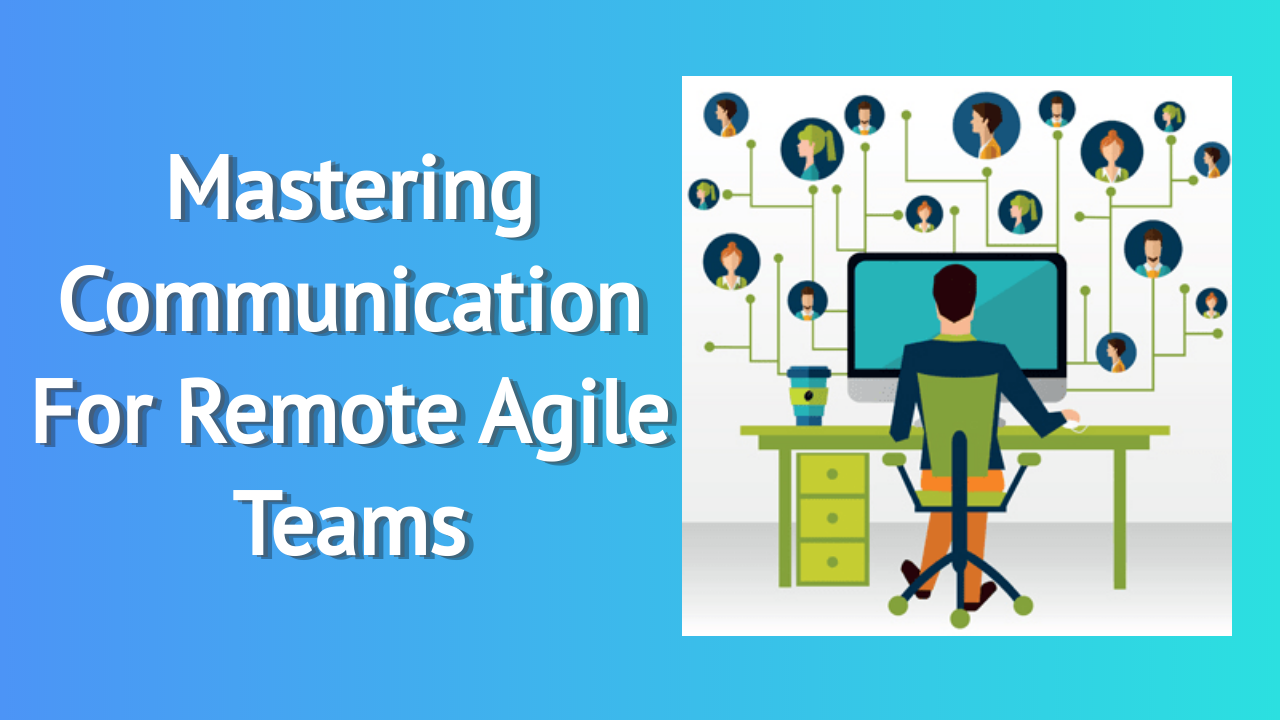 Communicating with an agile team while working remotely is a challenge. Read this webinar blog on how you can master communication while working remotely in 2021.