Video Content Marketing Strategy for 2022 – Funneling up with Camille Trent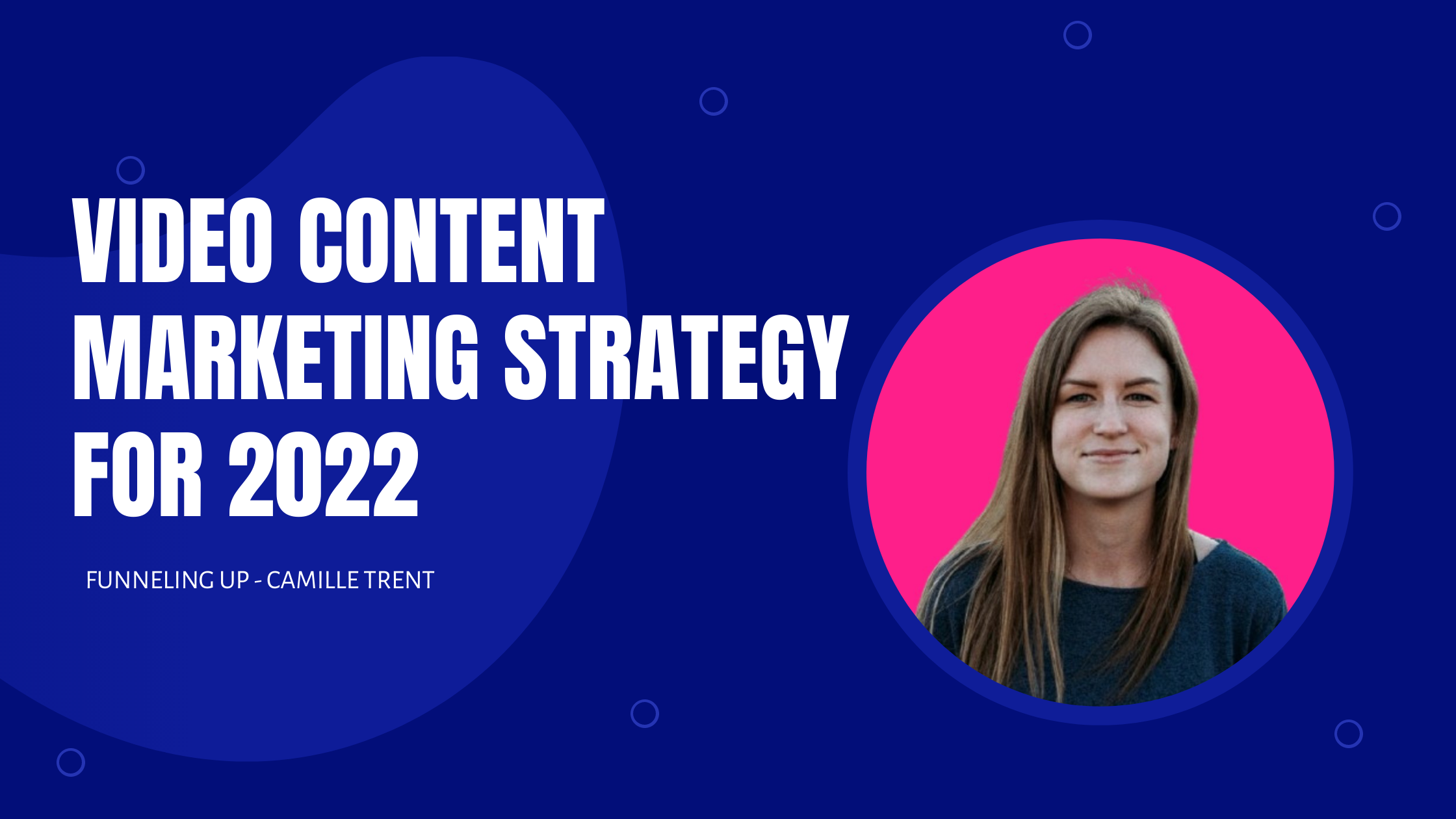 Learn about the upcoming trends in video marketing for 2022 as Camille Trent from Dooly shares her journey and valuable insights.
What is buyer's journey and how to leverage its different stages with videos?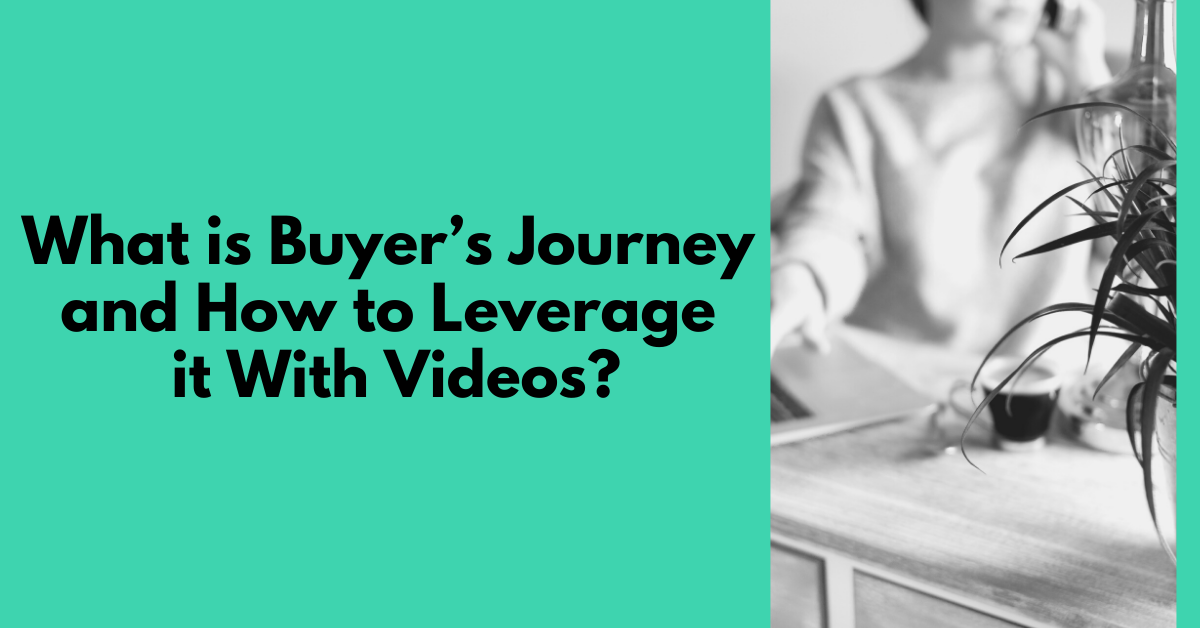 Video marketing can be very effective at different stages of the buyer's journey. Read this blog to understand how you can start leveraging videos across buyer journey.