5 Proven Ways to Improve Customer Service in 2021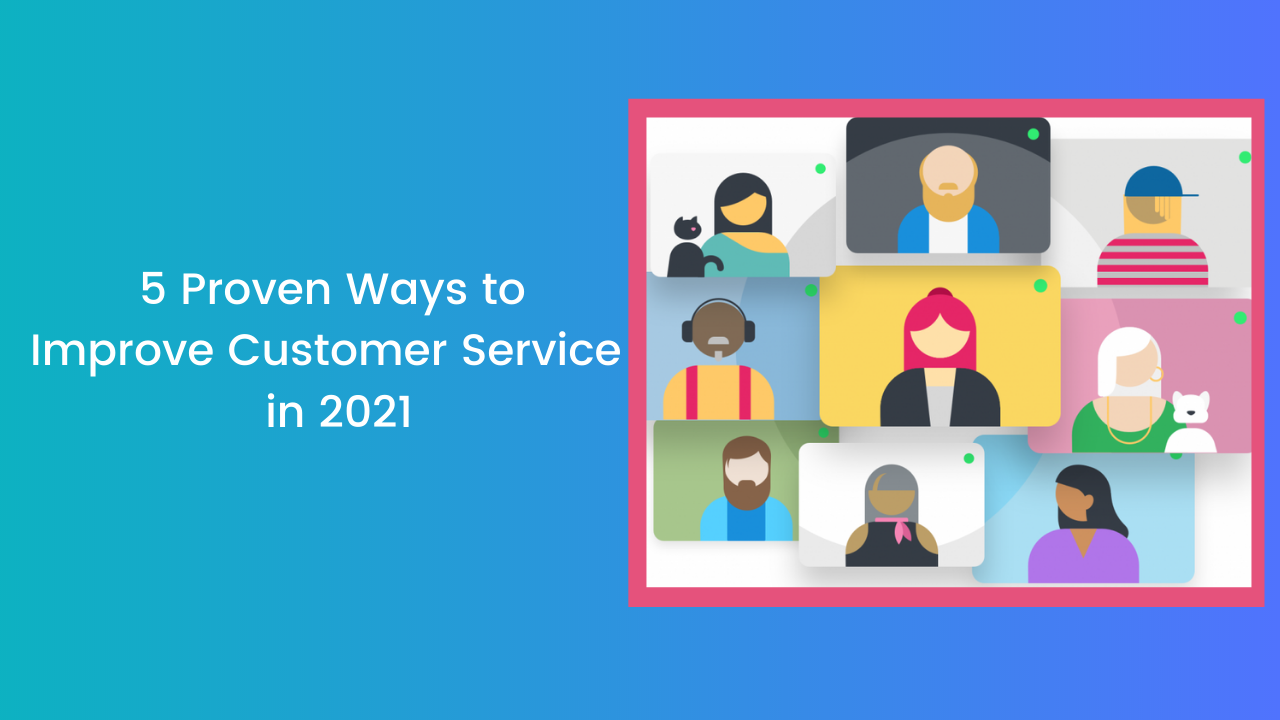 If you want to make your customer service team efficient in 2021, read this blog to follow the five proven ways to achieve the same.
How to Increase Feature Adoption with Explainer Videos Using Vmaker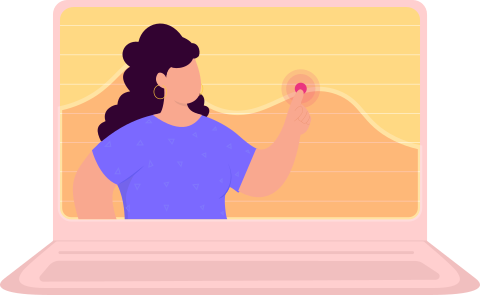 Feature adoption can be improved by creating engaging product demo and explainer videos. Here's how Vmaker can help you to get started!
Heat up your cold sales emails with personalized videos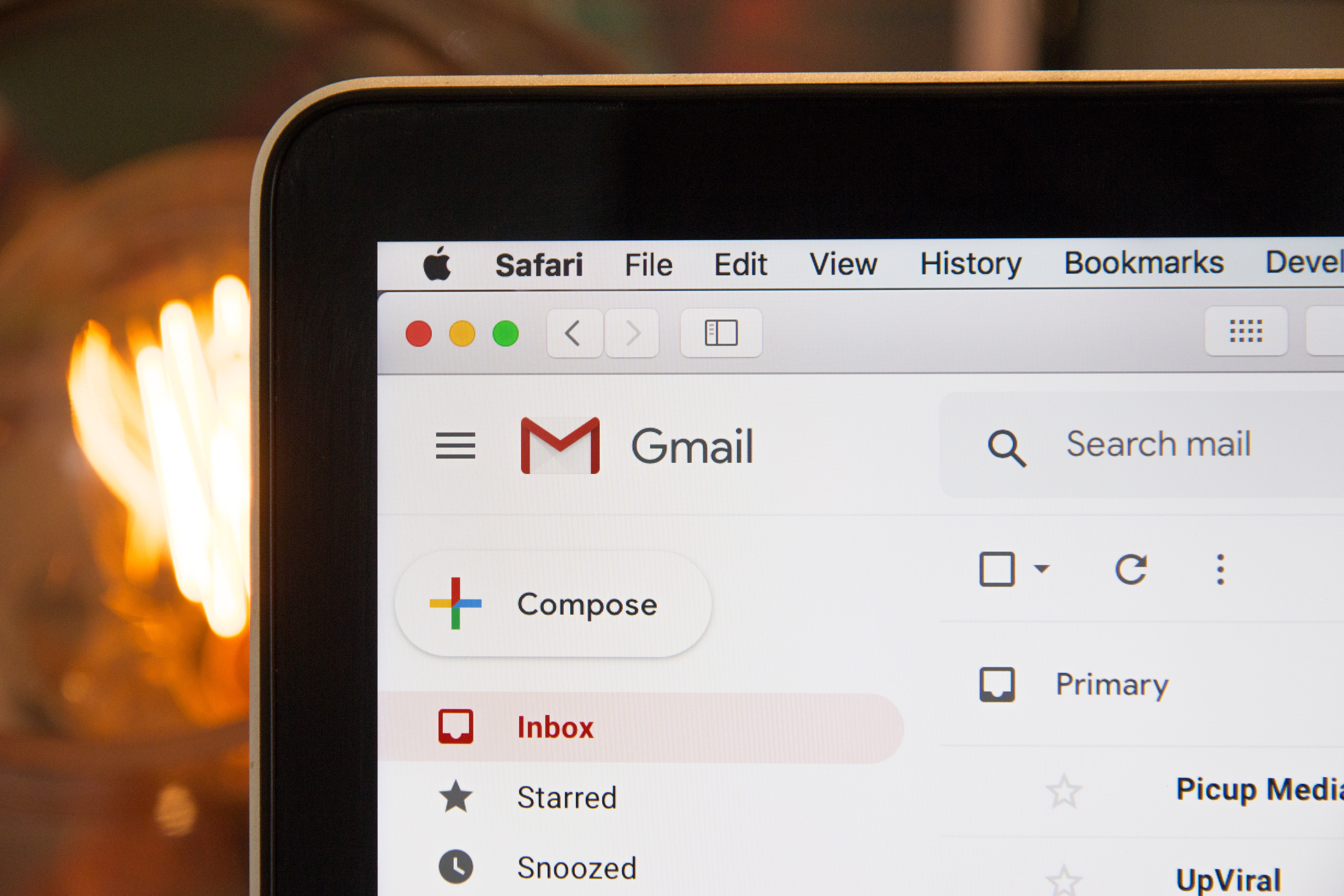 Cold sales emails have existed for a long time but often have poor results. Here's a quick look on how videos can help improve conversion.
How Videos Can Help You Offer Personalized Support and Improve Customer Satisfaction!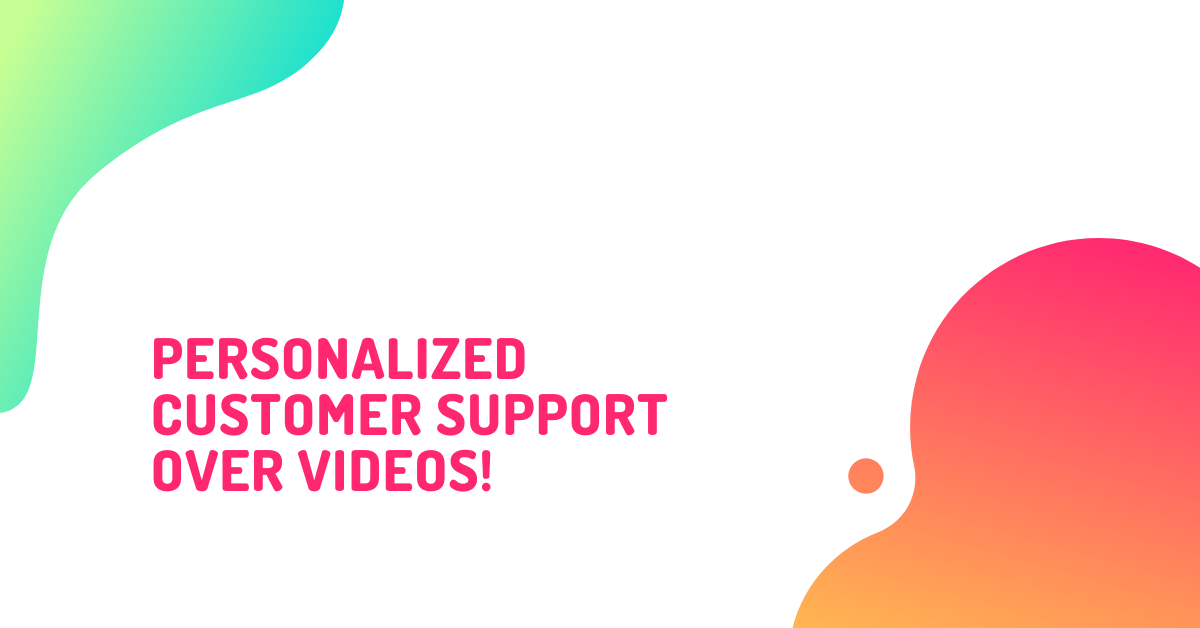 Customer support is increasingly becoming important for companies. Here is how you can offer personalized customer support over videos.
How to Record High Quality Product Demo Videos for YouTube?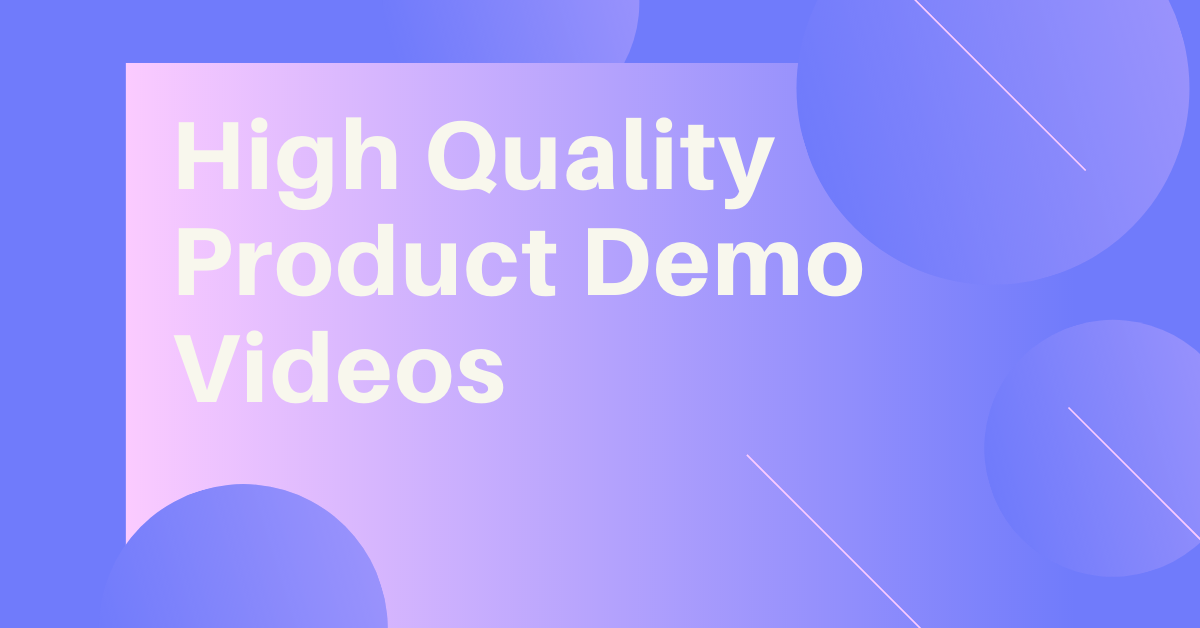 Product Demo videos on youtube are crucial for any brand to build credibility amongst potential customers and here's you can produce it!