How to Record Webinars: A Simple 5-Step Process (2022)

Wondering how to record webinars effortlessly? Follow this 5 step process and record unlimited webinars at your own convenience.

Ultimate How-to Video Guide with Examples, Tips, and Ideas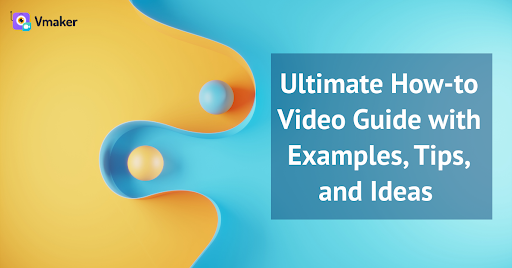 How-to video is now one of the most popular videos on the internet. In this guide, we'll look at how to create how-to videos with examples, tips, and ideas.

Training Video: Definition, Forms, Tips & Free Tool

Training videos are great for learning. In this blog, learn its definition, forms, tips and how to make an online training course for free. Read to find out more.

How Does Video Storytelling Help Create The Best Explainer Videos?

Explainer videos are very essential but not all explainer videos do well. In this blog, we look at how video storytelling help create best explainer videos.
A Complete Guide On Product Videos ~ Definition, Types and Tips

Product videos are great for showing product features & benefits. Read this blog to find different types, tips and how to record them with screen recorders