Top Video Email Platforms Ranked | Video Emails

Adding videos to your emails tends to increase your email engagement by 3X. Here are the top 10 email platforms to send your videos via email.

Video Emails: How to Send a Video via Email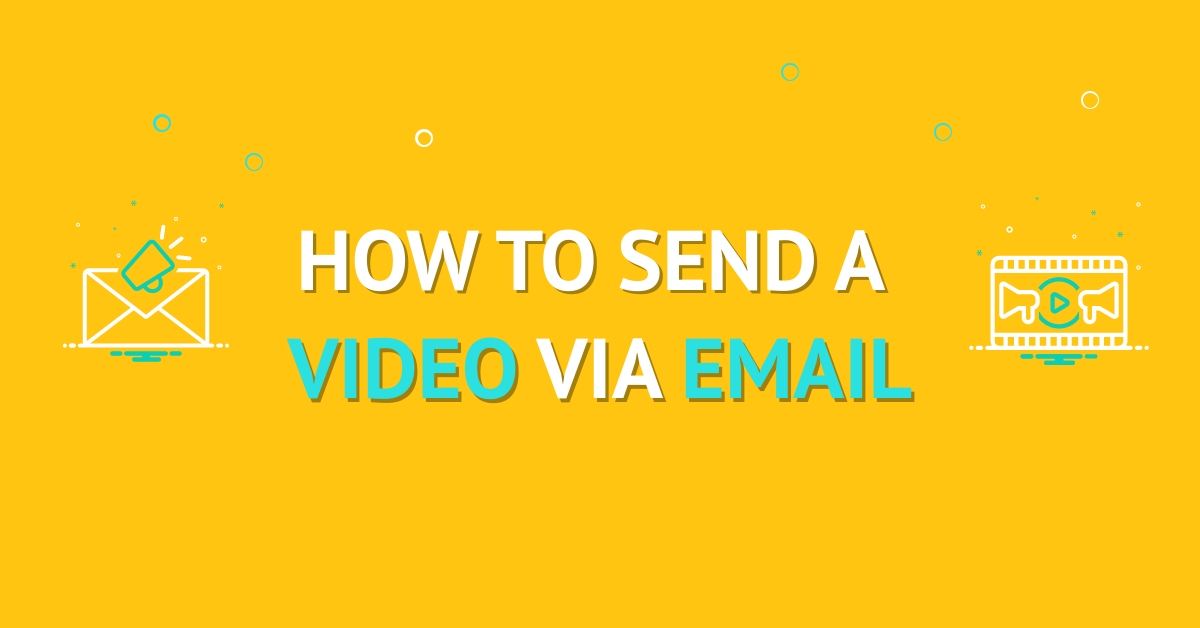 To abide by spam regulations most email senders do not allow you to embed your videos in email. But here is a guide on how you can send a video via email.
How to build a successful community from 0 to 10,000 | Community Building

The SaaS economy and the creator economy are two things on the rise today. We look into how to build a successful community today!
How to Collaborate Effectively as a Remote Team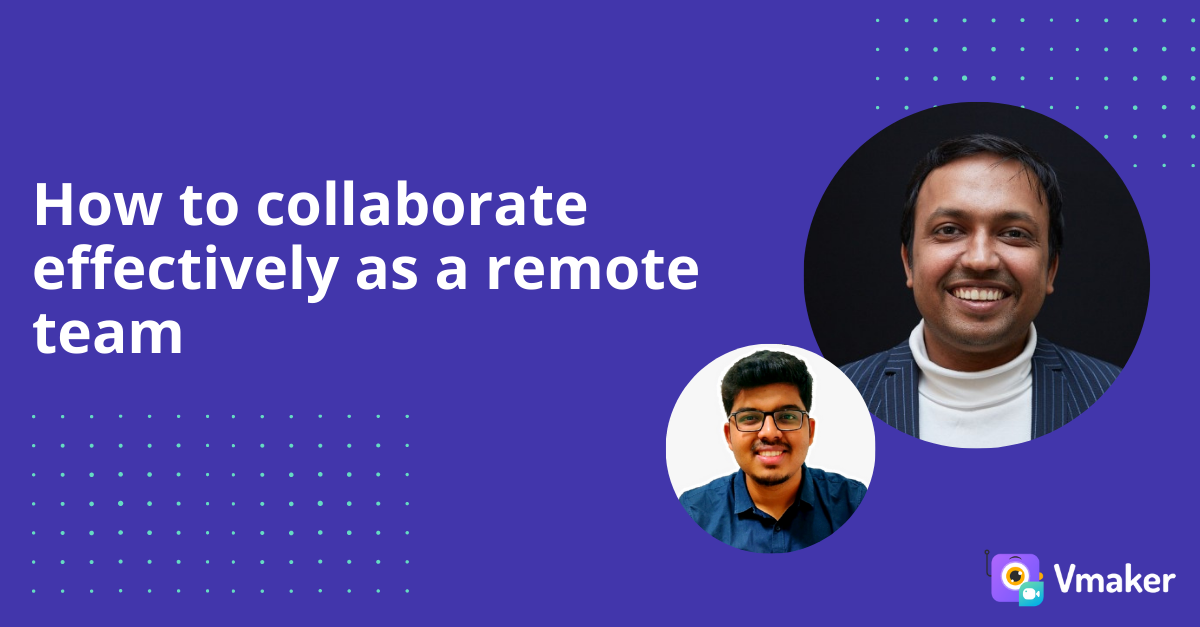 Remote work is here to stay. Whether we like it or not, it is something that we have to embrace to sustain in the long run. This new work culture has brought a paradigm shift and this has caused some good to companies and employees. We invited Yaagneswhar, Director of Marketing at Avoma to speak with us and share his knowledge, experience and anecdotes on how to build and run a remote team effectively.
Makers' Series Swipe File – Live Blog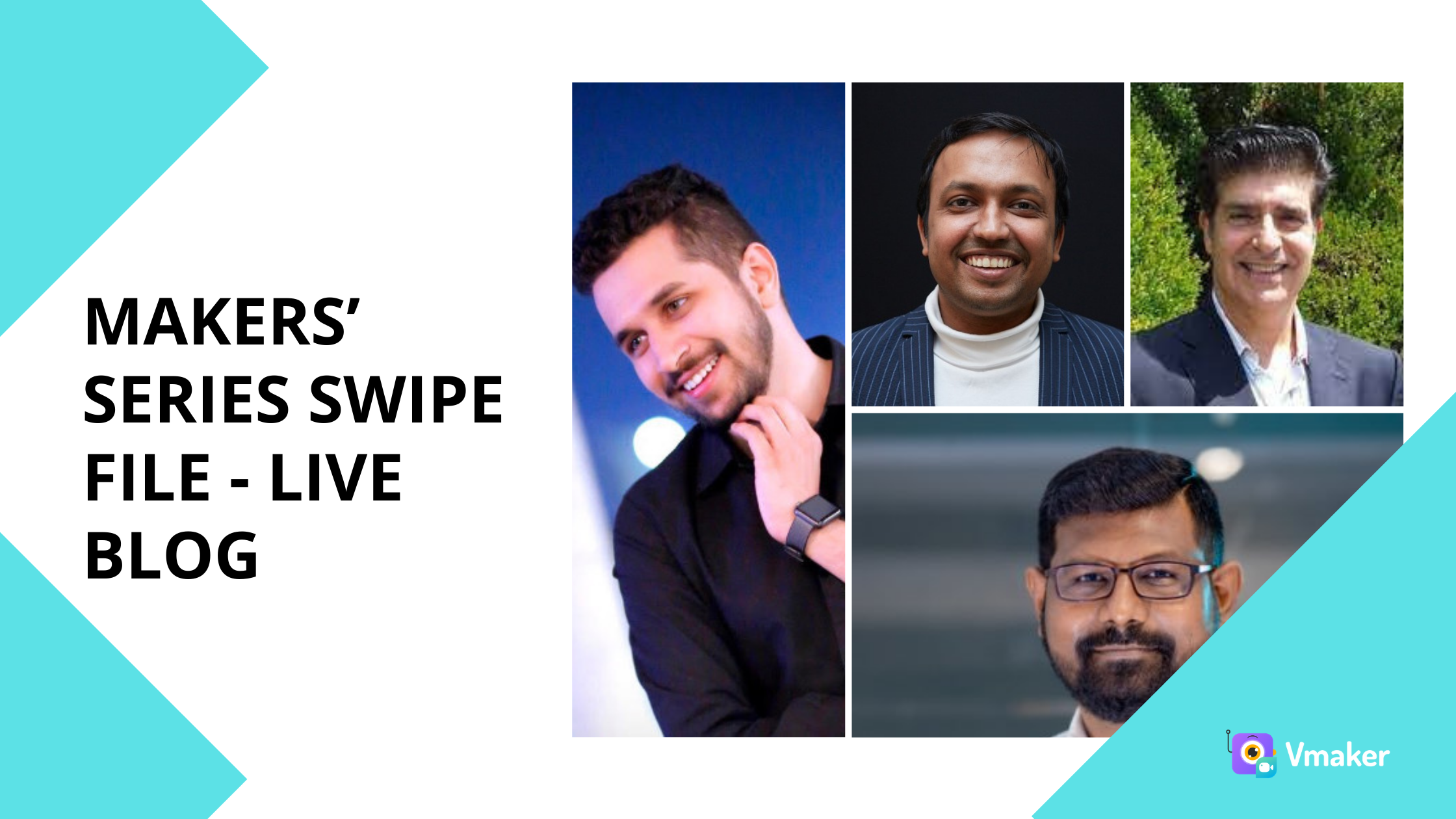 Over the last few months, we have had some great guests joining us in the Makers' Webinar series. I am curating this blog, sharing with you some key pointers from them.