How To Create 9 Different Types Of Videos And Rank Them On Google?

Video marketing is a great way to reach your audience. This blog discusses the types of videos you can use and the tips to create and rank them faster on Google.
Video Content Marketing Strategy for 2023 – Funneling up with Camille Trent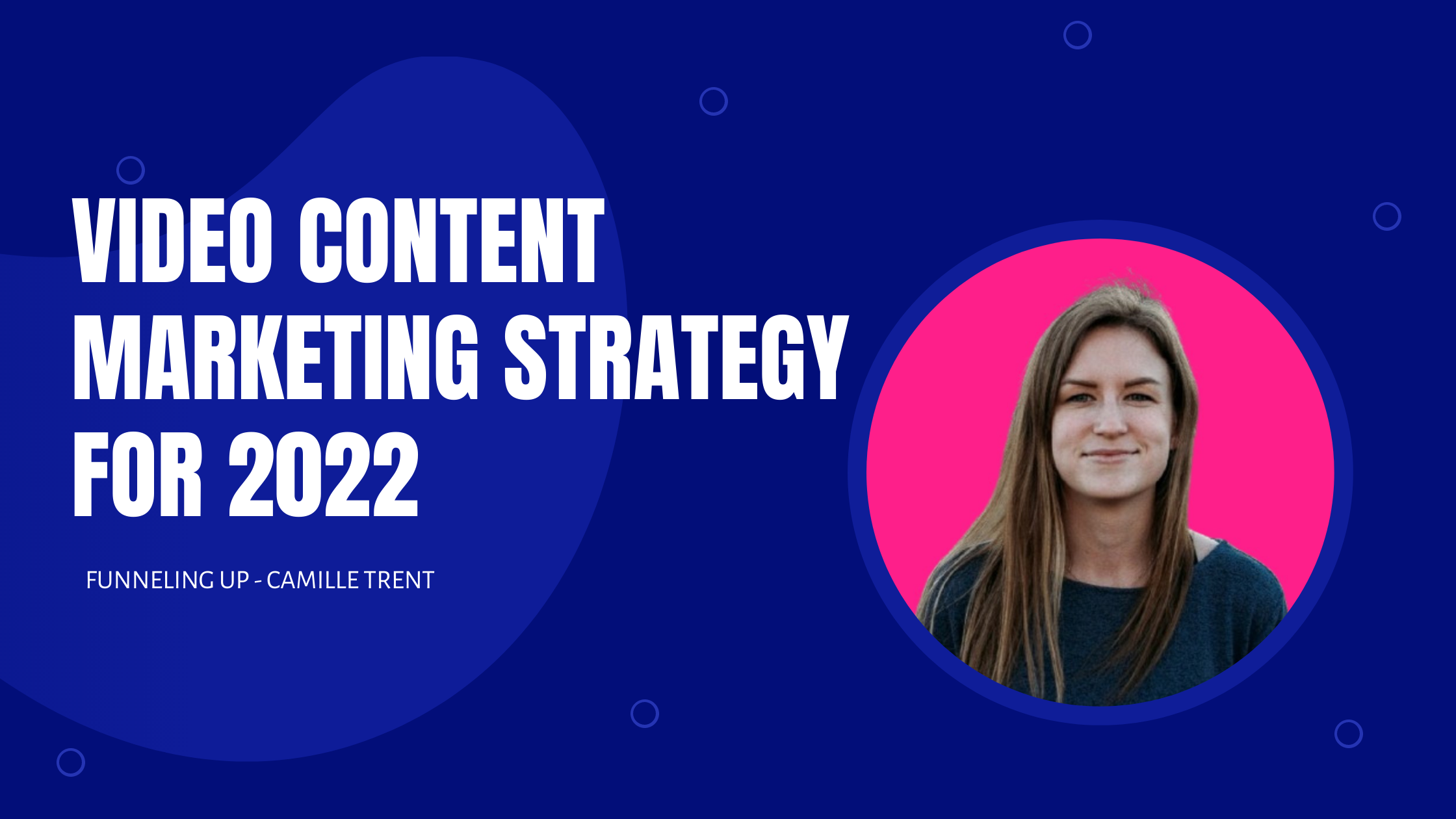 Learn about the upcoming trends in video marketing for 2022 as Camille Trent from Dooly shares her journey and valuable insights.