Mastering Communication For Agile Teams In 2023
At the time you're reading this blog, we can safely assume that you're either working from home or a place other than your office. We will not put you in a misery by reminding you what we'll have been through. Instead, today we have an interesting topic for discussion. A relevant, and need-of-the-hour discussion for people like you and me who are working in an agile team from different locations. Today, the topic that we have in our hand is - Mastering communication for agile teams in 2023.
If you're one of those who have already figured out the perfect way of communicating and engaging with your team even while working remotely, then this blog is probably, not for you. However, we'll be obliged if you decide to hang around. The target audience of this blog are those remote working people who voted for collaboration and communication as the biggest challenge of remote working, which by the way, is the third-most-common challenge for remote workers as per the State of Remote Work Report.
To talk more about this, we invited our own team members to our bi-weekly webinar to share their ideas about effective communication, and what tools are the most useful in a remote working environment. We were joined by Akbar from the Developement team, and Manikandan from the QA team of Animaker. They both answered our questions from their personal experience which makes this webinar an excellent resource for learning.

You can skip reading this blog, and watch the recorded version of the webinar. To do that, click on the thumbnail below.
If you want to skim through the content, instead of watching the entire video, then stick to this blog. We will share a few quotes from the webinar, and add a few tid-bits to make this an interesting read.
Let's go.
1. The agile team concept was introduced to make teams work effectively in a closed office space. What was your initial reaction when we started working remotely?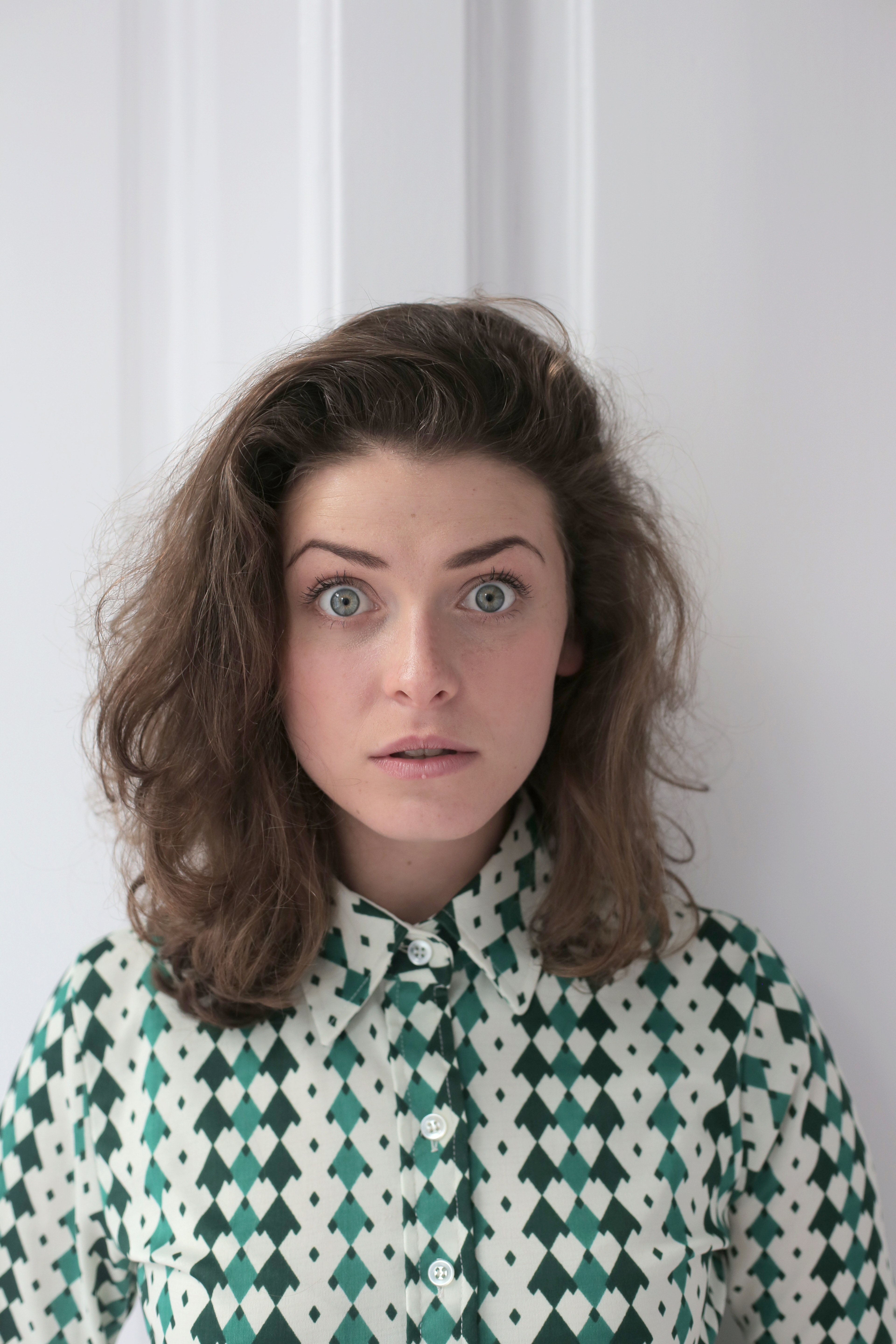 This was the No.1 question for our guests. They both are from the engineering team well aware of the agile team methodology. However, while working remotely, the dynamics change drastically. Moreover, when the shift happens within a week, the initial reaction is a mix of surprise and denial. The rationale behind asking this question was to build a relationship with the viewers immediately.

This is what Akbar and Manikandan had to say about their initial reaction -
"Surprise is the word that encompasses all our feelings when we got the news that we will be working remotely. Of course, working as an agile team is meant for an office environment; how to implement that in remote working was not something that we had thought about. So, the most important thing that we worked on was setting up the communication between the teams. We recollected how information was passed while we were working in office as an agile team, and decoded the meeting timings, workflow and quickly got started within a week or two. Asana and JIRA were the two top tools that helped us in this activity."
2. In-office vs remote what are the pros and cons of both while working as an agile team?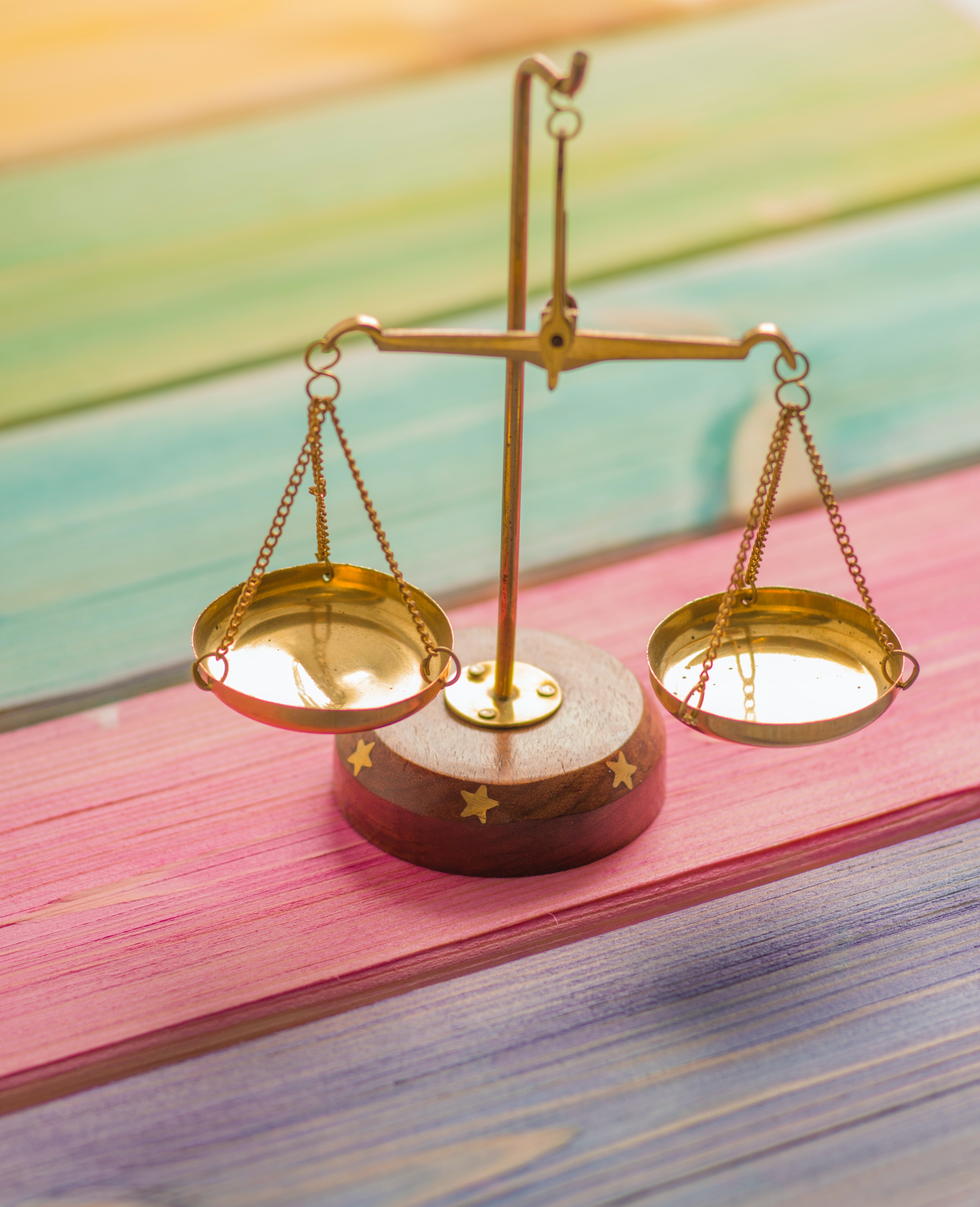 As per a research conducted by Twingate, a lot of employees were not happy working from home. Remote working is causing more stress and mental exhaustion in employees who had to move to their home to work remotely. However, we thought there are always pros and cons, so to discover more on this we asked Manikandan about his opinion.
Bonus article: How to improve team communication six actionable tips
"Both have their own pros and cons. Working in the office allows you to communicate better, you get a different vibe when you are in your cubicle, it is easy to program your mind to be productive and get things done.
A remote team allows you to practically work from anywhere, and set your own timeline. Attend more asynchronous meetings and work around the clock to fasten delivery timelines.
It will be interesting to see how the upcoming working models will look like for agile teams. I think it will be a hybrid model where you can work from both home and office depending on the requirements."
3. Did your team expand during this time? How did you help them in settling with the team?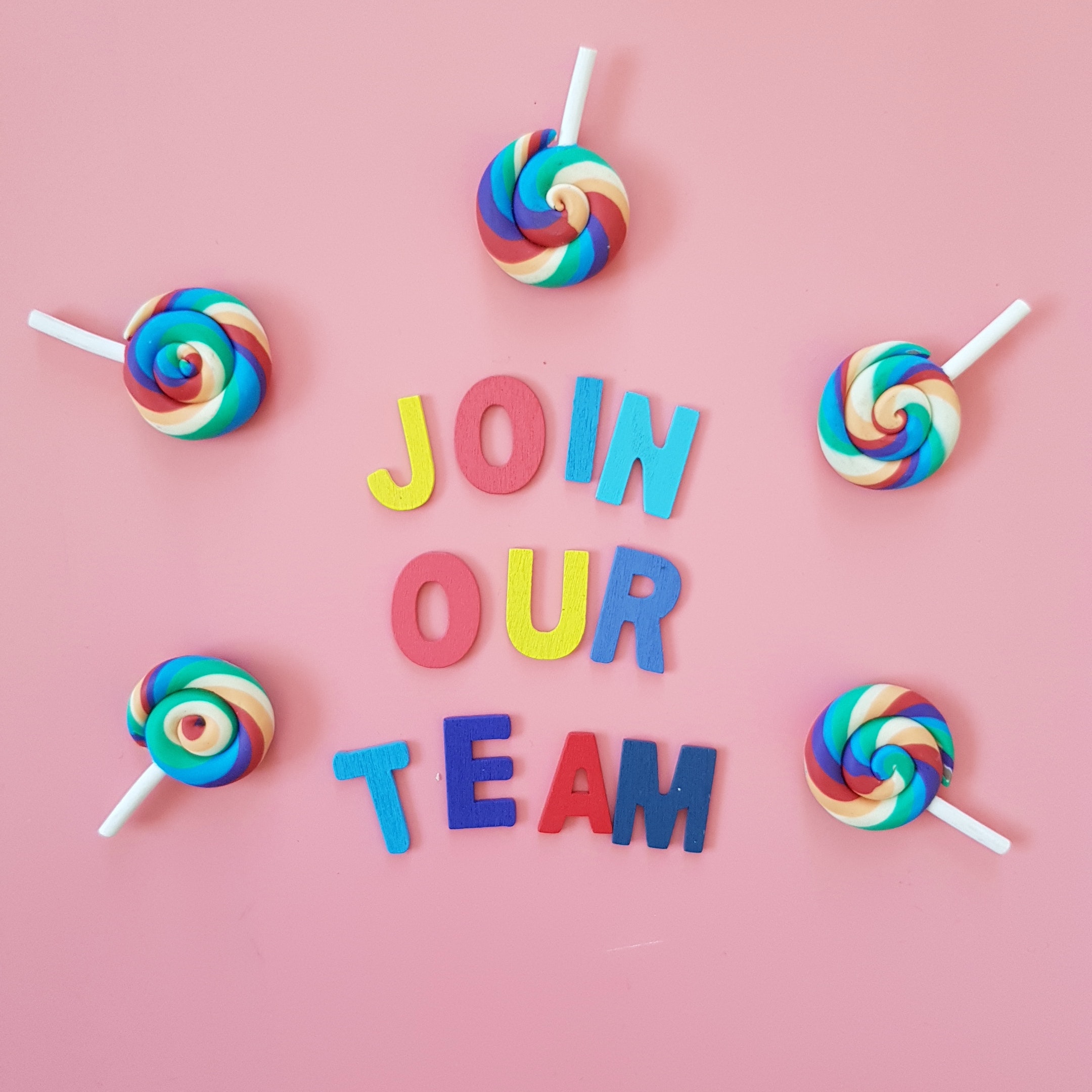 This pandemic has not only put the health of people in jeopardy, but also the financial well-being of the masses. As per an estimate, close to 81million people lost their jobs in 2020. However, on the other hand, many companies decided to expand their team even while working remotely. We came to know that Akbar's team had a couple of new recruits, so we thought of quizzing him about his experience of welcoming them, and making them a part of the team.
"Yes, we did. We had quite a few new employees joining our team. Welcoming a new member to the team while working remotely as an agile team is a new experience for us, but improvisation is the key. We set a process in place. First, the new member will have a formal introduction with the team. Followed by this, they will have an informal meeting, so that we get to know each other. We also planned some online fun programs which were a lot of fun."
4. Code review requires instant communication. How do you communicate priority tasks while working remotely?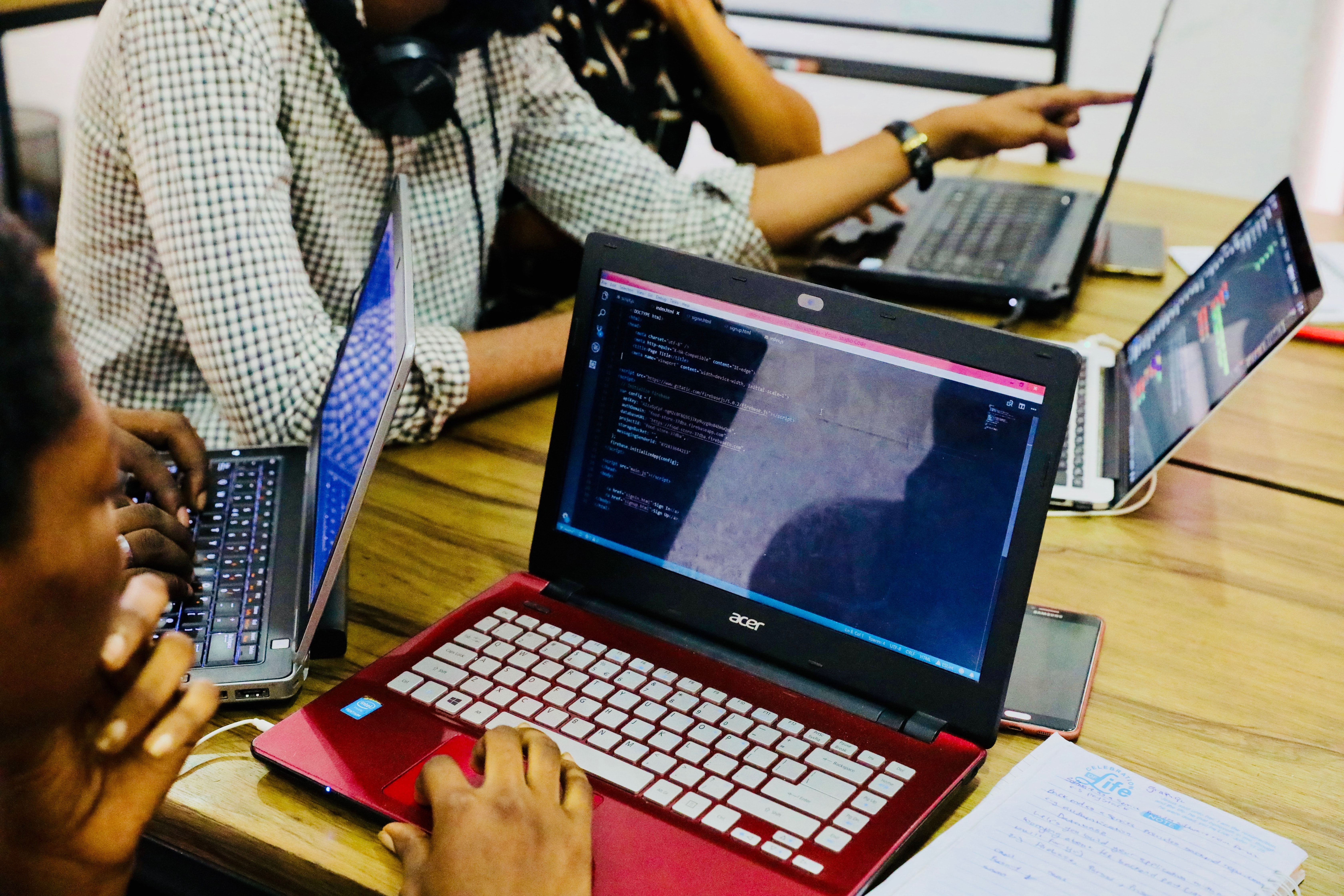 A developer spends 5 hours per week reviewing codes. It's one of those tasks that have to be taken in priority to keep things moving. In an office environment, a senior developer can walk up to the desk of the code author, discuss the changes with them, and have an open discussion about what are the areas that need improvement. However, in a virtual environment, it's a different ball game altogether. The absence of human interaction, and interference of the technology can take the pulse out of the communication process in an agile team. Manikandan shared his perspective eloquently when we asked him this question.

"Not only code review but any form of testing have to happen in parallel when you follow the CI/CD approach. This was demanding initially. It is unfair to expect the entire team to be on hold all the time and pull them into multiple meetings throughout the day. The better way was to bring in asynchronous communication.
We used Vmaker to record bugs, annotate on the screen to highlight errors, and share it with the team so that they can take a look at it, and resolve it quickly. This saves time, and helps us to be in the same loop."
5. What are some of the tools you use to communicate better in an agile team?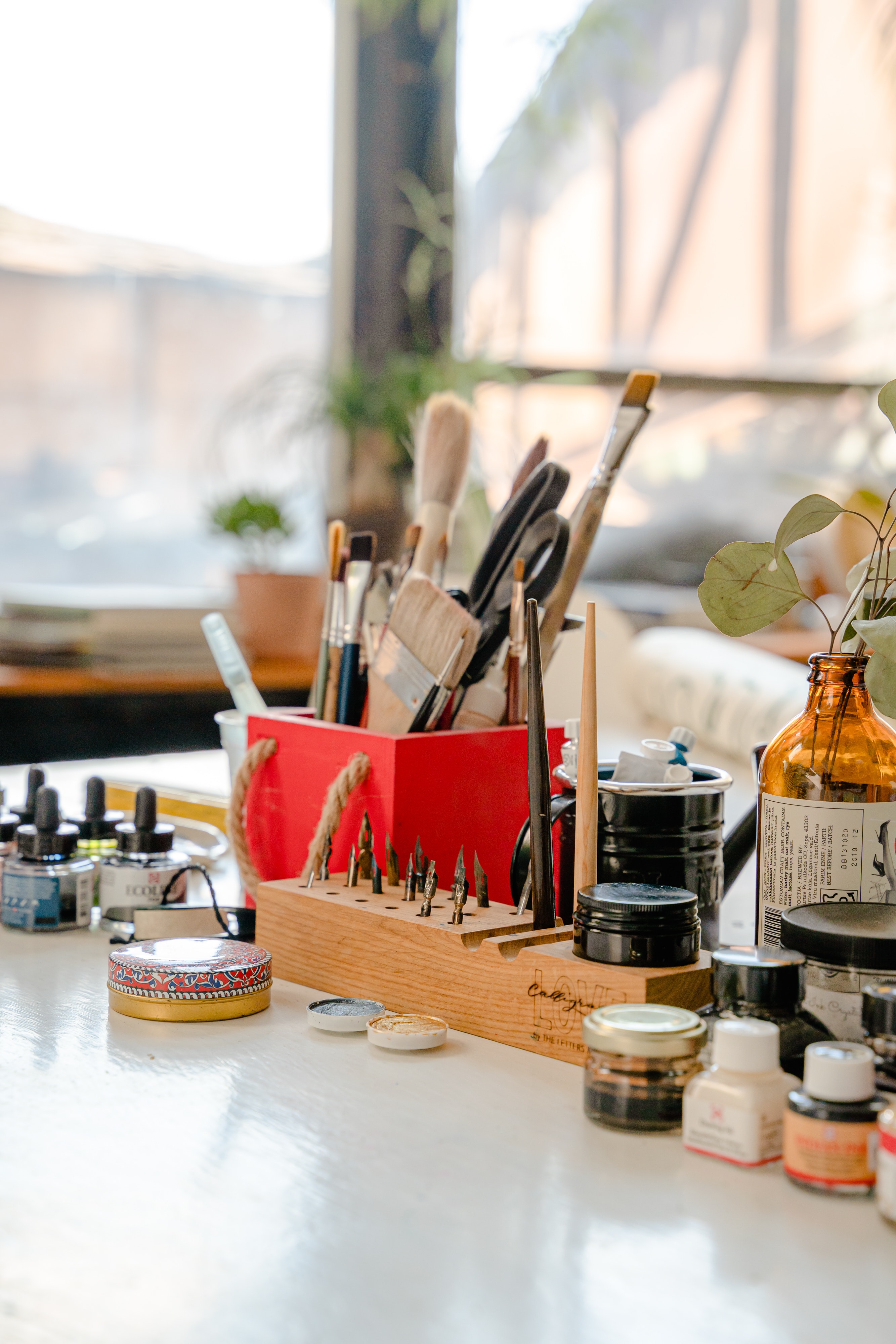 Our dependence on tools to communicate with each other has increased exponentially during this time. The communication can be related to the project or taking a jab at a colleague in a private chat, face-to-face communication was out of scope. So, it would have been an injustice to miss this question in our webinar. This one is the shortest answer, but probably the most effective one.
"Of course, communication is the major factor, and the crux in remote working. Earlier, I would call the person, and ask them to join me in a private meeting. Now, that is not possible, so we use Hangout, Google meet and Vmaker for communication. Apart from that, Kanban boards like Asana and JIRA are very helpful."
6. How do you document your activities? Has it increased off late?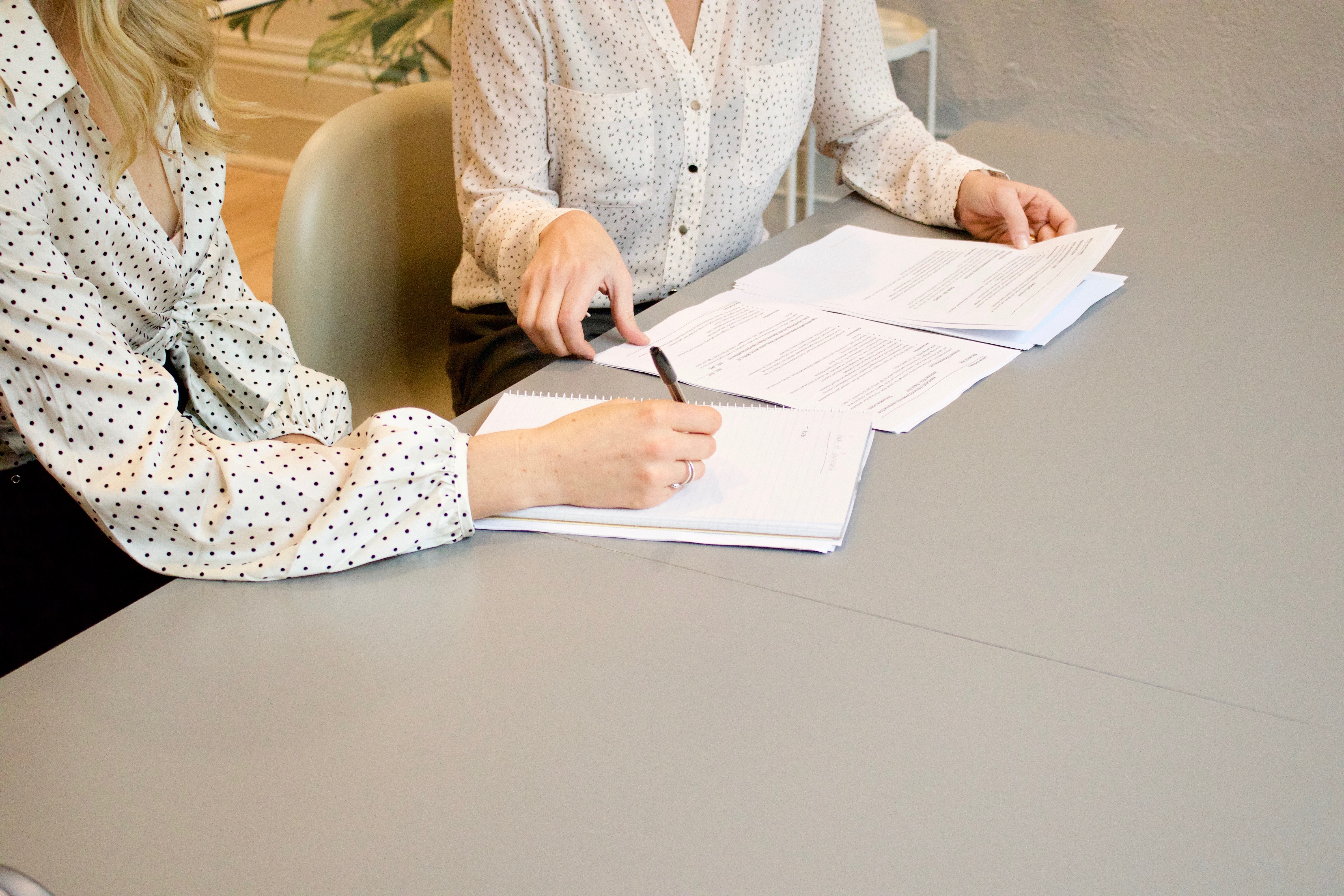 Ask any QA engineer about the importance of documentation for Quality Assurance, and you will see them giggle and all excited to give you the details of it. Documentation is like the holy grail for them. We asked Manikandan about his opinion on how his documentation work has got impacted during the current times.
"It has increased, but not in a scary way. Initially, we sent emails followed by text documentation to record what was happening. Right now, we're more specific to help teams understand better.
It's challenging to be on a call every time, so we use email along with screen recording videos to make them understand clearly. We also reverse engineer the process at times, wherein we make the videos first, and use it later for reference."
7. How do you avoid burnout and play as a team when you work remotely?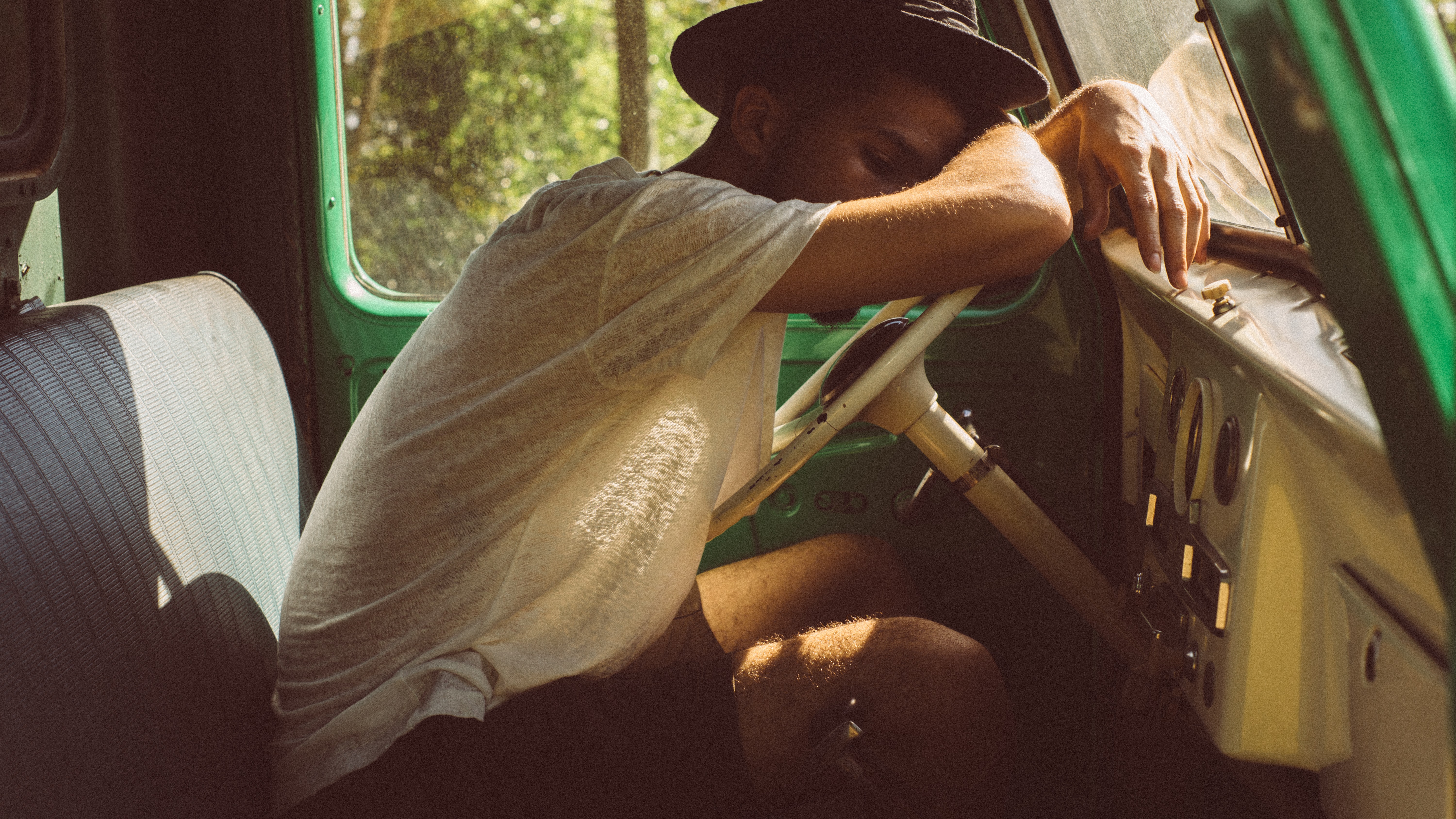 Almost 69% of the remote workers experience burnout symptoms. This is a serious issue while working as an agile team because it hampers work, and puts the emotional stability of the team at risk. As a manager or a teammate, you have to be mindful that there is a thin line between helping and being intrusive. Too much persuasion can make matters worse, and not doing anything will translate to negligence. When we asked Akbar, he had many things to say about this.
"Yes, burnout was a huge concern a few months after we started working remotely. Once everyone settled in, we could not draw the line between personal and professional commitment. We were trying to focus on both, which made the whole ordeal very painful. It is also easy to feel left out of the team. Sometimes it gives you a feeling that people are working in silos, and that it can have a negative impact on your attitude. Luckily, we had options to avoid this.
We made sure that we stick with the same timings for work hours. Also, we tried to steer the entire team in a way that our work hours do not stretch too much. By doing this, a natural barrier was raised between the work and personal hours. We did double down on meetings, but later replaced it with asynchronous communication models such as chat, videos etc.
This helped us stay as an agile team, and continue working with high spirits."
8. What was your experience when you moved a project LIVE for the first time as a remote team?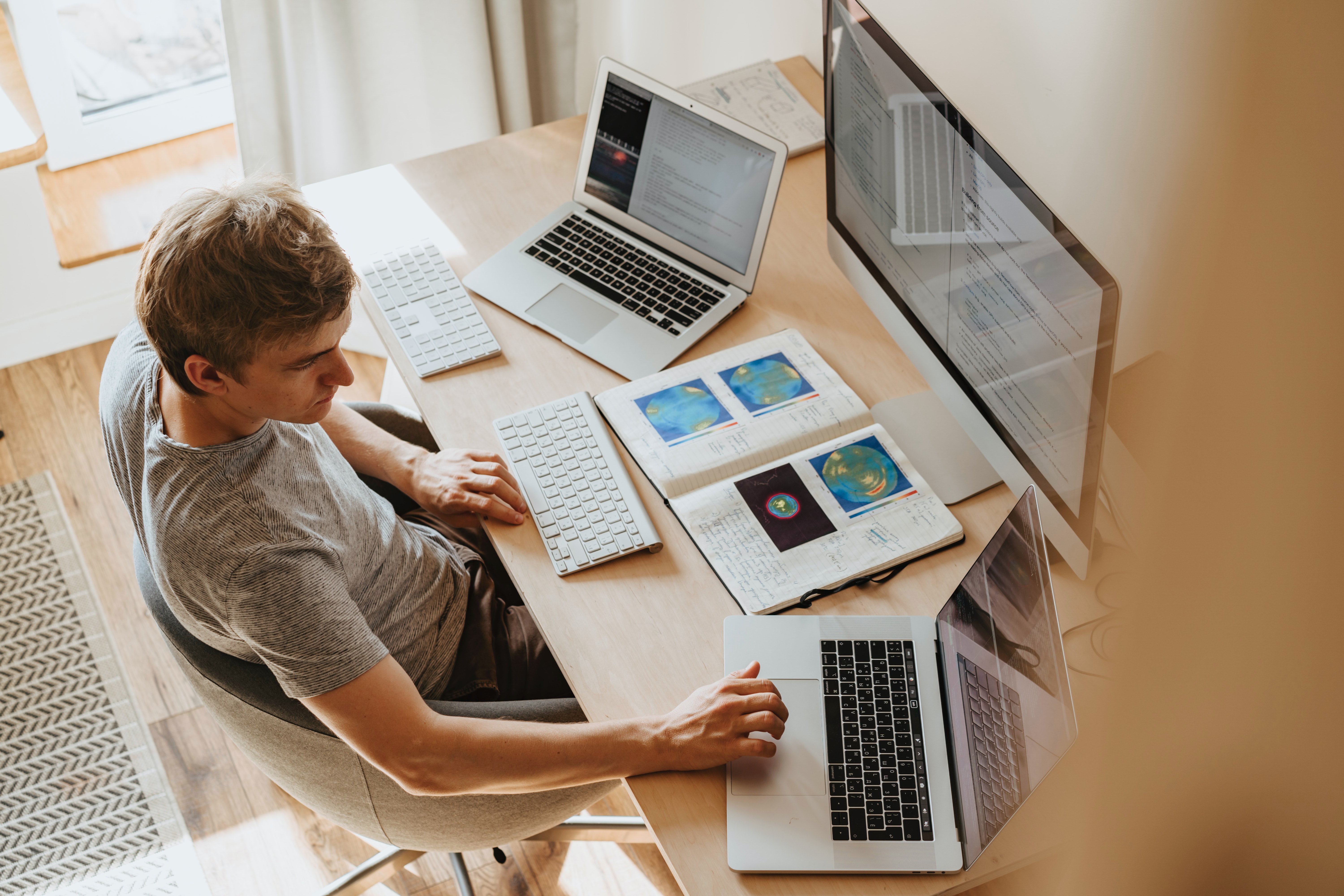 The thrill of pushing a project live is tremendous when you do it for the first time. However, as you become a seasoned developer, the feeling diminishes, and it doesn't excite you as much as it did before. With remote working, developers got that opportunity to rejuvenate that feeling. We opened the stage for Manikandan and Akbar to share their heartfelt experiences about pushing projects live while working from home, and in an agile team.
"Yes, we have done many projects over the last few years, but moving the project live as a remote agile team for the first time was different. We planned for days in advance, and made sure that the entire team is in the loop. They all are available to counter any issues that might occur.
Later, with evolved practices, we settled down faster. I think the way tools have evolved has helped us to settle in faster as a remote agile team and has an open window for new areas as well."
Final words
Remote working is no longer a choice or a matter of luxury. It has become a necessity for us, and it will probably be the same for some time now. While it has definitely thrown a lot of challenges our way, but at the same time it has opened new windows for exploring new opportunities. It is amazing to know how engineering agile teams are creating, and adapting to the latest technologies to be more effective with the workflow and their communication.
We hope this webinar was informational, and it helped you to make your remote working more comfortable, especially if you're also working in an agile team. If you want to make your communication more asynchronous and collaborative with screen recordings, then check out Vmaker. It's a free screen recording tool.
You can register for our upcoming events on our webinar page. If you miss that, you check our YouTube channel. We upload the recorded version on the next day. You can also be a part of our Facebook and Slack community to participate in many conversations related to business, productivity, and growth.
Few of our previous webinar blogs worth checking out:
SaaS narrative: The Art of Storytelling for SaaS Companies
How COVID Has Disrupted The Way Startups Operate
5 Proven Ways to Improve Customer Service in 2023
6 Proven Ways to Improve Sales Productivity in 2023
Building a Successful Creative Design Team in 2023
What is buyer's journey and how to leverage its different stages with videos?