Ultimate Tutorial videos Guide with Tips and Free Template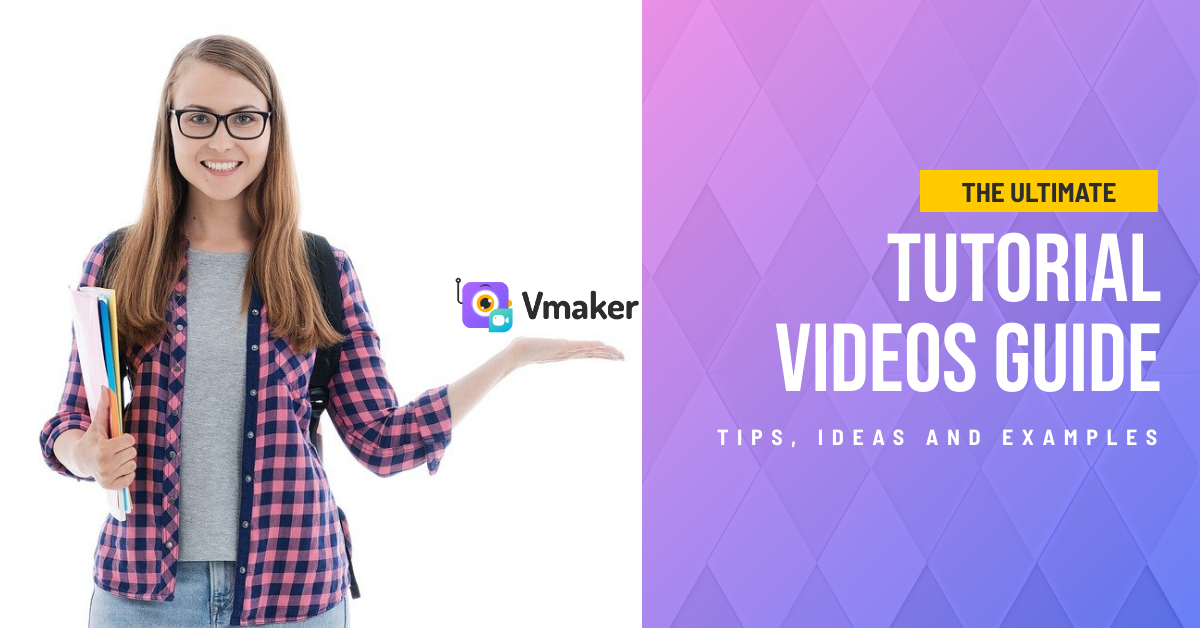 Tutorial Videos are increasing in popularity every day. In this guide, we take a look at tutorial videos including how to create one, tips and share our template.
How to Make a Tutorial Video by Recording Your Screen

Creating a tutorial video is now easier than ever using Vmaker. In this blog, we'll look at how to make a tutorial video by recording your screen.