How A Screen Recording App Can Make Life of a CRO Marketer Easy
Most of you must have heard about screen recording tools, if not used one. Screen recording software in core records every movement on your desktop to take a video of your screen. In simple words, screen recording tools record a video of whatever is happening on your device screen (mobile/tab/computer).
A screen recording app becomes very useful when required to speed up collaborations between individuals & teams, and display activities like project work updates on a computer screen. Screen recording is a powerful method to share any information or insights that you have on your screen with your peers and colleagues. 
Advanced and modern versions combine screen recorders with internal audio for a variety of uses and optimal results. When recording on a computer screen, you can choose to use a built-in recording feature, alternatively, you can also download a screen recording tool or software.
How a screen recording app can help a marketer?
A lot of marketers use screen recorders for various purposes, be it recording a meeting, reviewing a piece of work done by you or your team mate, recording for a review meeting with the boss, internal communication & collaboration, onboarding and inducting new employees, and much more.
There are many uses of recording tools, one of them being capturing data and record keeping. There are various scenarios where screen recording can be used in your role as a marketer.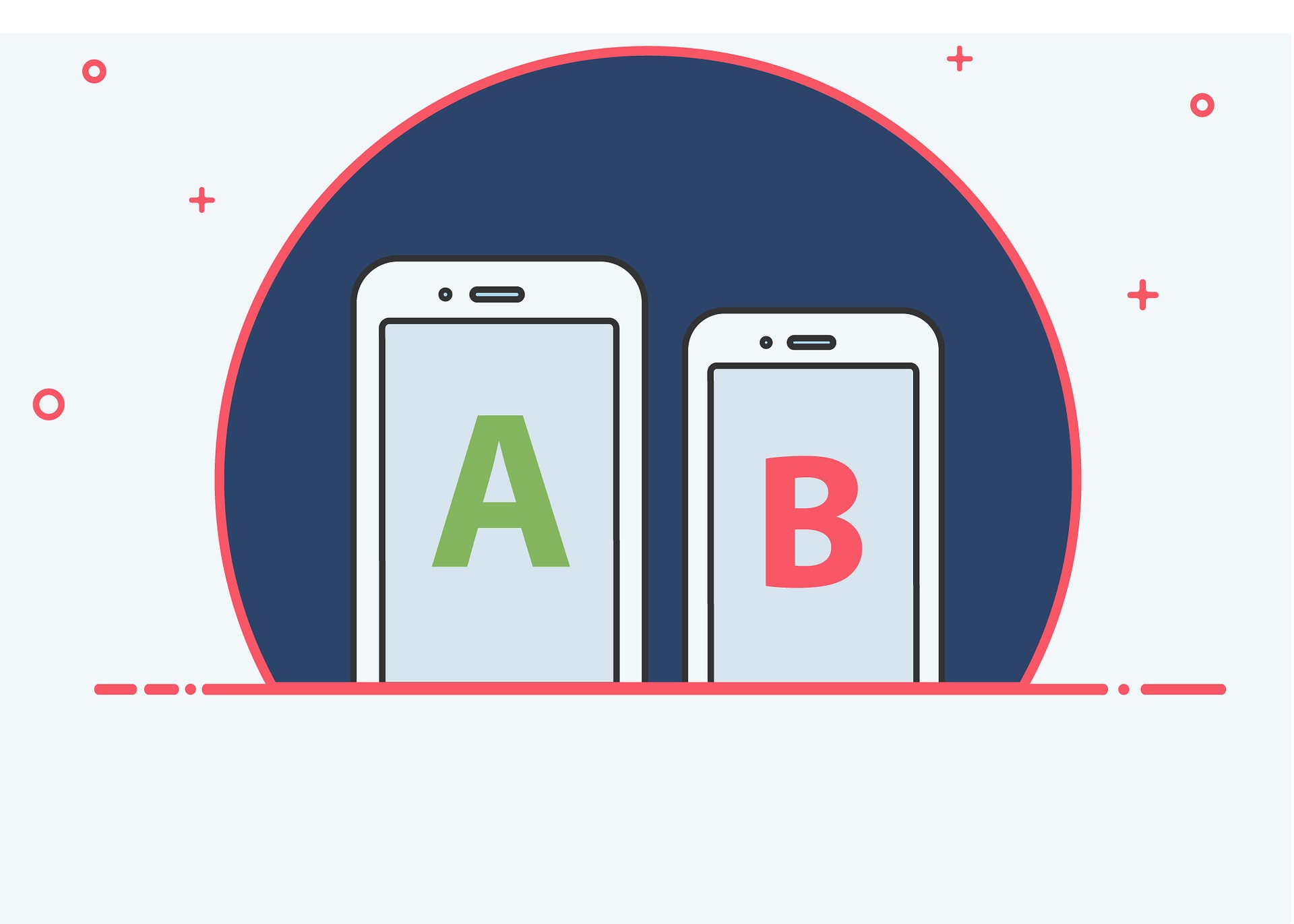 Share data and insights to a wider audience - A screen recording app is a perfect solution to reach a wider audience or larger group of stakeholders like team members across geographies, and customers easily. Simply record your meetings & presentations to share with the audience.
Sharing insights about your website during heuristic analysis - While browsing through your website or products, you step into your visitors and product users shoes. In essence, what you experience is a reflection of what your audience experiences. Needless to say, there will be scenarios that you encounter in this process that may perhaps not be up to the mark, or in some cases, they may be delightful. This experience of both good and bad can be captured and recorded using a screen recording app to share with stakeholders to communicate improvement opportunities or express appreciation for what is good.

Improve website performance - Share your insights and observations about landing page/web page performance. Basis the knowledge gathered you can try A/B testing ideas. Going a step further, screen recording also helps you with the detection of experience breakage, thereby helping you fix what is broken. This helps you optimize user experience (UX), thus resulting in improved conversion rates; something a marketer is always looking forward to.
Recording presentations and live meetings - You can screen record a presentation or live meetings and then share it with your team or manager for reviews and brainstorming. People who could not attend the session for any reason, can view the recording later and catch up. Doing so will let everyone have the information quickly and efficiently, without actually having to repeat the conversation, or taking meeting notes.
Bonus article: Create Screen Recording Videos in 720p for Free with Vmaker Lite Plan
Create videos for internal product launch - Recording tools are very useful for creating product launch videos for internal training and sessions. You can also create self-help videos and tutorials for internal use.
Explaining ideas and solving queries - Using screen recording tools you can easily make videos that help solve any queries related to HR, Admin, Finance or IT issues. You can also explain ideas & plans using screen recording. You can use your recording app to walk your users through each step and process by making highly engaging videos.
On-boarding and induction of new employees – Leverage screen recording app to connect with your new employees, especially new joiners. Create highly engaging videos for a smooth remote on-boarding experience.
Interesting tip - You can also capture a video of yourself talking in the video and add the same displayed as bubble to the side of your screen recordings to add a personal touch.
Users can always revisit their screen recordings and garner even deeper and newer insights at any time. The convenience of watching recorded sessions at any time helps you gather insights that will empower you to make learned business decisions as a CRO Marketer.
Going a step further, recording a visitor's website experience can help in tracking visitor journeys on the website, careful assessment of the website, or landing pages. These are called Session Recordings.
Session recordings help in renderings of real actions taken by visitors as they browse a website. They help you identify if there are certain sections on your website that are perplexing or ambiguous for the visitors, even identify user frustration. Screen Recordings capture mouse movement, clicks, taps, and scrolling across multiple pages on your devices. Advanced and modern Session Recording tools, as offered by VWO, do not capture a visitor's personally identifiable information (PII) which is crucial for privacy concerns around the world, complying with most important internet laws around the world.
Screen recording tools can be used in a lot of creative ways to enhance your productivity and performance. Give it a try!
If you enjoyed reading this article, then here are a few more articles you might be interested in further reading!
How to Film Yourself Without Freaking Out | Actionable Recording Tips
Video Emails: How to Send a Video via Email
How to Get Video Testimonials from your Customers?
The Unlimited Guide to Screen Recorder