Contents
How to stand out in the era of remote onboarding?
Starting a new job? There is excitement in the air. The delights of the onboarding experience – new people, workstation, gadgets, being part of a new team - the work itself!
Then comes the year of remote working. Along with it, the challenge - How do you keep up the enthusiasm while working remotely? How do you pass on the company culture? How to make them feel welcomed with the rest of the team?
Introducing the era of remote onboarding!
Everything through the dimensions of your screen – giving your new hire the best remote employee onboarding experience possible.
How can Remote Onboarding be made memorable?
Absolutely. It's easy too! Thanks to video conferencing, nowadays orientations are made easy, simple, personalized and perhaps even more welcoming for these remote workers.
We aren't talking about relaying the orientation video shows or the training sessions that are shifted online, We are pushing the remote orientation videos a step further to make most of the onboarding program although being remote.
Can the remote employee onboarding be as unique as 2020 itself?
Yes, you can.
A welcome care package can speak volumes of company culture. Perhaps combine it with a basket of goodies, wine, or all things nice. Add that personal touch. Let them get acquainted with the teams and the work environment seamlessly.
Acquaint them with the working culture of your company. Give them a list of videos, podcasts that they need to watch/listen to know more. Possibly gamify them to make it enticing enough to watch it all.
Customize the remote employee onboarding to each new hire. It's not just using their name on the cover letters etc, but to truly land in their heart – make it flexible. Make it easy to collaborate and to check-in frequently.
But if you want to wow them, then there is something that you can do!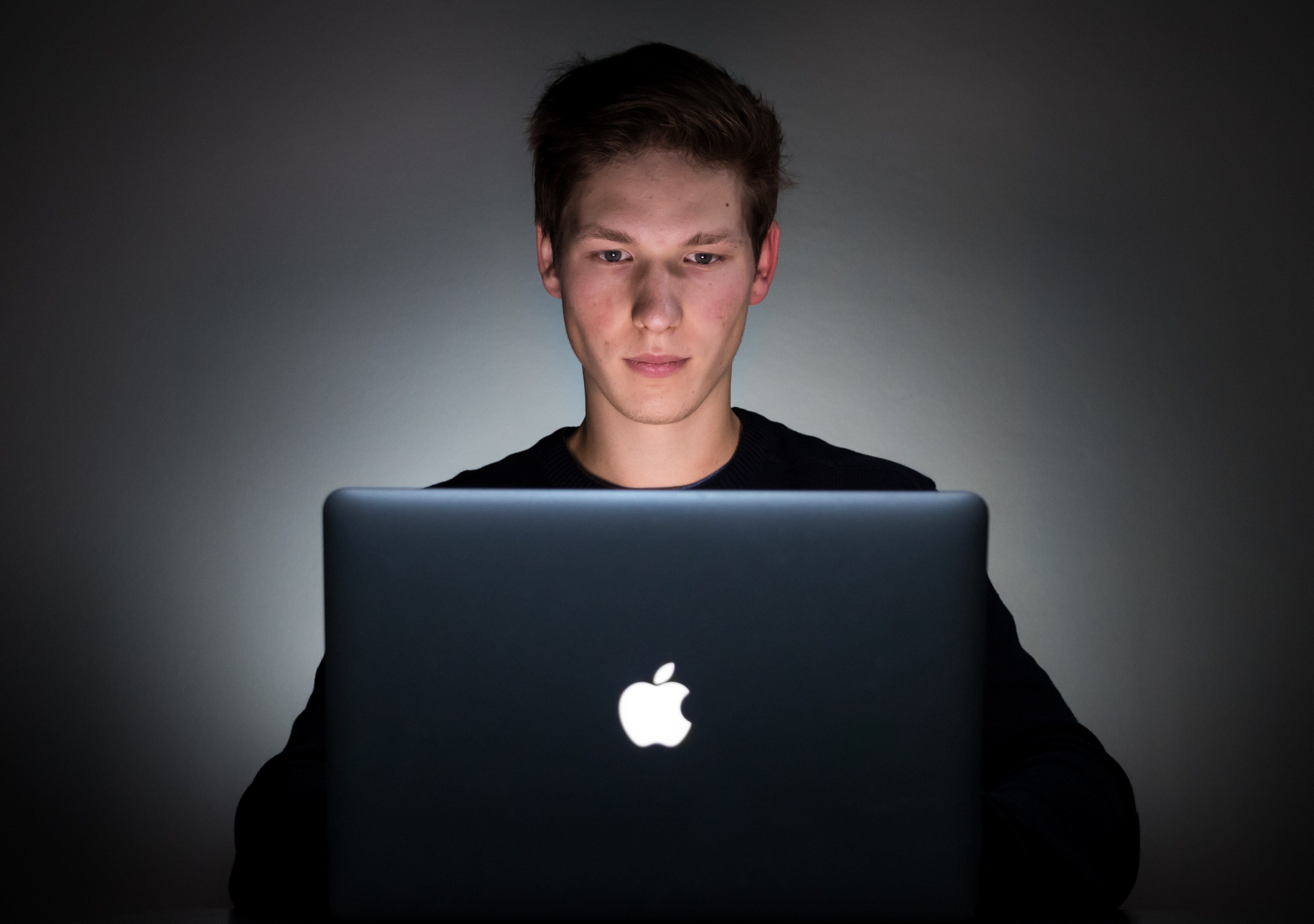 Spruce up the welcome with a personalized pre-recorded video from all the team members meet and greet. Make the team introduction candid, personal, and tailor-made for each new hire.
Use Vmaker to record your team, all-in-one, but steer away from the in-person videos. That which makes the already overwhelmed new employee feel restricted. Give them something that they can watch in their time. They will thank you for it.
Oh! And work on making their calls to IT as effective and smooth as possible. Get the necessary permissions in place for access. Reduce the initial avalanche of calls/chats with IT.
Use some remote employee videos to guide them on getting their logins at the ease of their chair, without going back to the IT for the simplest of things. To make it easier, show and tell with Vmaker to highlight where to go on the screen.
Initiate them to take it up a notch by making sure their team is with them as they try to access the new software. Again, take the contemporary way – use Vmaker to not just record the screen but also their buddy to take them through the process.
Make the remote onboarding videos not just personal but extremely useful. The ease that it gives a new recruit, who no longer needs to run from pillar to post to understand a new software is just immense.
A great onboarding process for new employees puts them in a space to contribute more. Make it memorable with Vmaker. Make your process stand out from the rest! Make your employees love you a little bit more!

Read further:
Seven Types of Screen Recording Videos and Where it's Being Used
The Ultimate Guide to Screen Recorder