How Does Video Storytelling Help Create The Best Explainer Videos?

Explainer videos are very essential but not all explainer videos do well. In this blog, we look at how video storytelling help create best explainer videos.
How to Increase Feature Adoption with Explainer Videos Using Vmaker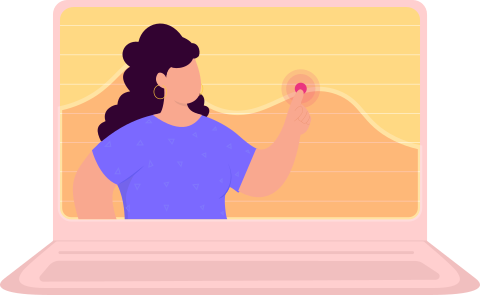 Feature adoption can be improved by creating engaging product demo and explainer videos. Here's how Vmaker can help you to get started!