Best Screen Recorder Tools for Making Tutorial Videos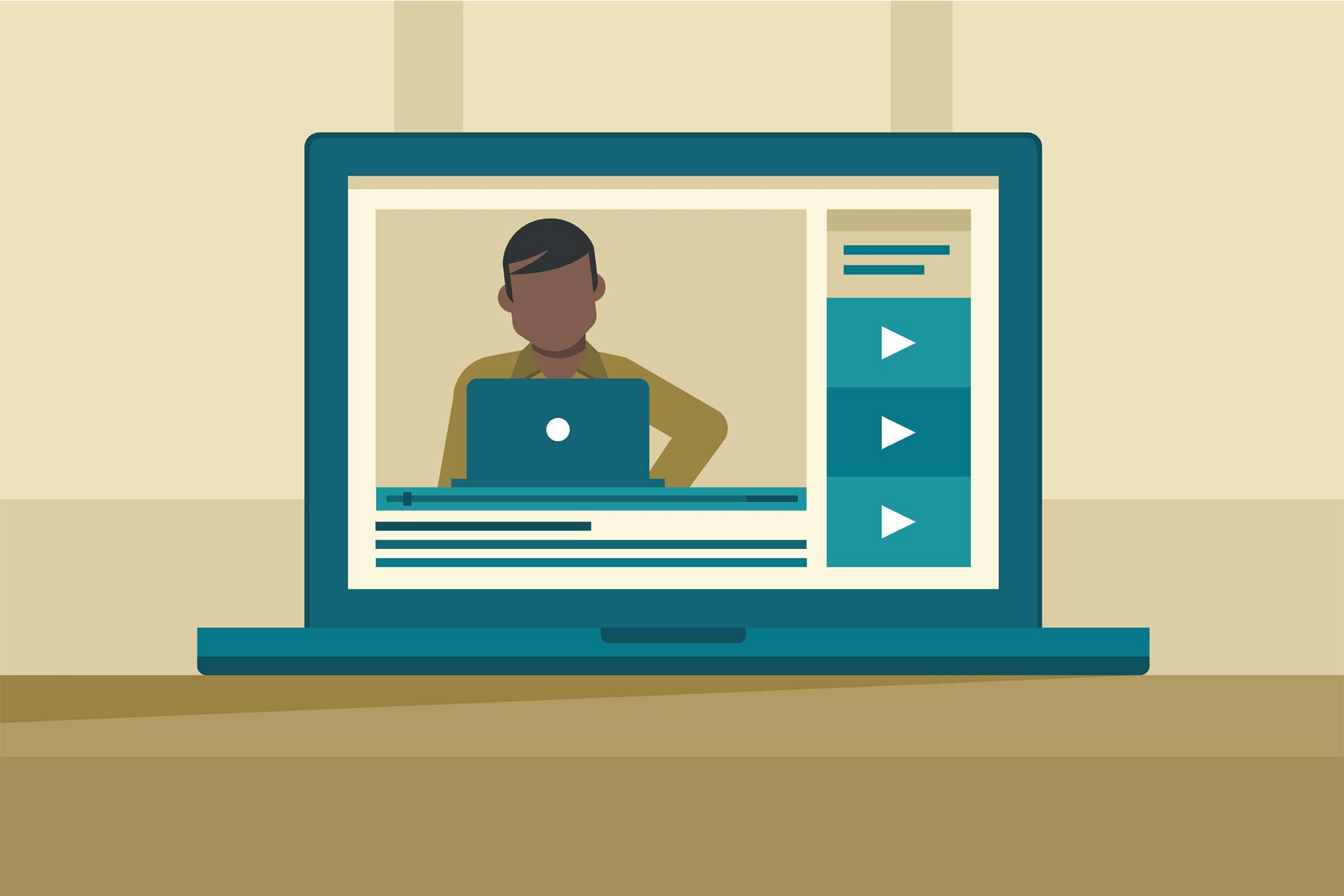 Tutorial videos can be easily recorded with a screen recording tool. Check out this list to know what are the best screen recording tools for making tutorial videos.
Five Screen Recorder Worth Checking Out for Creating Youtube Videos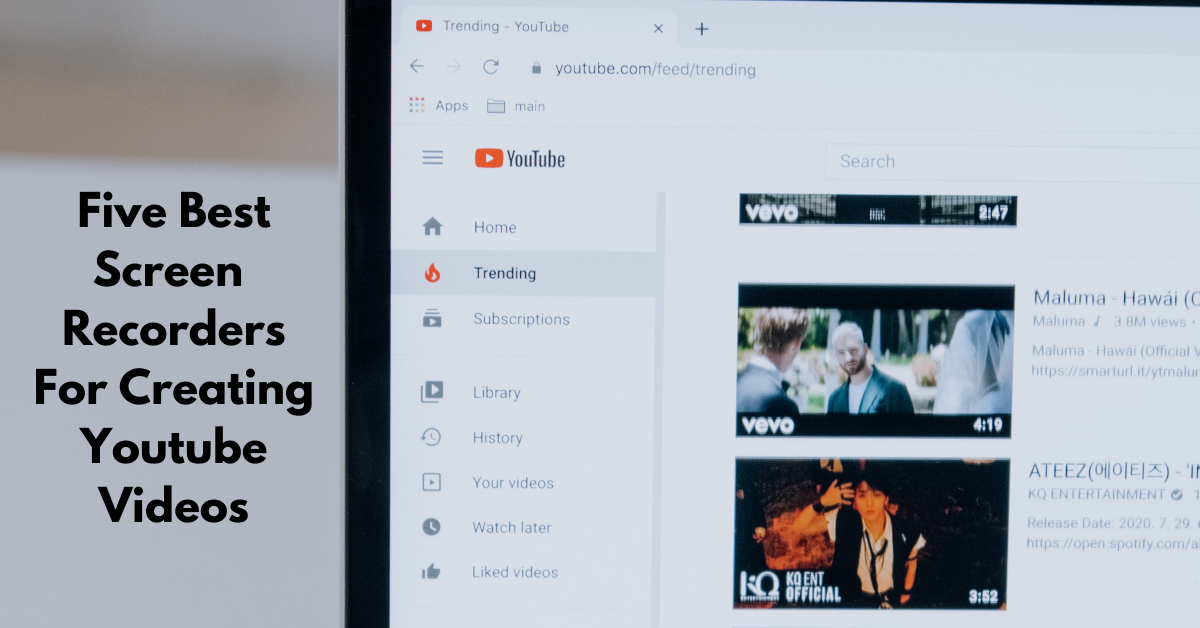 Screen recorders are an essential need for any YouTubers for creating videos. Check out the blog to see the top five YouTube screen recorders
Best Free Screen Recorders for Mac and Windows Without Watermarks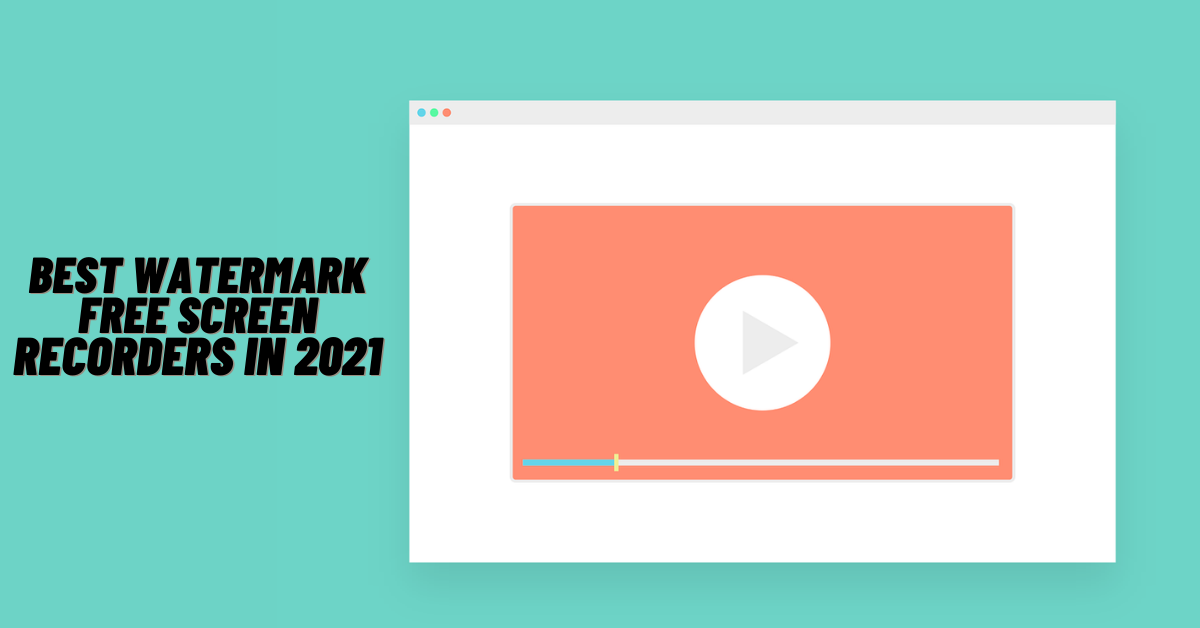 Screen recorders are one of the most sought after tools. Here's the list of best screen recorders for mac and windows that allows recordings without watermarks.
10 Best Free & Paid Screen Recorders To Checkout In 2022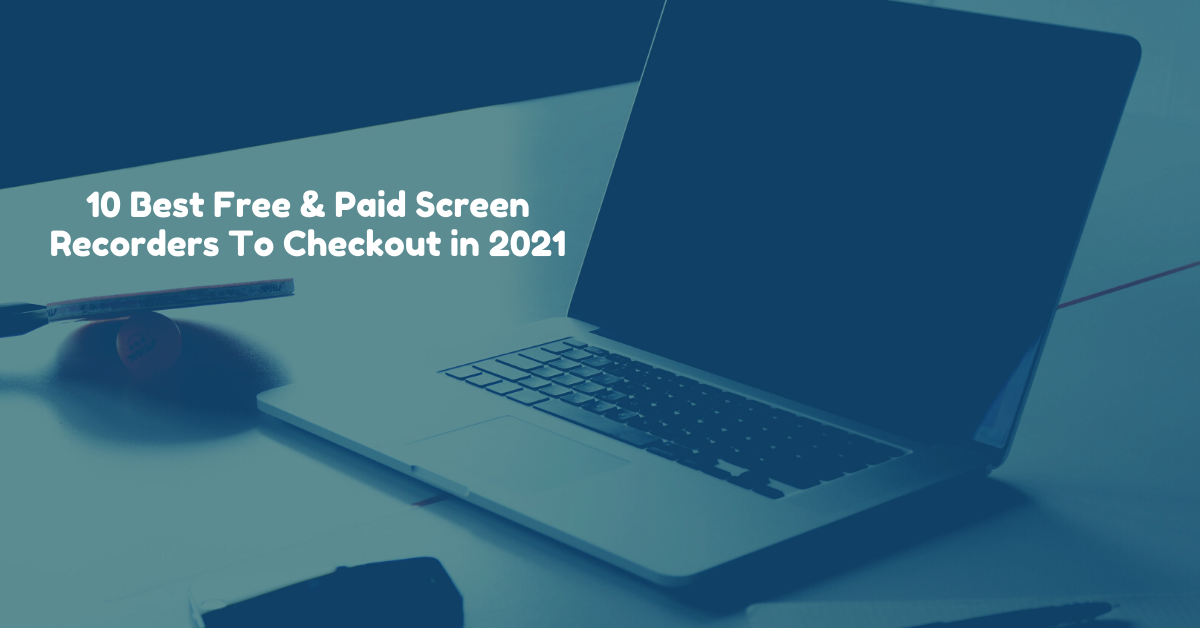 Here's a blog on the 10 best screen recorders for 2021. This is the ultimate list of screen recorders both free and paid available for Windows, Mac and Chrome extension.
Best Screen Recorders for Mac in 2022 – The Ultimate List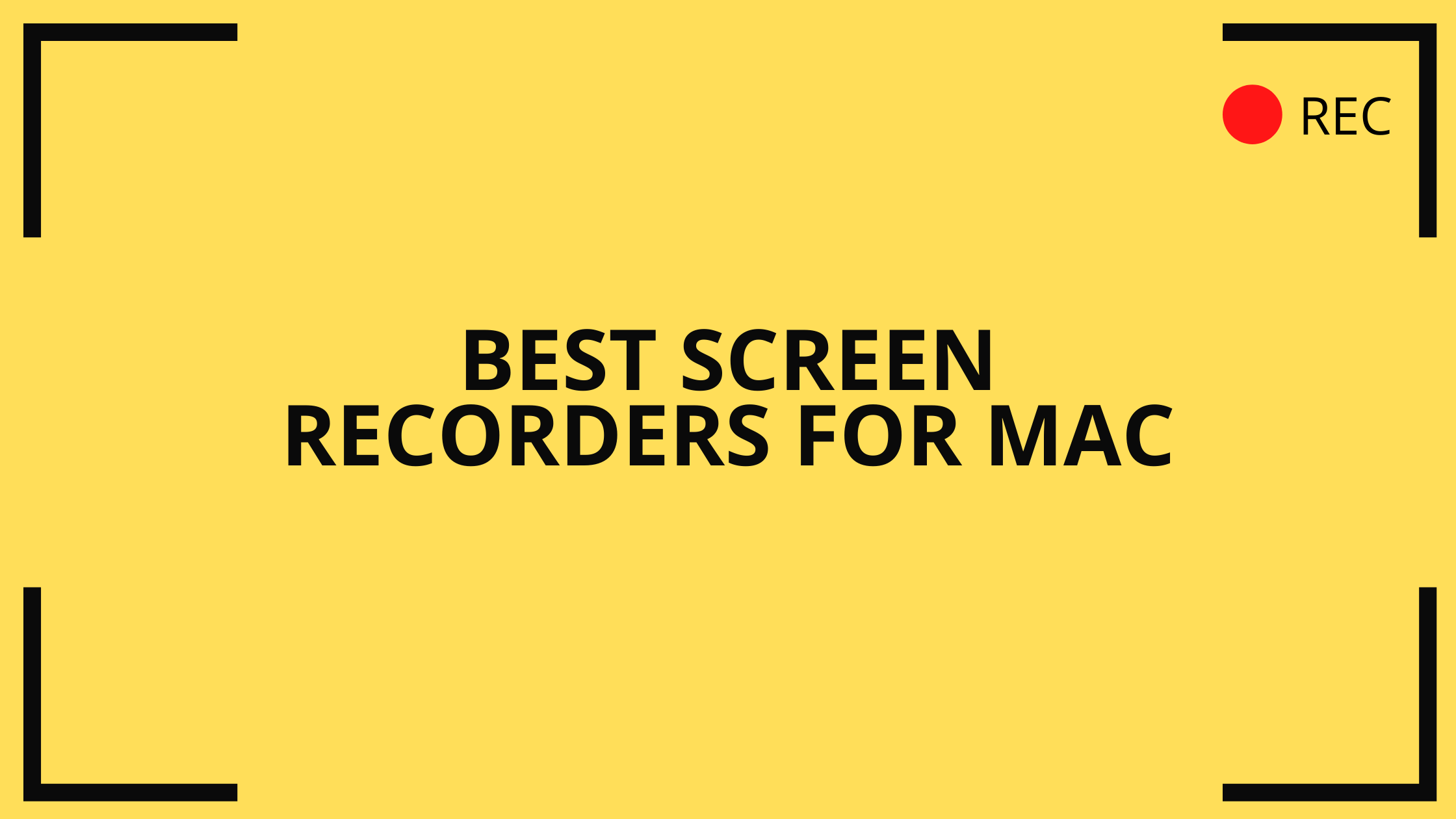 In this blog, you will find a list of the best screen recording tools for mac, their features, pros and cons, and pricing.