Contents
How to Make Engaging and Effective Training Videos
On an average, a company spends $1286 in training an employee. For a midsize company with a strength of 1000 employees, the total training cost comes out to be more than 1 million dollars. For a small company with 100 employees, the total is 0.1 million dollars. You get the idea, right?
Training is a huge investment, and companies are spending more than ever to keep their employees abreast with the job requirements, engaged and focused in their job. Moreover, training employees has become crucial to retain them for a long term.
In a survey, 37% of the current employees agreed that they would consider leaving their job if their employer didn't offer training learning new skills. The current workforce are not looking for a job to only sustain their livelihood, they want more from it, something that helps them to keep learning new things in their job, and grow exponentially.
However, here comes the big question - if companies are investing in imparting training to their employees, and employees are getting what they want, then why only 25% of the employees believe that training has improved their performance? This means for every mid-sized company that spends 1M dollars in training its 1000 employees, it can expect only 250 of them to show an improvement in their performance. This is NOT a good return on investment.
The problem lies in the content that is delivered to the employees; 1 in three employees admit that uninspiring training material makes learning a very difficult task. This means that allocating a budget for training is only the tip of the iceberg; the principal challenge is figuring out how to deliver the training to the employees - the one that delivers the material in an interesting and engaging way.
This is the perfect opportunity to segue to the next topic: how videos can be helpful for creating training content for employees.
Videos and employee training
Videos are visual in nature, they help in retaining information for a very long time. It's not surprising that you still remember the best scenes from your favorite movie because our brain retains 95% of the information shown in a video, as compared to only 10% in text form. The same goes for employees too; when you use videos in the training program, employees can stick it in their memory for a long time.
So, you can automatically see positive results from including videos in your training program as the employees are more likely to use the learnings from the training program in their daily work. This means the potential of getting a higher rate of return on investment also increases; a perfect win-win situation.
While it's great to talk about video training, it's also necessary to focus on the practical aspect. In other words, how you can you start making training videos for your employees. In the remaining blog, we will be covering some simple rules and steps that you can follow to foray into video training without feeling anxious about it.
How to make training videos for your employees
The following are the basic points that you can follow to start making effective training videos for employees -
Keep it simple
Make it short
Have goals
Write a script
Run trials
Keep it simple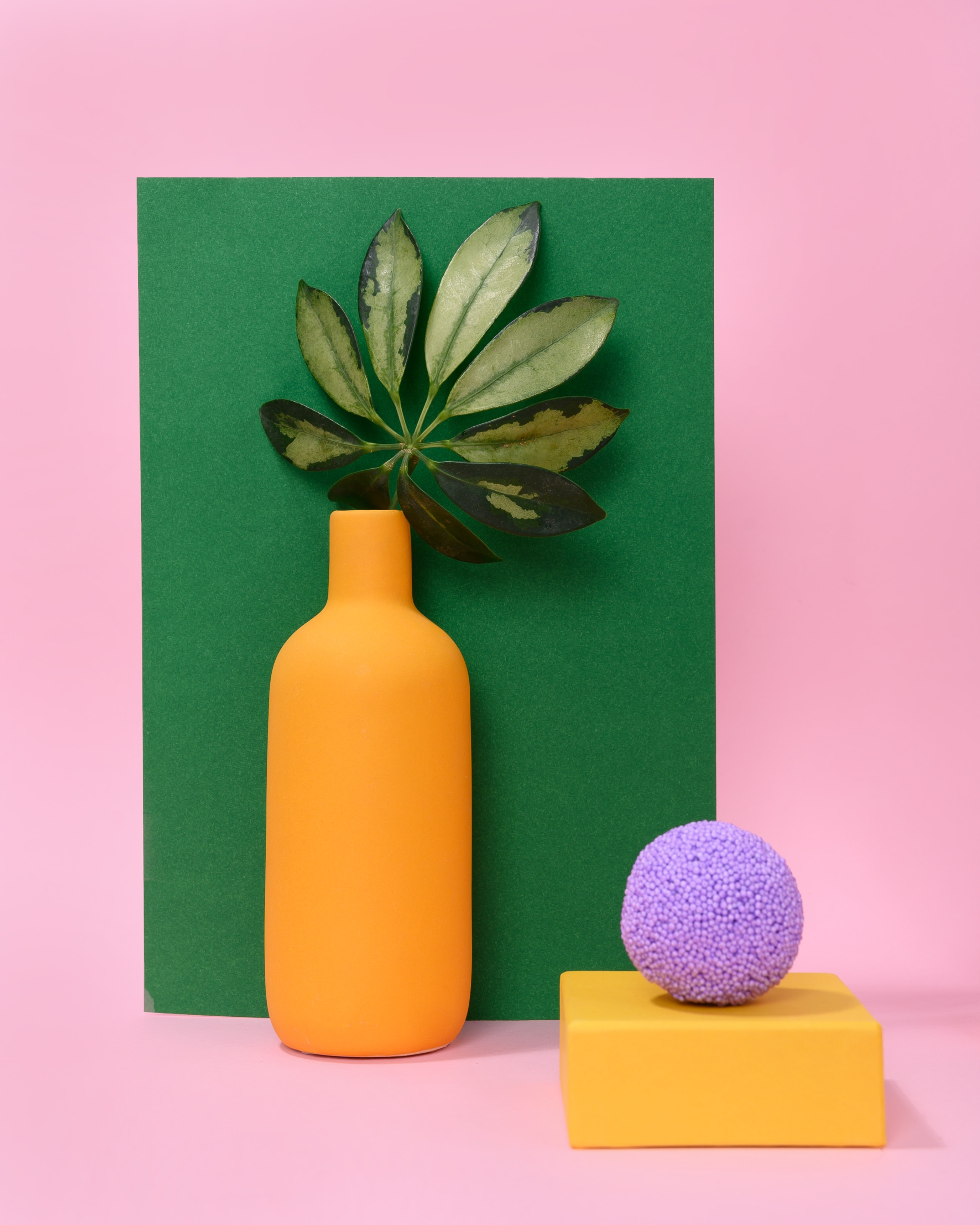 The first time you think about making a video, you can get all creative and experimental. While this is great, and necessary to create kick-ass training content, it can get a little out-of-hand if not controlled very well. A lot of trainers make the mistake of adding too many elements which are not directly related to the core content.
For example, adding too many animations in the slides or using too many different variations of colors for the text. Using them in the content is a good idea, but as long as there is a leash on it. Keep the videos simple, and the training content at the core of it so that your employees remember the most important aspects, and have no distraction in recollecting them.
Make it short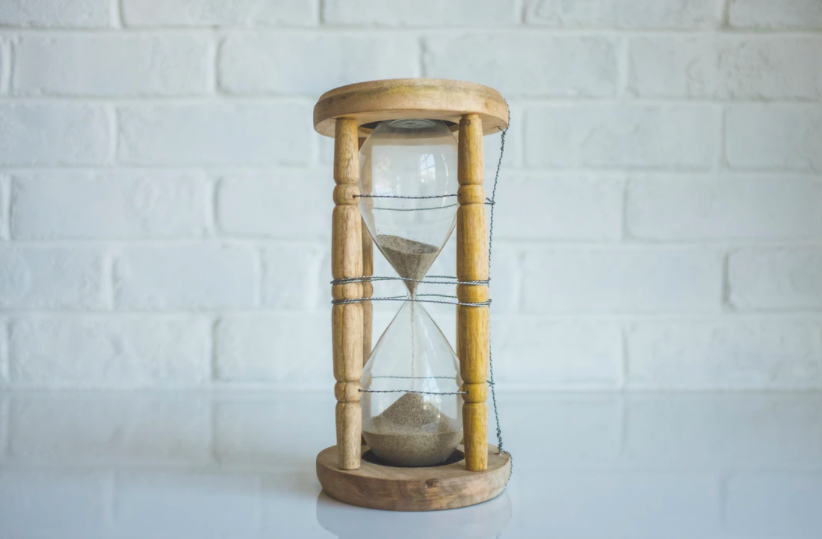 As per MIT, any learning video should be less than 6 minutes. This duration is ideal for keeping the attention and engagement of the attendants at a high level. To capitalize on this short attention span, plan your content in advance.
Bonus Guide: Training Video: Definition, Forms, Tips & Free Tool
If you have a lot to tell or share with your audience, then make multiple videos with each of them not crossing the above threshold limit. While you do that, keep in mind that the topics are well aligned, so that it's not very difficult for the audience to relate to the content.
Have goals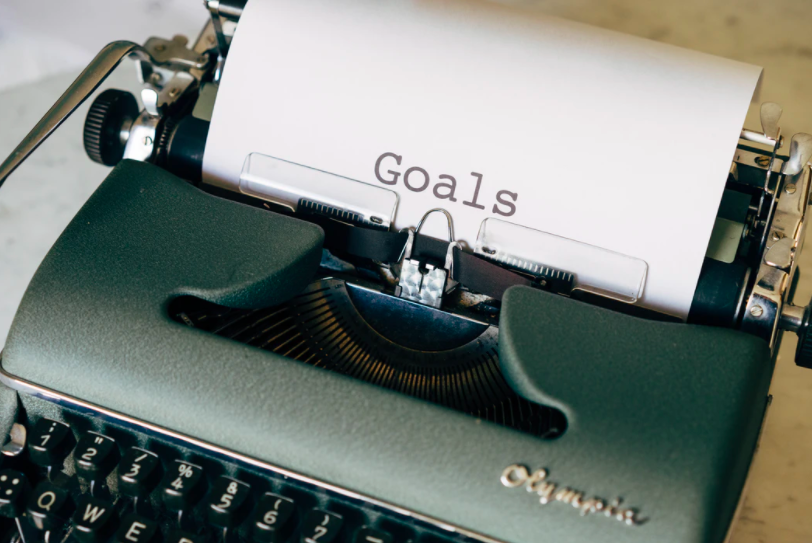 On top of what we discussed so far, a screamingly important point that an amateur or even a pro content creator has to remember is that to have a set of goals and objectives even before starting with the production.
There's a dichotomic relationship between what you want your employees to learn after watching the training video, and what do you want them to do from the learnings. This will make a lot of things clear for you, and help you to keep the content pin point. Besides, if you have a team to assist you, then having clear goals and objectives will aid you to drive the team.
Write a script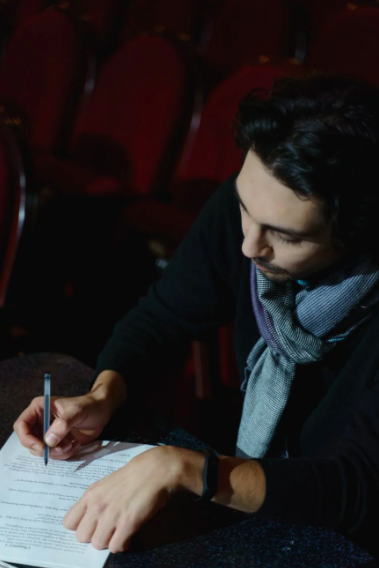 If goals and objectives are your map, then the script is your vehicle. A strong and well-written script will lead you to your destination with some great memories. As you start writing a script, you get closer to the points that you have in your head. It gives you an outstanding chance to critically analyze the content that you have thought of including in your training video.
However, don't jump on writing the script; create an outline first. Write down all the points that appear in your head, and try to connect them. Once you have that, start writing statements and dialogues; and while you do that read it out loud. After you're ready with the first draft, start editing. Pull out all the unnecessary content, extra words, and everything that is not important for the training video. Do multiple rounds of editing, and if you have a team of editors, run it by them, so that you have a crisp written script without any flaws.
Run trials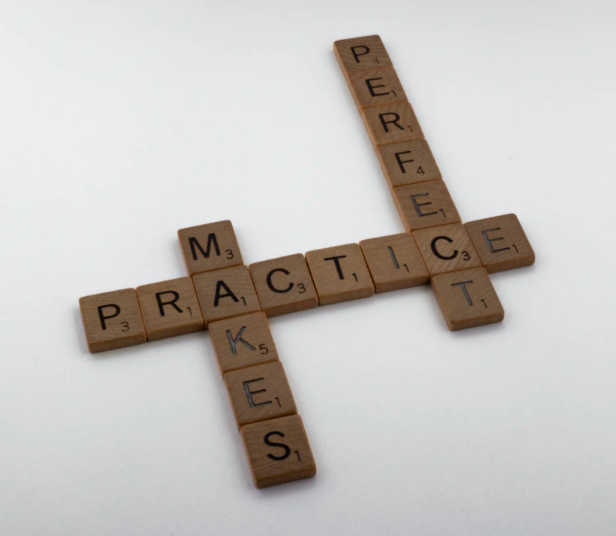 It's always a good idea to have a few trial runs to ensure that you don't miss out on anything at the eleventh hour. During the trial runs, you can go over your final script and record a few pieces, to check how the quality is turning out. Additionally, it also gives you a good opportunity to check inventory - camera, lights, microphone, video editing software.
This particular task is very important if you're planning a professional video like an instructor-led video. If you're using more frugal techniques like screen recording, then checking your laptop configuration, cleaning your desktop, and getting comfortable with filming yourself can be good for starters. Whatever technique you use to create video training material, do not haste in recording the final cut before giving a few rounds of trial run.
Wrap Up
Alright, so these were some very simple tips that can help you to start making training videos. Remember, training employees is important, but just training them will not help. If you want them to retain the training content for a longer duration, and have a better return on investment, use more videos.
If you're new to videos, then you can start with a screen recording tool as it's simpler to use. Even if you choose any other technique, bear in mind that you need to keep the video simple and short. Moreover, decide a goal, write a script and do a few rounds of trials before you share the final video.

If you enjoyed reading the above article, then here are a few more articles you might be interested in further reading!
Why Are Video Tutorials Popular?
How to record Google meet without permission
How to screen record on iPhone
How to record Zoom Meeting with audio