How to Improve Team Communication? [Six Actionable Tips]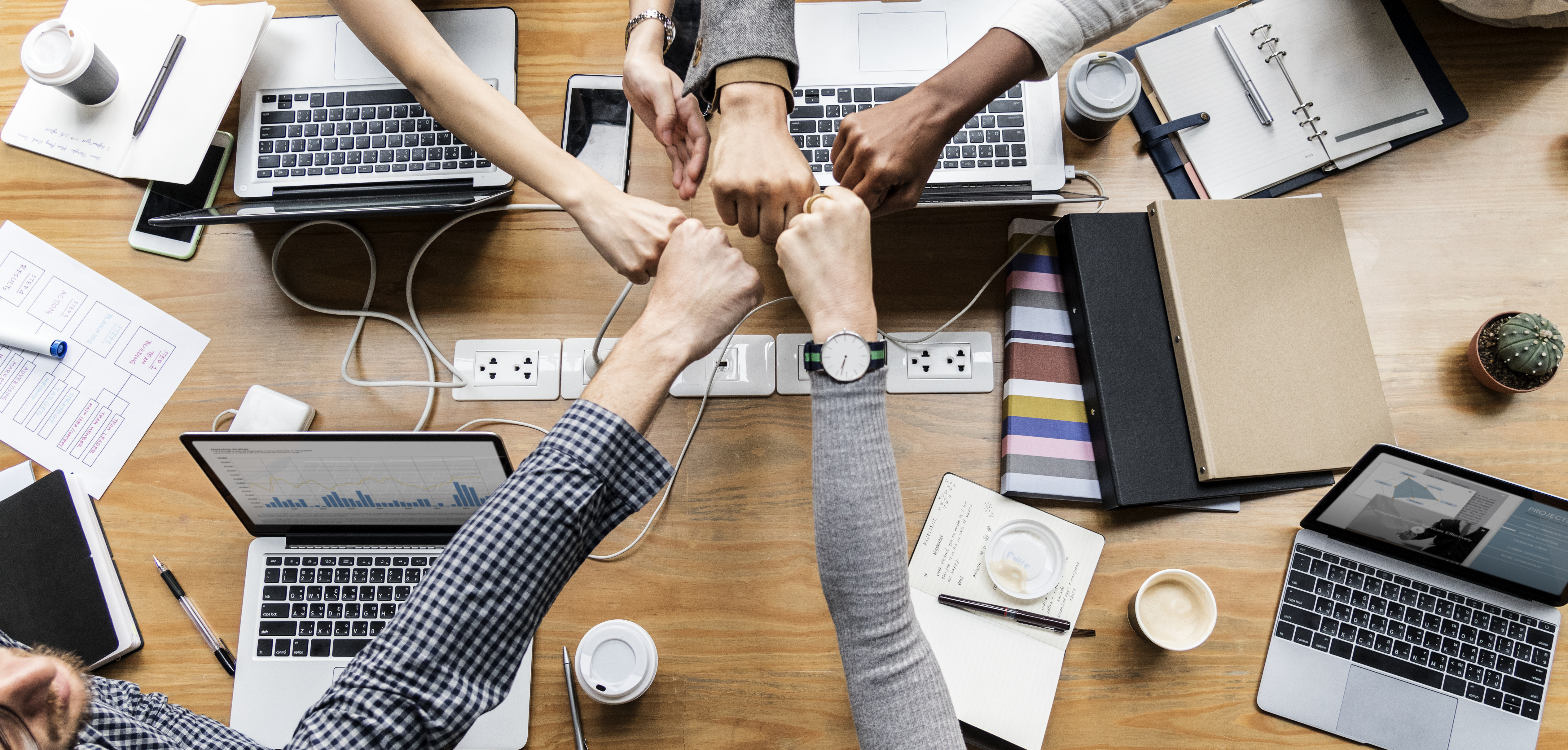 Team communication and collaboration play a key role in the success of any company. Here are our six actionable tips to improve team communication.
Here's how Vmaker Will Revolutionize Enterprise Communication

Vmaker is now ready with a tailor made edition specifically designed for enterprise companies. Learn why we launched this plan and how it's different from others.