Growth Plan for your SaaS

Looking for a growth plan for your SaaS business? In this blog you will learn the key growth metrics to track and how to plan-growth activities in the long term.
How COVID Has Disrupted The Way Startups Operate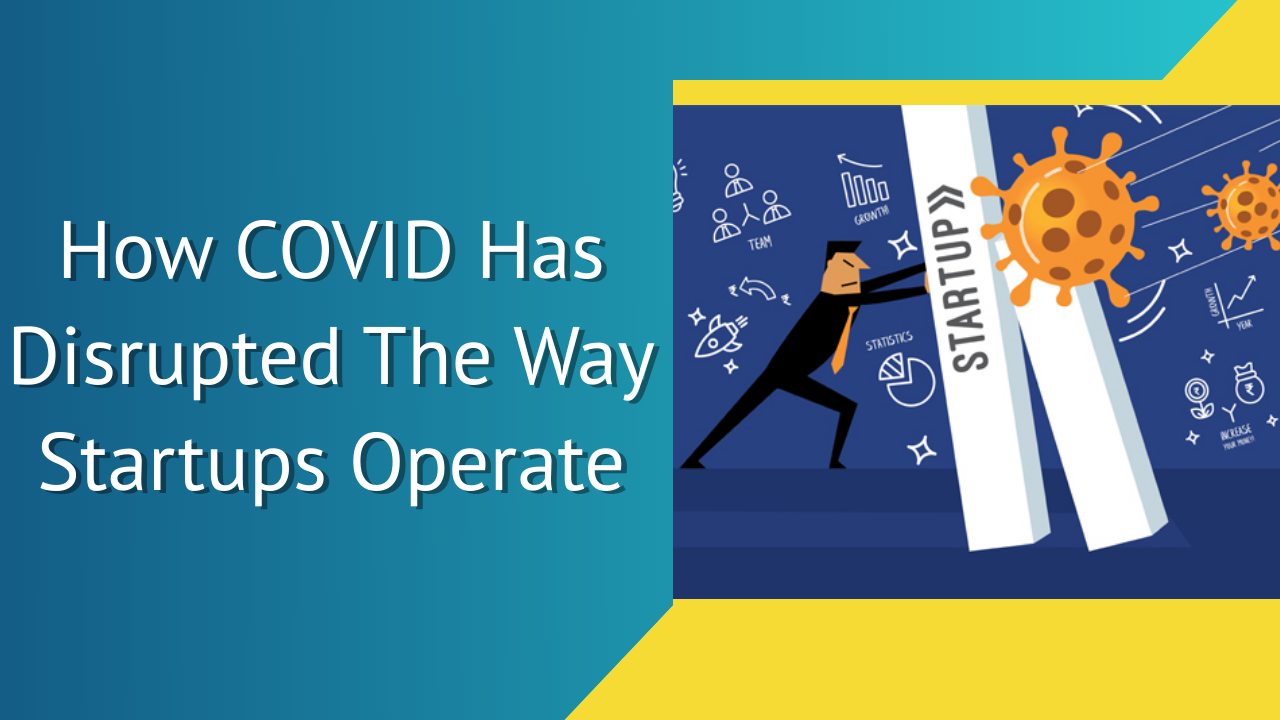 COVID has disrupted startup operations to a great extent. We invited Sathya, an entrepreneur and Angel investor, to our webinar to talk more about the startup ecosystem, and share his insights on the future.