11 Important Elements to Consider When Building Your Marketing Strategy

Here are a few elements that will give your marketing plan a solid foundation, allowing you to focus on your goals and ensure that your business will succeed and thrive.
How do visual guides promote remote work productivity?

Using graphics and video is more important than ever for businesses while communicating remotely. Learn how you can use visual guides to promote remote work productivity.
How to Integrate Video Into Your SEO Marketing Strategy

High-quality content is the core element of content marketing, which is tightly connected with SEO. To be first in the SERP you have to have outstanding content to beat the competition. On the modern web, good content is not just a big article but rather content that is relevant and easy to receive. Video is […]
How to Start Your Videos and Keep Viewers Hooked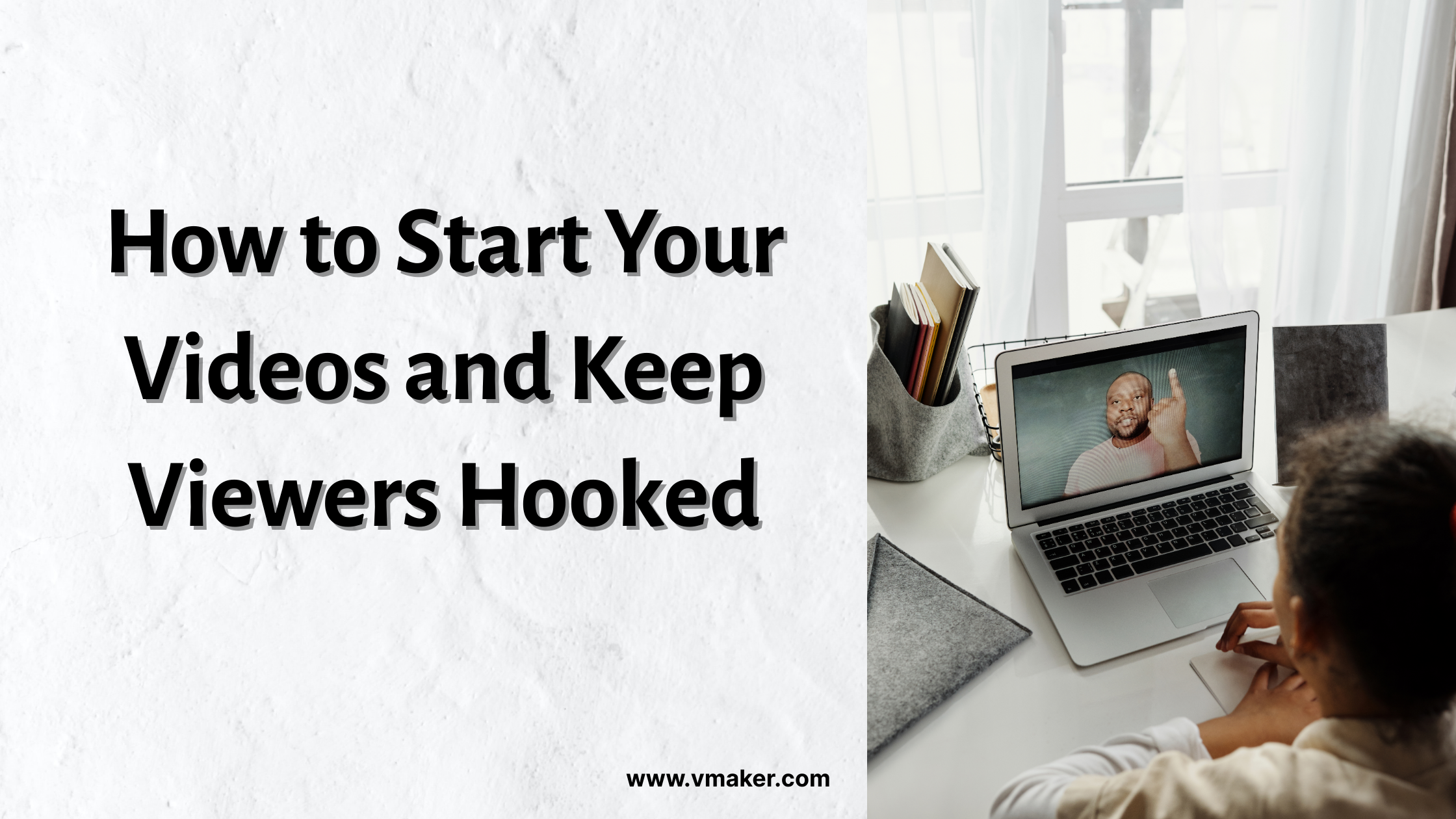 Whether you're updating your website with new content or are a small business owner looking to boost your social media engagement, video advertising is an excellent way to get the message out about what your company does and generates leads for new customers. Creating engaging content and videos can be highly beneficial. However, many businesses […]
6 Tips to Leverage Short-Form Videos to Boost Your Online Sales

Short videos are gaining immense popularity day by day. Here are 6 tips on how to leverage short videos to boost your online sales across social media!