How to Make a Great Product Demo Video?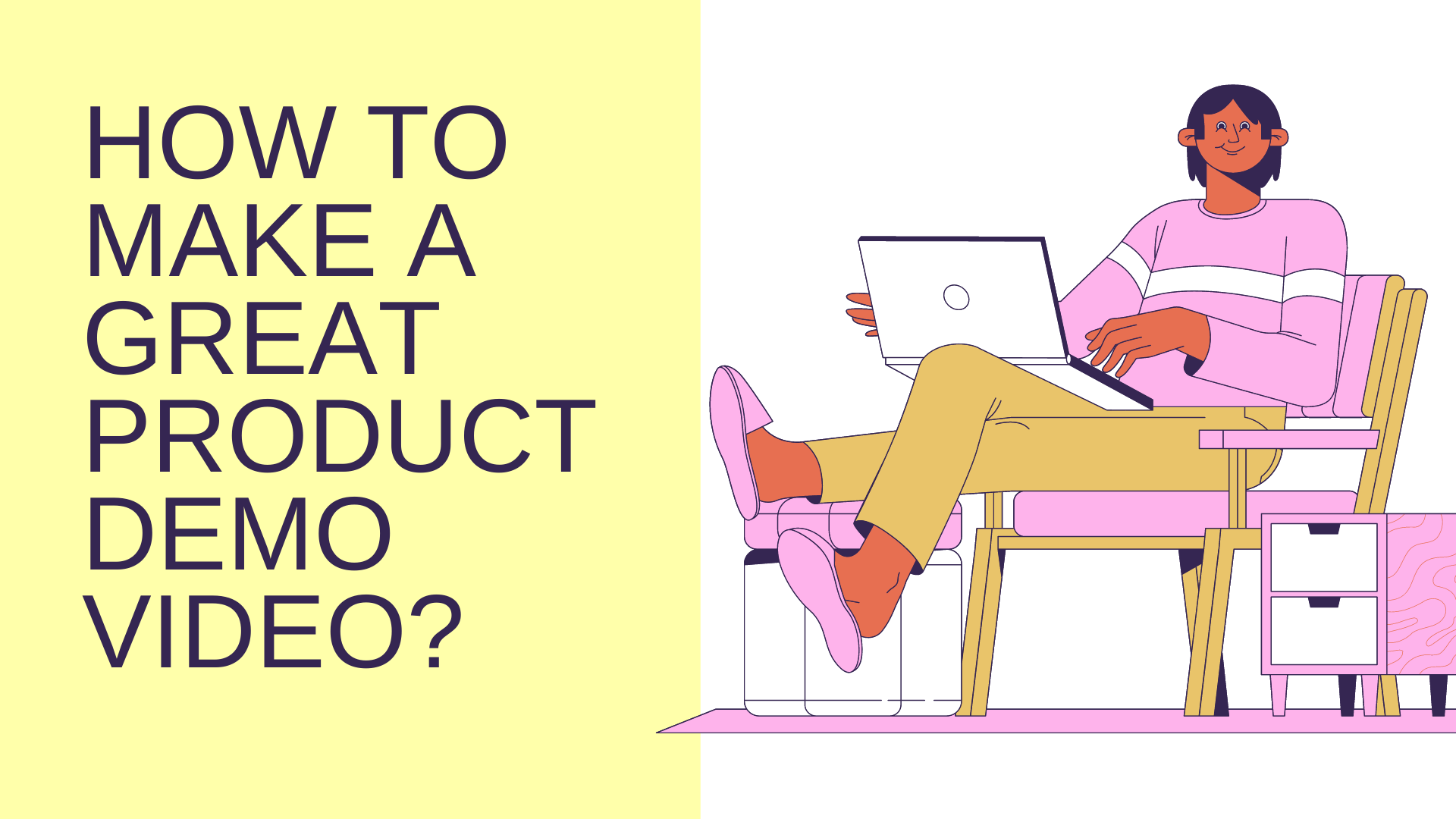 There is almost nothing more powerful than a great product demo video. When executed correctly, a product demo video can help you easily win your prospect. Here's a guide on making the best product demo video
How to Get Video Testimonials from your Customers?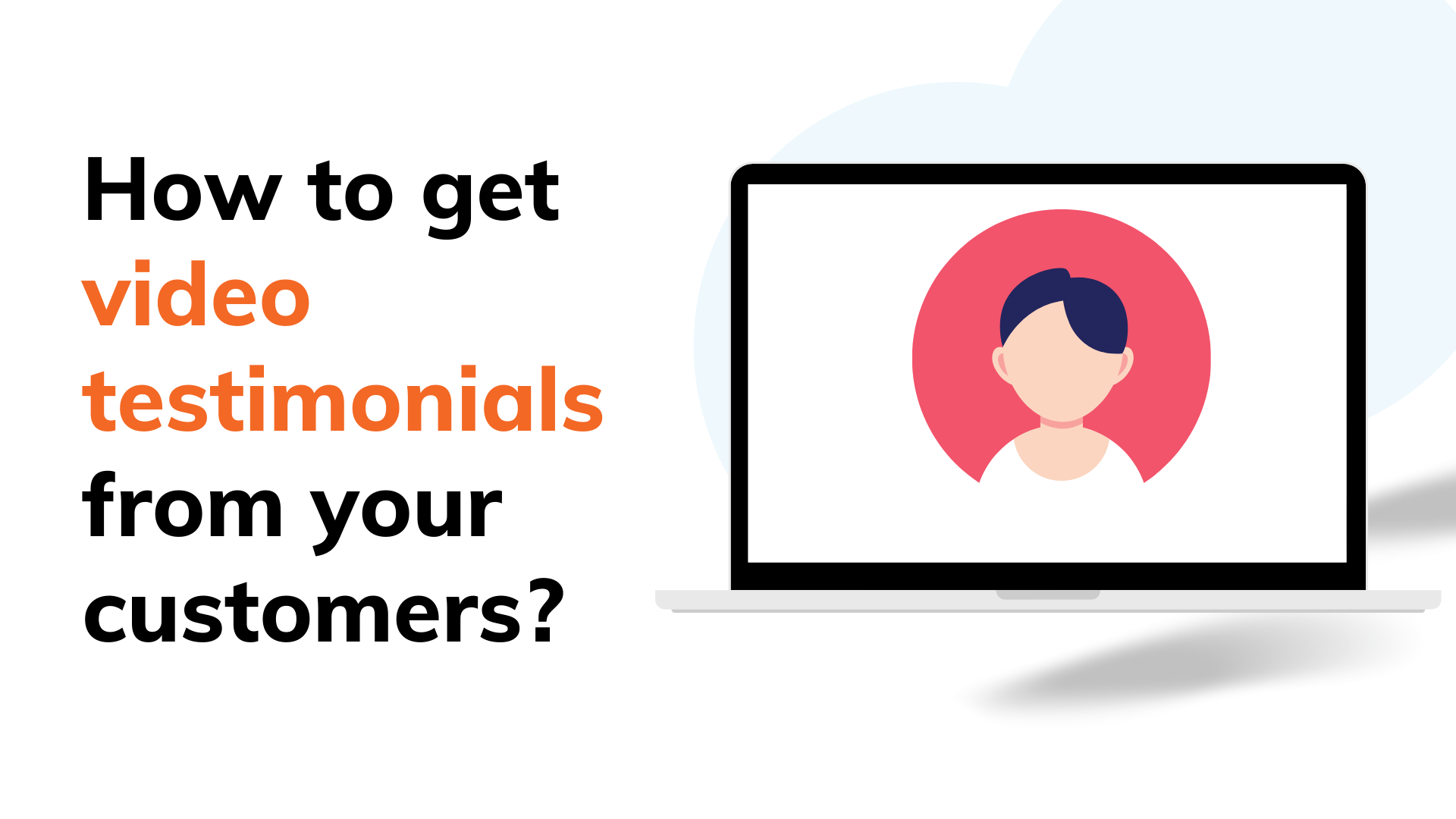 Written testimonials are doing a good job, but (and that is a big but) video testimonials give a unique sense of trust that written testimonials don't. In this blog, we will see the step-by-step process to get a video testimonial: how to approach customers, what to ask them, how you can edit your videos and make them appealing, and finally how you can utilize them.
How to write a bug report? [Free tool + Template]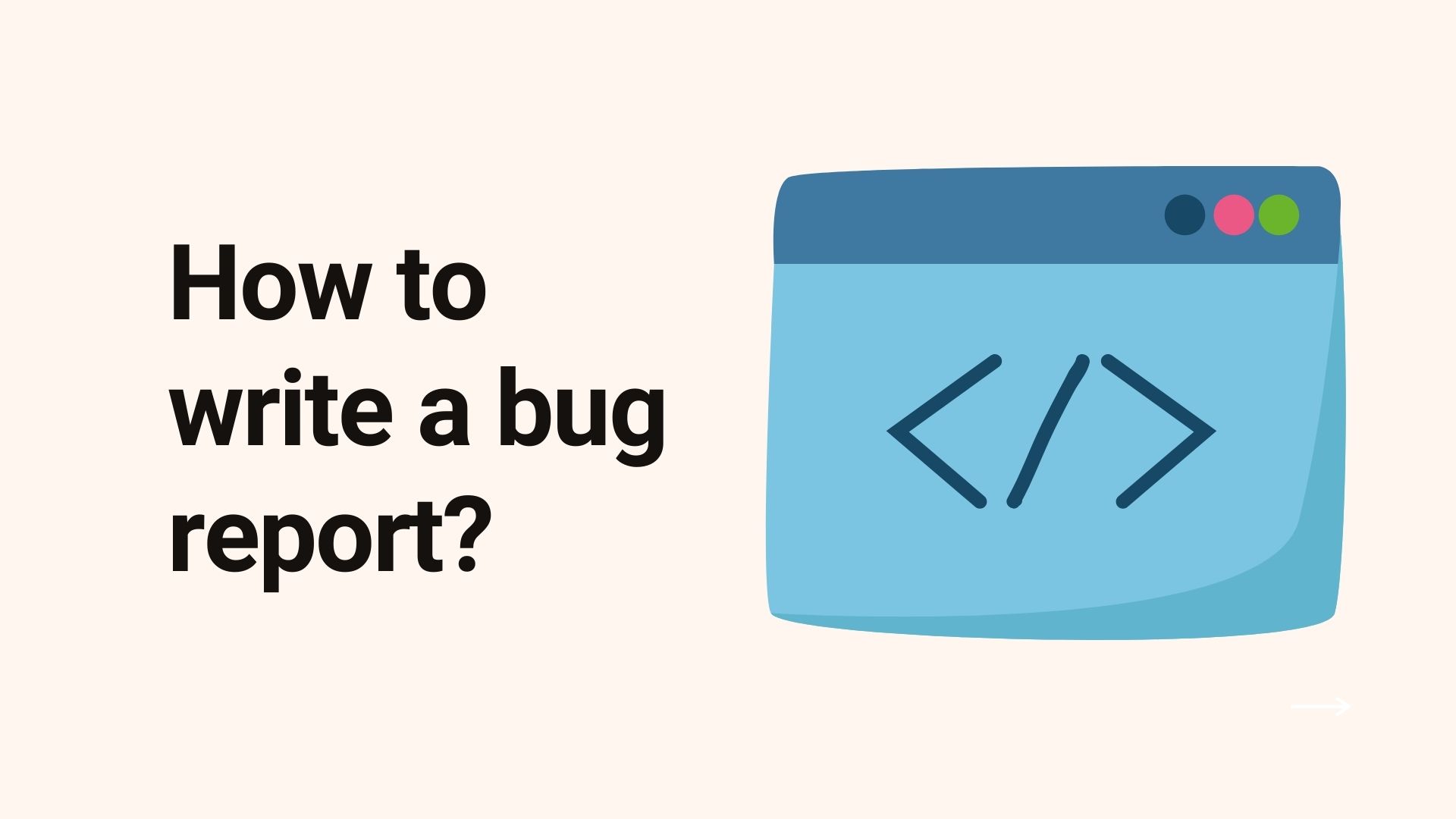 When talking about software development, it's impossible not to talk about bugs. And, when there are bugs, there are bug reports. In this blog, we will explore what a well-written bug report looks like, how you can write a bug report that will help your teams find and fix errors quickly and easily. And finally, […]
71 Surprising Video Marketing Statistics for 2021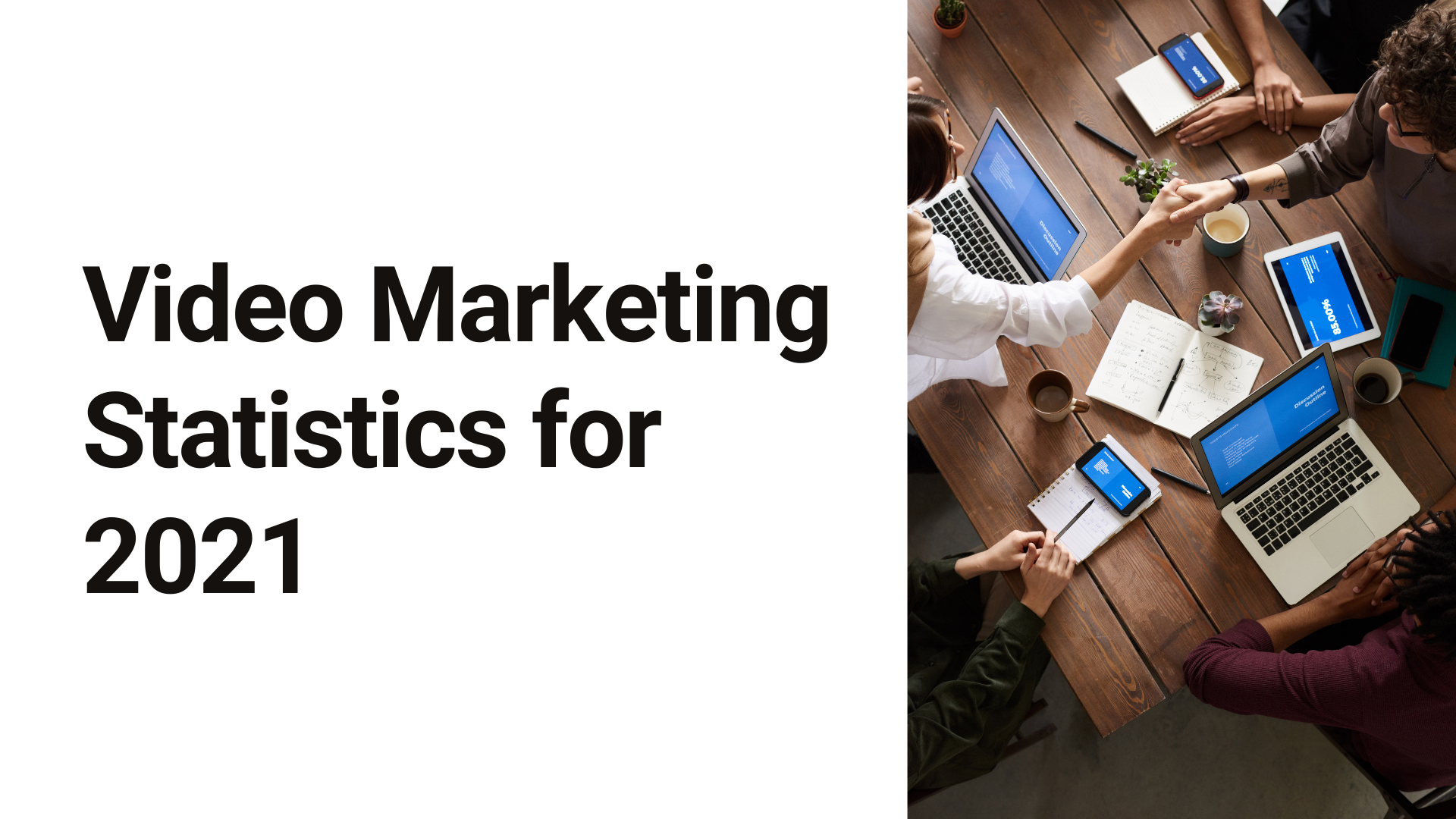 Video marketing is booming, and it's become a trend in the digital marketing world. With consumers preferring more and more video content, tech giants like Facebook and Google are prioritizing video-specific content over the other. That being said, video is your biggest opportunity in 2021. Whether you are a small business or a corporation, there […]
How to Film Yourself Without Freaking Out | Actionable Recording Tips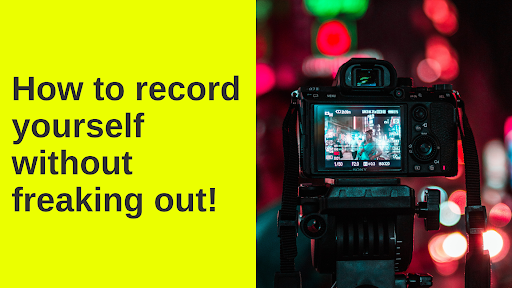 If you are a beginner trying to record a video, it can be challenging. Here are a few simple tricks on how to be comfortable recording videos.