Vmaker lets you create high quality engaging videos by recording your screen, webcam, or both at the same time in addition to capturing microphone and system audio. Not just that, Vmaker lets you create, edit, and share videos on the go. All of which, even on the free plan!
Automatically screen record your sessions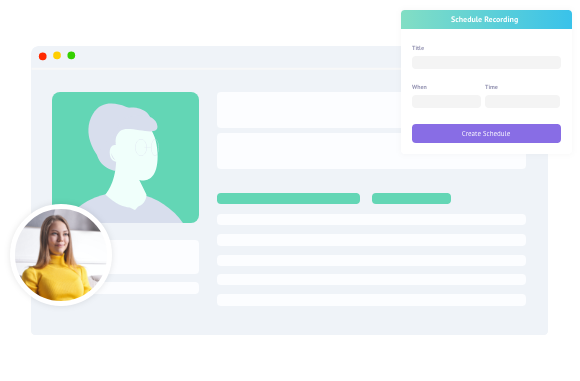 Running out of time to screen record a live event? No worries! With Vmaker, you can schedule your recording sessions and let Vmaker record your sessions automatically. Camtasia, though it costs a huge amount of money, still doesn't have this feature.
We DO NOT let notifications disturb you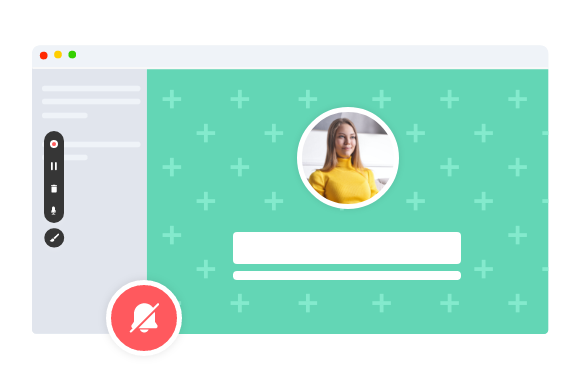 Record videos with peace. We value our users and ensure even users on our free plan record videos without disturbances while recording.With Camtasia, if any notification pops-up while recording, you can't do anything to stop it from getting recorded.
Collaboration made user friendly
With Vmaker, you can collaborate with your teammates and share your recordings with ease. Since everything is stored in the cloud, sharing is quick and seamless.Meanwhile, with Camtasia, it is still old fashioned. You will have to download files and send them across to your teammate manually.
Edit, access, and share with ease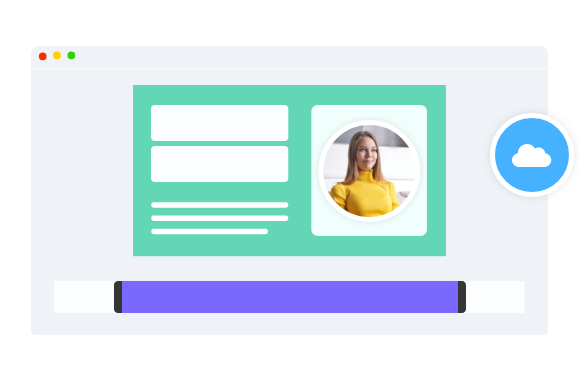 With Vmaker, you can edit your recordings online and store them in the cloud, making it easier for you to access and share your files from anywhere and on any device.With Camtasia, since editing happens on the device and files are stored locally in the device, you have to pretty much depend on the device for everything.